Mundfish studio has demonstrated Atomic Heart's ultra-detailed Unreal Engine graphics in photo mode, showing a close-up of the game's protagonist KGB Agent P-3 running and shooting robots in real-time.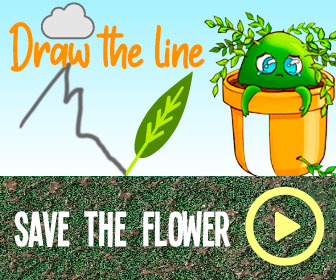 Mundfish recently began showing off new materials from its next project, revealing new screenshots with game locations, enemies, weapons, and even some surprising gameplay mechanics for the open-world shooter. With its most recent teaser, devs show Atomic Heart's in-game photo mode, a feature that will be ready at launch.
Russian developers posted a new Atomic Heart teaser, showcasing one of the many gunfights players will encounter during the playthrough. Special KGB agent Major Nechaev, known as P-3, bragged about his fancy haircut, which ignores Soviet-era standards. Atomic Heart's protagonist can be seen with his technological polymer glove, capable of absorbing new compounds to provide the players with experimental combat capabilities.
Another interesting thing you'll notice in the slowed-down photo mode is Atomic Heart's wide variety of enemies. This giant robot in front of P-3 is called Belyash, or just MA-9. It is primarily used by scientists for installation works and welding operations and is capable of carrying a half-ton payload. Belyash has a titanium shell with a flexible chassis based on the skeleton of a chimpanzee.
There are also smaller robots, Pchela and Shmel, around the protagonist, but they pose a far lesser threat. In Atomic Heart, you'll need to end the robot rebellion against the people of the USSR.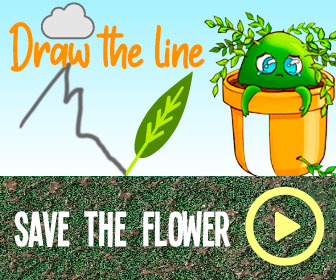 Atomic Heart's open-world offers a unique closed ecosystem of the Soviet Facility No. 3826. The game's world map also teased separate locations of scientific and research laboratories, between which the player can freely travel on foot or in a car. According to what players have previously seen, Atomic Heart is going to nail it with its location variety.
You can already can add the game to the wishlist on Steam. Atomic Heart is coming to PC, Xbox One, Xbox Series X|S, PS4, and PS5 sometime in 2021.
Next: In Atomic Heart You Play As KGB Agent "P-3" With A Polymer Glove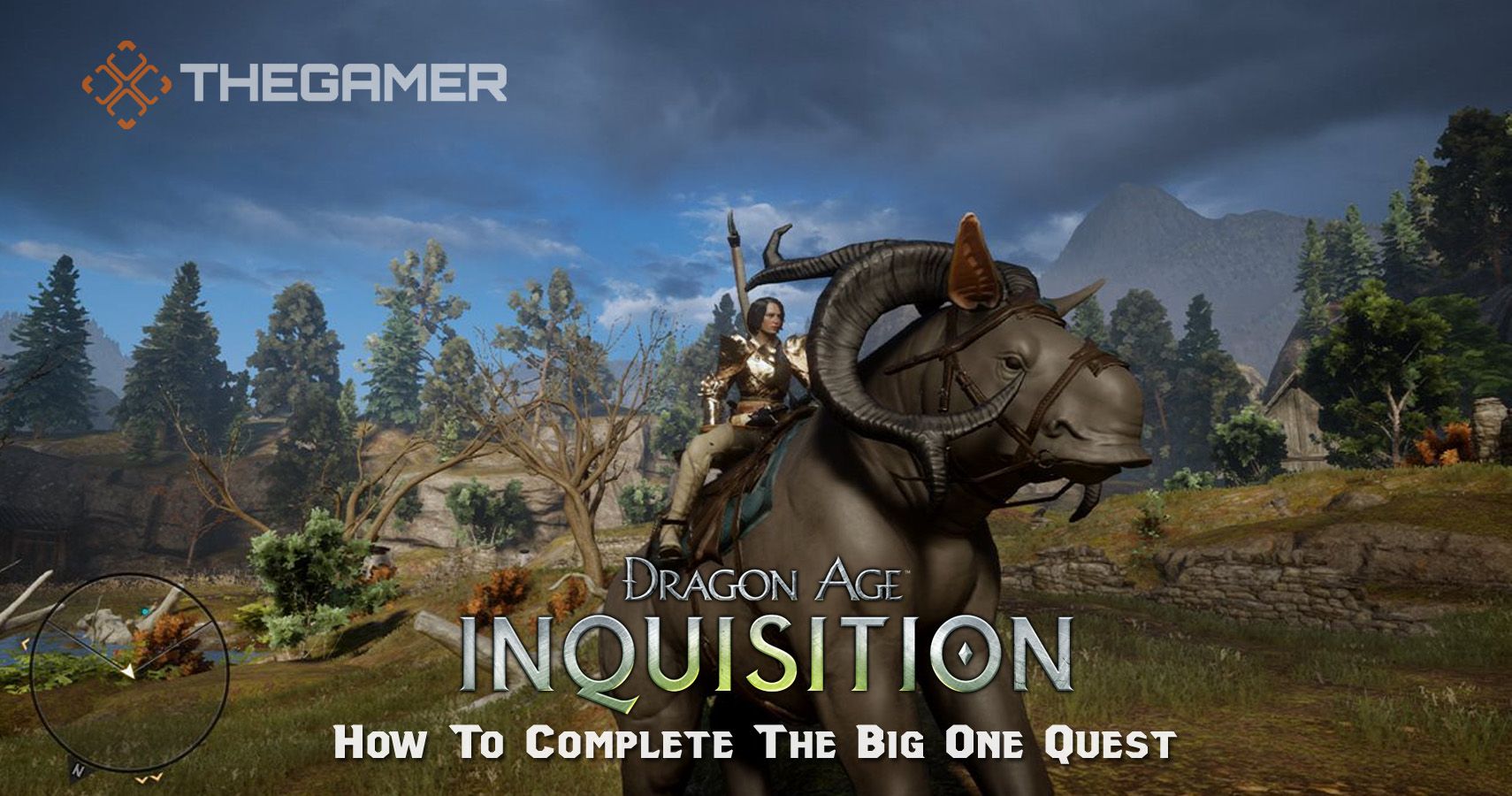 Game News
PC
Ps5
Atomic Heart
Xbox Series
Dedicated gamer since 2000. Writing about games since 2013.
List of my favorites includes Mass Effect, The Witcher, Dead Space, Gwent, Heroes of Might and Magic, Forza Horizon, Titan Quest: Immortal Throne, Grim Dawn, and many more.
Source: Read Full Article