Will Smith's now-infamous Oscar Slap has grown to the point where copycats are performing similarly strange assaults in Elden Ring, but in the real world, it's no laughing matter. Smith's live televised assault on comedian Chris Rock has already cost him his vote in future Oscars, and it might have also resulted in future lost work.
A report from The Hollywood Reporter cites an unnamed source revealing Bad Boys 4 is now on "pause" following the Oscar controversy. The movie had been in "active development" with Sony who had also sent Smith 40 pages of the script prior to the awards ceremony. Now the project seems to be in limbo.
And it's not just Bad Boys 4. Netflix's Fast and Loose, a movie starring Smith as an amnesiac crime boss who finds out he's been living a double life as a CIA agent, has also been paused as the studio distances itself from the Oscar winner. This move comes just a week after former director David Leitch declined to direct Fast and Loose and instead went to direct Fall Guy starring Ryan Gosling. Without a director and with a controversy-mired star, Netflix has "quietly moved the project to the back burner."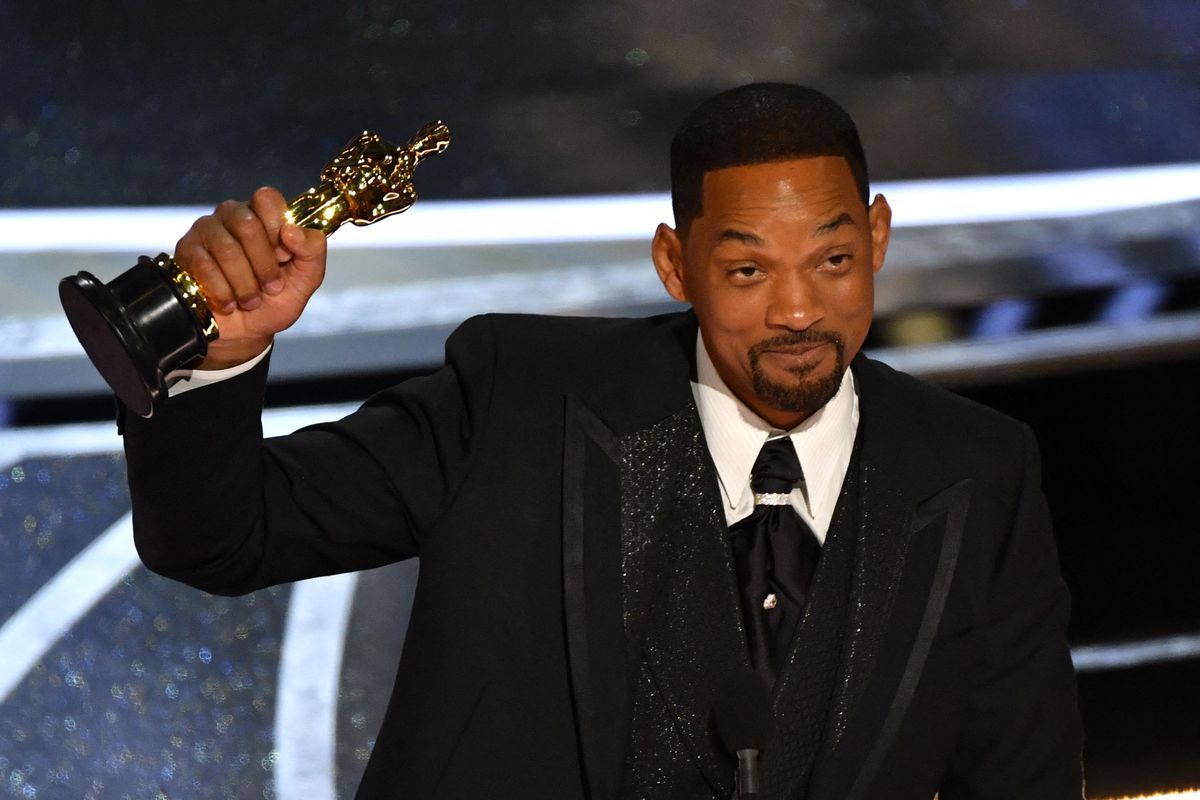 Apple Plus' slave drama Emancipation, however, is still planned for a 2022 release. Apple declined to comment further or provide a specific release date. The Hollywood Reporter source said that "a few other projects in pre-production" are also likely on hold to see what Smith's future holds.
The good news for Smith is that Hollywood seems to have a short memory when it comes to controversy. For example, an admitted sexual assaulter recently won a Grammy award for his 2021 comedy special, while Dave Chappelle's transphobic jokes seem to have little effect on his ability to sell out venues on a recently announced comedy show.
Source: Read Full Article