Everyone will have a chance to try out the latest game from Sonic the Hedgehog creator Yuji Naka next week, as a demo for Balan Wonderland will be available on consoles and PC on January 28.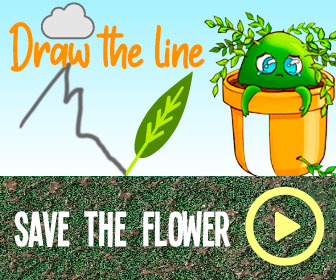 Balan Wonderland is an upcoming platform game by Yuji Naka, which will be his first title since leaving Sega for Square Enix in 2018. The player takes on the role of either Leo Craig or Emma Cole, as they enter the strange world of Wonderland, led by the mysterious Maestro. The player will discover over 80 costumes in Balan Wonderland, each of which gives them access to different powers. Balan Wonderland also features co-op play, allowing two players to take Emma and Leo on an adventure through Wonderland together.
Related: Japanese Games Make Up 15% Of Sales In The Global Industry, Square Enix Aiming To Expand Internationally
Balan Wonderland is due to be released in March, but you'll have a chance to try it out next week. Square Enix has announced that a demo for Balan Wonderland will be available on PC (through Steam), Nintendo Switch, PS4, PS5, Xbox One, and Xbox Series X/S on January 28, 2021.
The demo for Balan Wonderland will feature a local co-op mode for two players. It will contain three stages from the full version of the game. The stages include World 1, which is set on a farm, World 4, which is set among floating islands in the sky, and World 6, which is set in a clockwork village. The player will also have access to the Isle of Tims, which is the hub world for the demo. The Isle of Tims is home to magical creatures, known as Tims, and the player can feed them magical droplets to evolve their abilities.
The 3D collect-a-thon platformers have seen a resurgence of interest in recent years, even if highly-anticipated games like Yooka-Laylee failed to stick the landing. Balan Wonderland has some of the best minds in platform game history behind it, so it has the potential to become something truly special. We'll have a chance to see how special Balan Wonderland is when the demo launches next week.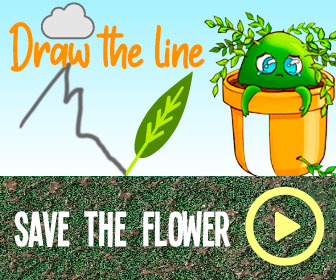 Next: If Nier Replicant Sells 2.5 Million Copies, Square Enix Will Add Papa Nier To The Game
The Balan Wonderland demo will be available on Nintendo Switch, PC, PS4, PS5, Xbox One, and Xbox Series X/S on January 28, 2021. The game will be released on those same platforms on March 26, 2021.
Source: Square Enix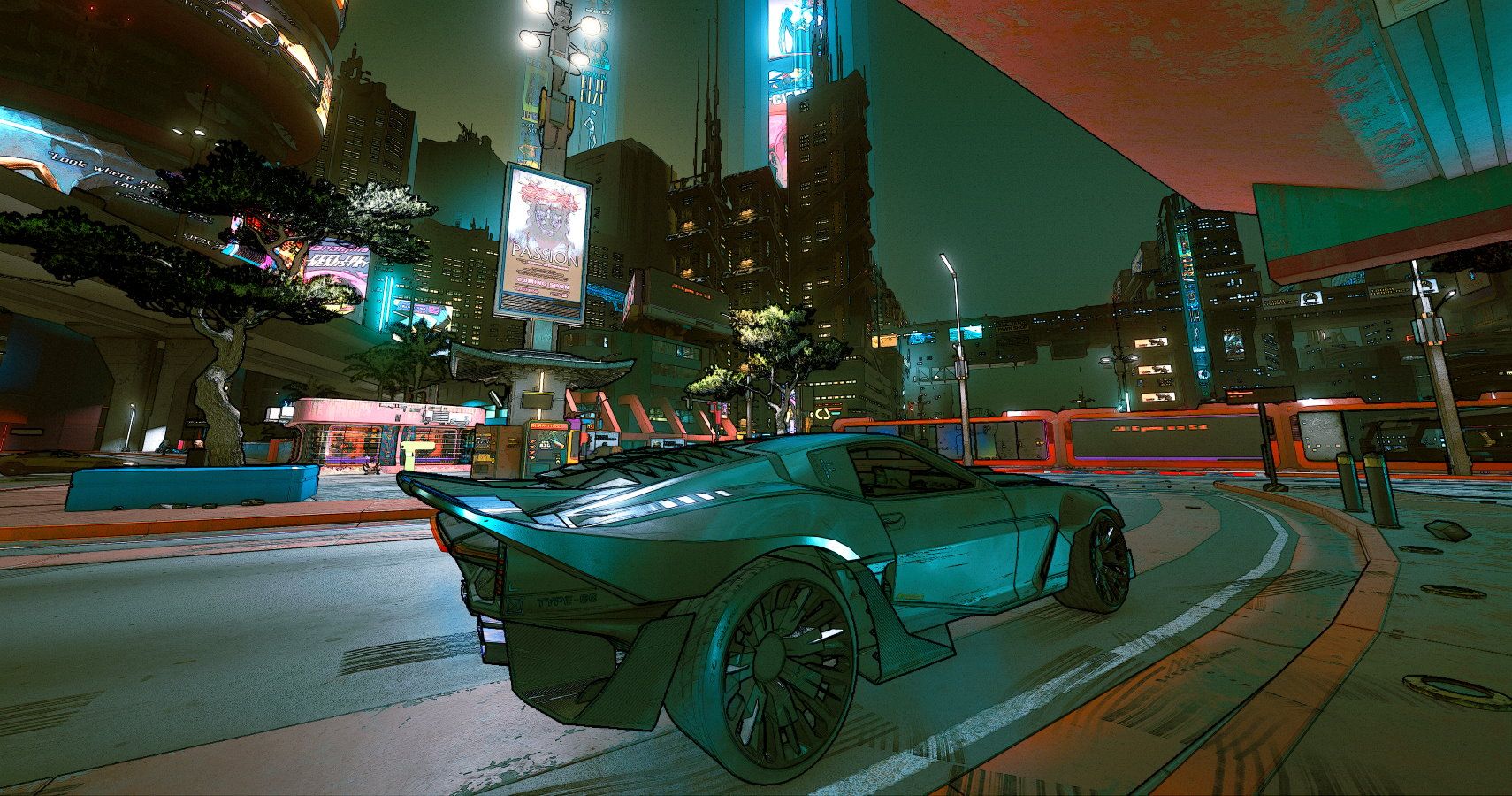 Game News
Balan Wonderworld
Scott has been writing for The Gamer since it launched in 2017 and also regularly contributes to Screen Rant. He has previously written gaming articles for websites like Cracked, Dorkly, Topless Robot, and TopTenz. He has been gaming since the days of the ZX Spectrum, when it used to take 40 minutes to load a game from a tape cassette player to a black and white TV set.
Scott thinks Chrono Trigger is the best video game of all time, followed closely by Final Fantasy Tactics and Baldur's Gate 2. He pretends that sorcerer is his favorite Dungeons & Dragons class in public but he secretly loves bards.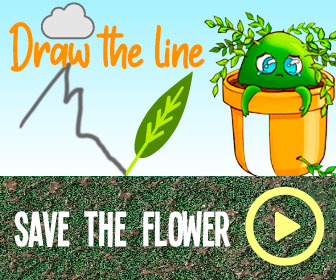 Source: Read Full Article