Ace Combat, one of Bandai Namco's most iconic game franchises, turned 25 in 2020. Unfortunately, as a result of the global COVID-19 pandemic, the Japanese gaming giant was unable to properly celebrate this milestone. Fortunately, 2021 is already looking up as the company has announced that it will go all out for Ace Combat's 25th this year.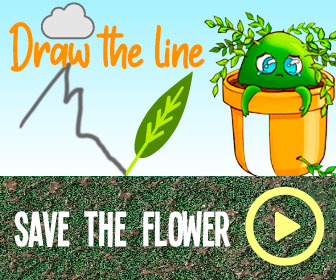 According to Manabu Shimomoto, producer of Ace Combat, "While monitoring the state of the world, I would like to carry out the plans for the 25th anniversary of the Ace Combat series that were scheduled for 2020, but unfortunately were not executed, although they did so differently. Please continue to support the Ace Combat series!"
Ace Combat, a hybrid arcade-style flight action game franchise first released in 1995, focuses on fast-paced action and surprising plot twists. One of the longest running arcade flight action series, the franchise has sold over 16 million copies, tying with Super Robot Wars for Bandai Namco's sixth best-selling franchise behind Tekken, Pac-Man, Gundam, Tales, and Naruto: Ultimate Ninja.
The main series is set in a fictionalized world of fictional countries, though many details closely mirror real-life events, locations and wars. The franchise allows players to pilot a range of aircraft that closely resemble modern military aircraft, unused prototypes, and fictional superweapons. The series maintains a continuity by referencing certain characters and events from one game to another.
There have been seven titles in the main series, the last being Ace Combat 7: Skies Unknown, which was released in 2019 for the PS4, Xbox One, and PC through Steam. The game features several upgrades, including multiple game modes, enhanced ship tuning, and VR support through PlayStation VR. The game follows Trigger, an Osean pilot who is falsely accused of murder.
As a convict, he must take part in the war against the Kingdom of Erusea, which hopes to conquer the entire Usean continent after being defeated in Ace Combat 4. The game also features three VR missions centered on Mobius 1 that take place five years before the events of the main game.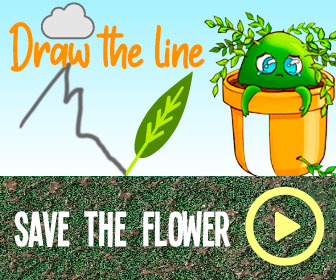 Source: Read Full Article