Battleborn is weeks away from disappearing from the face of the earth. As an online-only hero arena shooter, it needs multiplayer servers to exist. Because Battleborn was vastly overshadowed by Overwatch when it released back in 2016, those servers are set to shut down on January 25th, which means Battleborn is in its final days.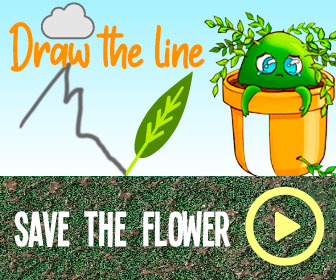 Aaron Linde, lead narrative designer at 343 Industries and former writer on Battleborn, isn't taking the shutdown well. "Battleborn's servers are going dark in just a few weeks," he wrote on Twitter. "When they do, it'll be like the game never existed at all. All the work and love and blood that went into that game will disappear with it and I'm really heartbroken about it.
"I'm grateful for every person that ever told me that the game meant something to them," he added. "For every line I had repeated back to me. I hope something of it lives on in your memories like it will in mine (and in the pile of VO that I keep backed up in three different places)."
Linde left Gearbox shortly after Battleborn launched in 2016, doing a stint at Bungie before moving on to work with 343 Industries on Halo Infinite, but he writes about his fondness for Battleborn and his fellow Gearbox writers. "Recording that game was and will remain the most fun I've ever had doing anything. Every day was a joy."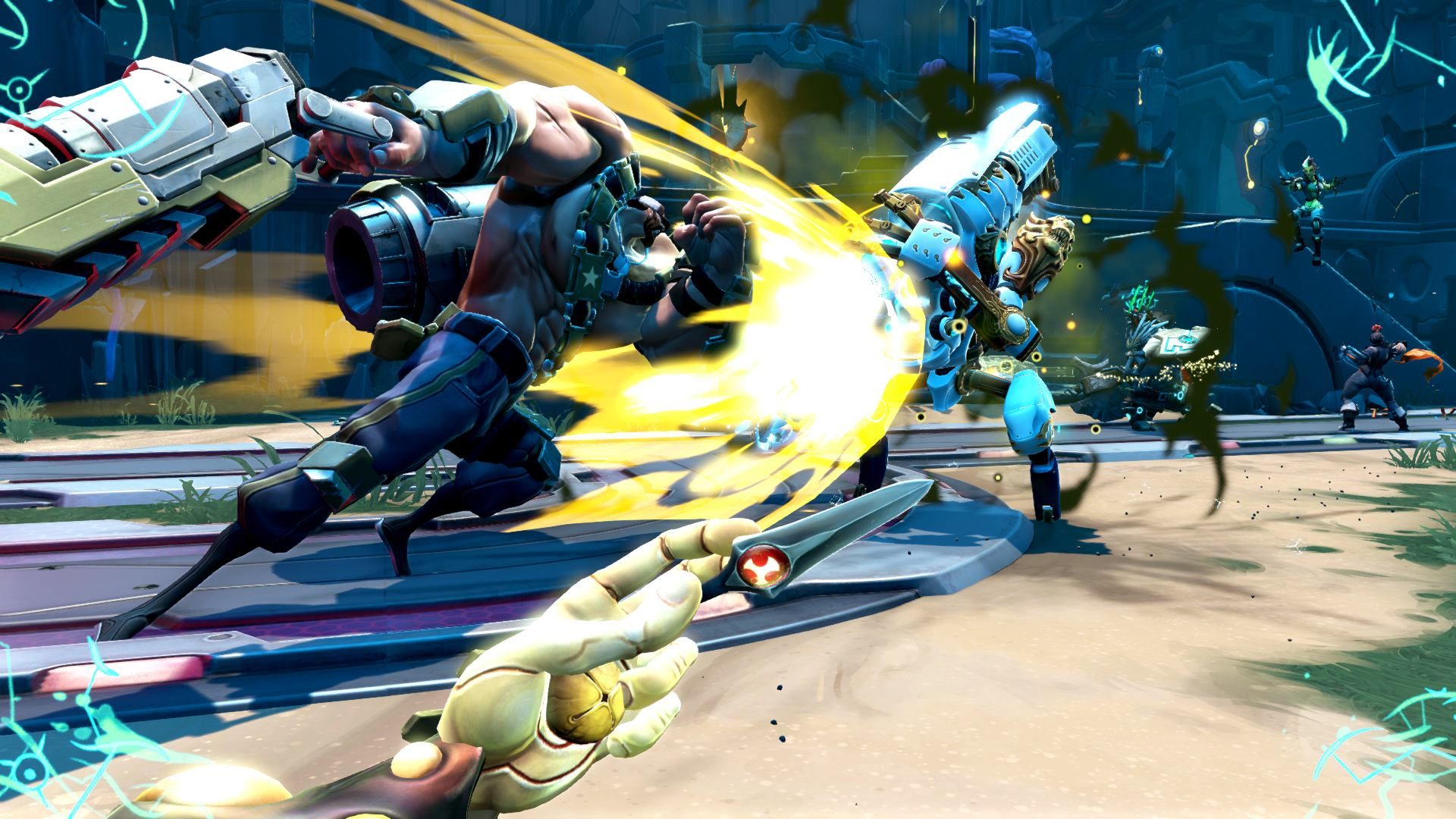 In fact, Linde feels so strongly for Battleborn that he vowed to "make something as weird, and personal, and idiosyncratic" sometime in the future. In the meantime, we might catch a few supercuts of great Battleborn voice lines over on his Twitter account in the coming weeks.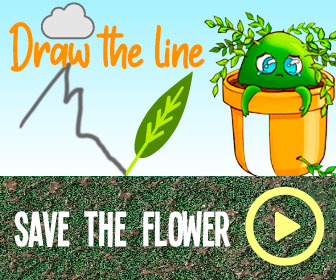 Although Battleborn was a financial failure, Borderlands 3 was a huge success for Gearbox and 2K Games, becoming the fastest-selling game in series history and catapulting Borderlands into a billion-dollar franchise. It's just too bad that none of Gearbox's developers saw any of that money.
Source: Read Full Article