Battlefield 2042 is free-to-play on Xbox this weekend as part of the Free Play Days scheme.
If you've got even a passing interest in first-person shooters, there's a good chance you've heard some of the negative reactions to Battlefield 2042 over the past few months. Although EA is working on some of the game's bigger issues, it looks like it's also trying to get more players on board, as it's part of Xbox's Free Play Days scheme this weekend.
Xbox's Free Play Days lets Xbox Live Gold and Xbox Game Pass Ultimate members play games for free over the weekend. This week's offerings are Battlefield 2042 and Star Renegades and will last from Thursday, January 6 at 12:01 a.m. PST until Sunday, January 9 at 11:59 p.m. PST.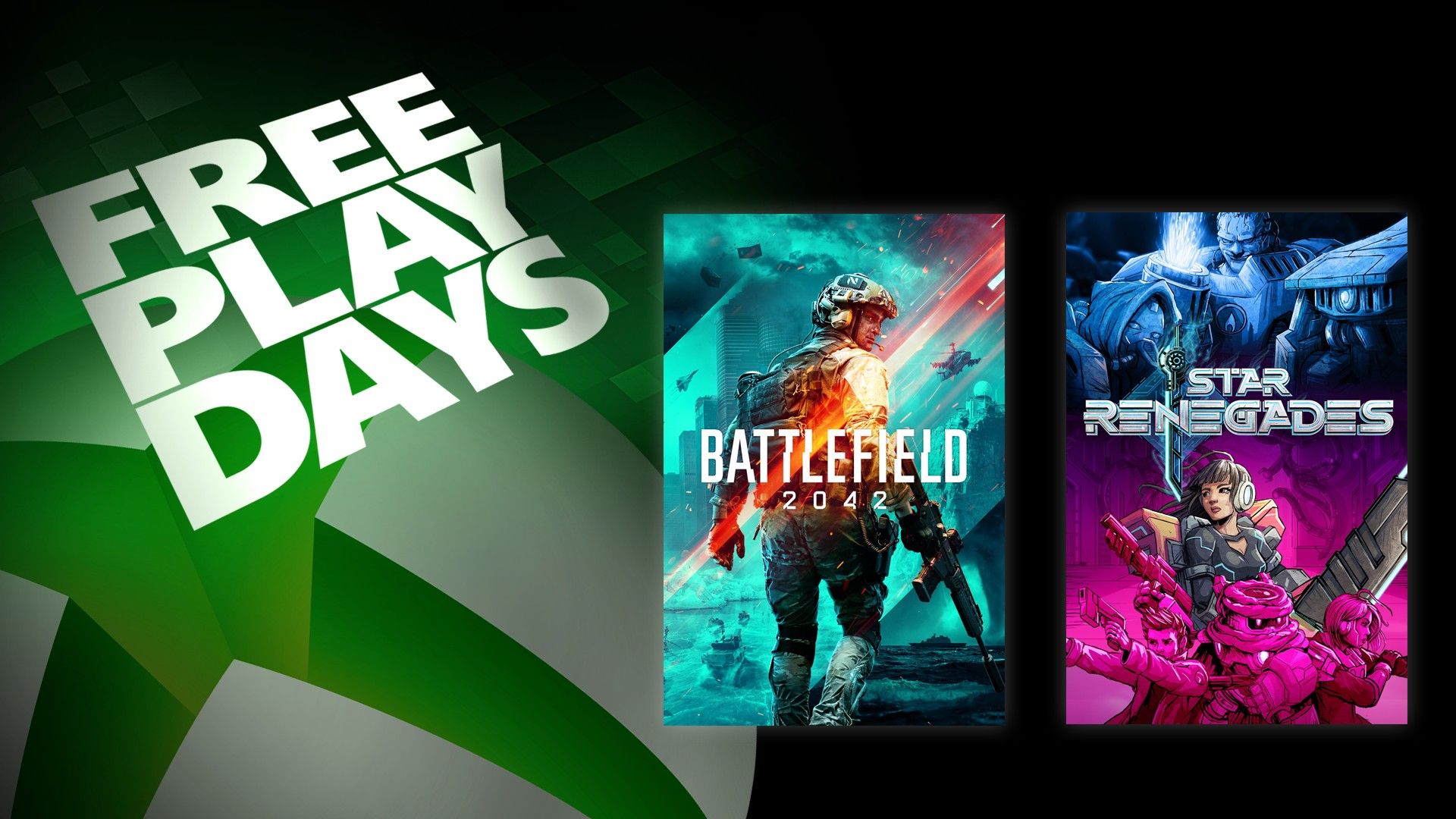 If you try Battlefield 2042 and enjoy it, Free Play Days also includes a discount of up to 33 percent off, depending on which version of the game you buy. Interestingly, it's only Battlefield that is up for this discount, with Star Renegades remaining at the same price.
You might instantly cynically assume that Battlefield 2042 is dead-on-arrival and that's why it's being offered up for free only a few months after launch, but it's more likely because of the partnership between EA and Xbox. Battlefield 2042 was advertised primarily with the Xbox in mind, so it makes sense that it would participate in some of its events, although it's also possible that the low player count has played some role too.
Source: Read Full Article