Screenshots from Battlefield 6 have seemingly leaked online and they line up with recent rumours about the upcoming game.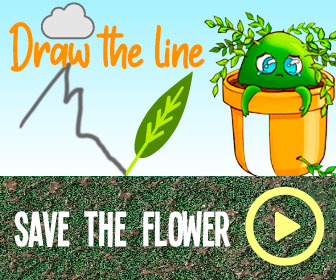 The leaked screenshots were pointed out on the Battlefield subreddit before Redditors realised that the images had actually been leaked for two weeks without being noticed.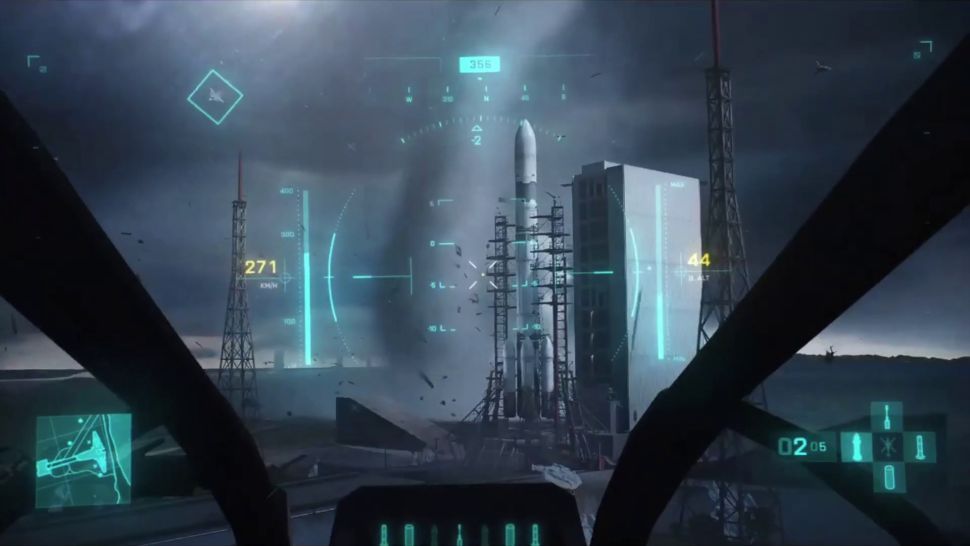 The first screenshot shows off the view from inside a jet, as the player moves towards what looks like a large space shuttle. This shot appears to be from actual gameplay, as a full HUD is in the shot, including different types of ammo and a map.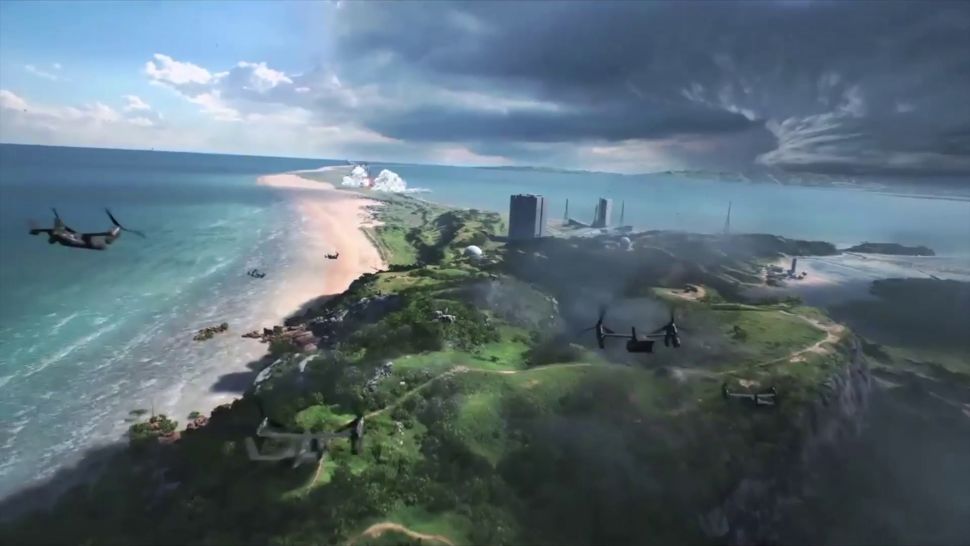 The second leaked screenshot appears to be a cinematic shot showing one of the game's maps, which looks like it'll take place on an island. There are several carriers in the shot, and you can see a more urban area in the middle of the map. Interestingly, this shot appears to confirm a previous rumour that the game would feature natural disasters, as you can see what looks like the beginnings of a tornado on the horizon.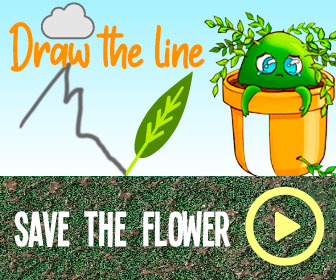 Since the screenshots have been found, Tom Henderson has said that they are indeed real. Even more interesting than that, the two leaked screenshots have actually previously been sketched by Tom Henderson to show off what the trailer looked like. Comparing his Tweet to the screenshots shows them to be the same, which he commented was likely purposeful.
Battlefield 6 has been one of the industries worst kept secrets over the past year, with several leaks and rumours appearing about it every month. Some of the leaks have indicated that it'll just be titled Battlefield, that it'll feature weather effects that destroy buildings and that it'll be modern day. This leak at least confirms two of those details.
So far the only thing that we know about the game officially is that it'll be releasing later this year and that we'll see an official reveal at some point in Spring. Previous Battlefield games have been revealed in May, so it seems likely that we'll see it sometime soon.
NEXT: A Mass Effect Multiplayer FPS "Similar In Scope To Battlefield 1943" Was Cancelled A Decade Ago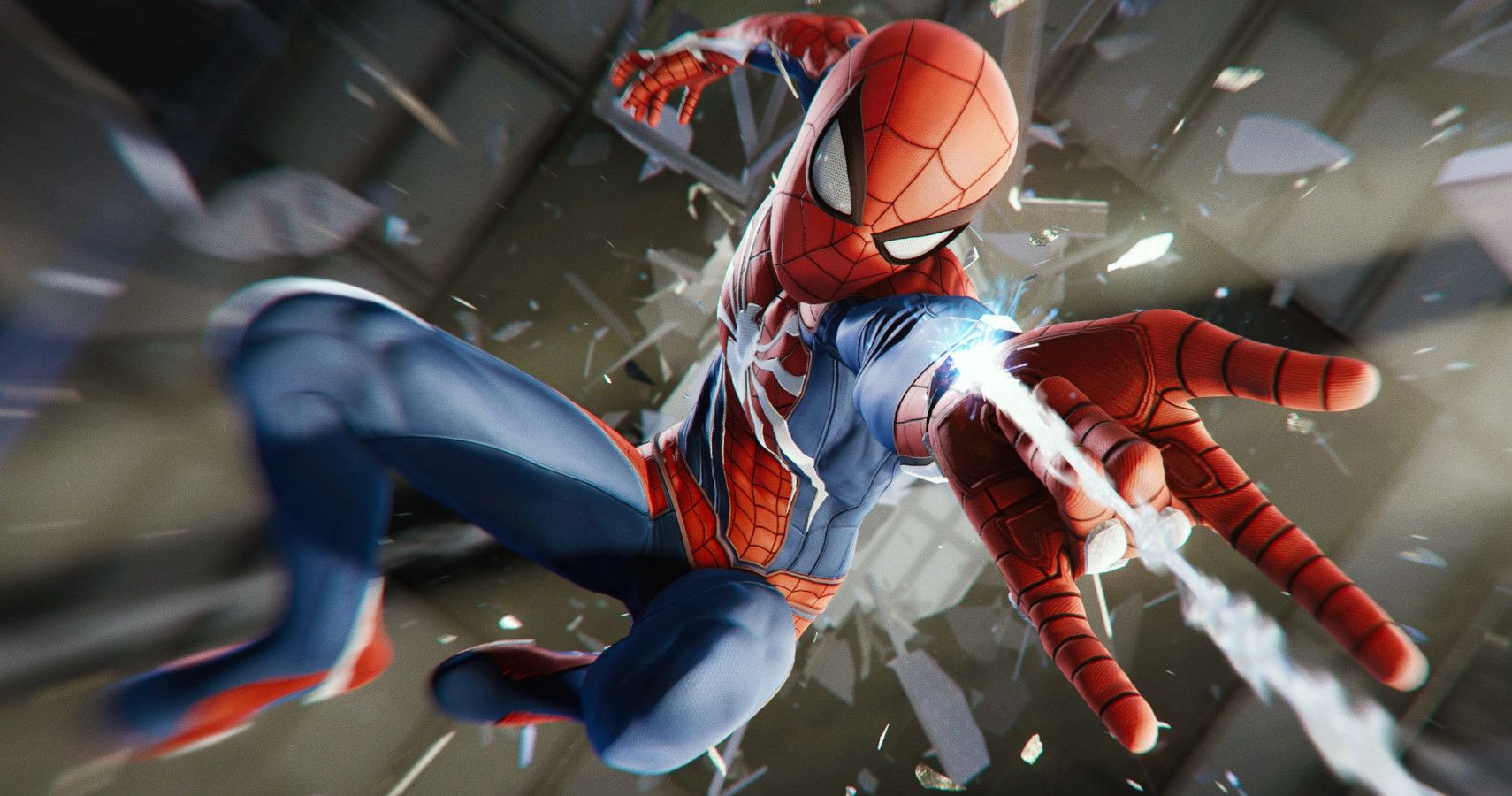 Game News
PC
Battlefield
EA
Xbox One
Ps5
ps4
Battlefield 6
Xbox Series
Source: Read Full Article