Four US senators including Bernie Sanders and Elizabeth Warren have expressed their concerns over Microsoft's acquisition of Activision Blizzard. They accuse the controversial gaming giant of using the acquisition to ignore the demands of its workers, and further criticize its union busting behaviour.
The senators call on the FTC to block the merger if they find that it will worsen working conditions. They say that as it stands, the deal "threatens worker-led demands for accountability", and "create[s] a dangerous precedent in the industry".
The statement is endorsed by Bernie Sanders, Elizabeth Warren, Cory Booker, and Sheldon Whitehouse. The group say they are "deeply concerned about consolidation in the tech industry", particularly in regards to the effect it will have on workers, who are unionizing across the board.
"This proposed merger has already hurt workers at Activision Blizzard in their fight for a stable job and a safe working environment", the joint statement reads. "​​​​Activision Blizzard has declined to voluntarily recognize [its worker's] union and [has] engaged in union-busting behavior."
The senators expressed their support for the Communications Workers of America union (CWA), which has been fighting alongside workers during the unionization efforts.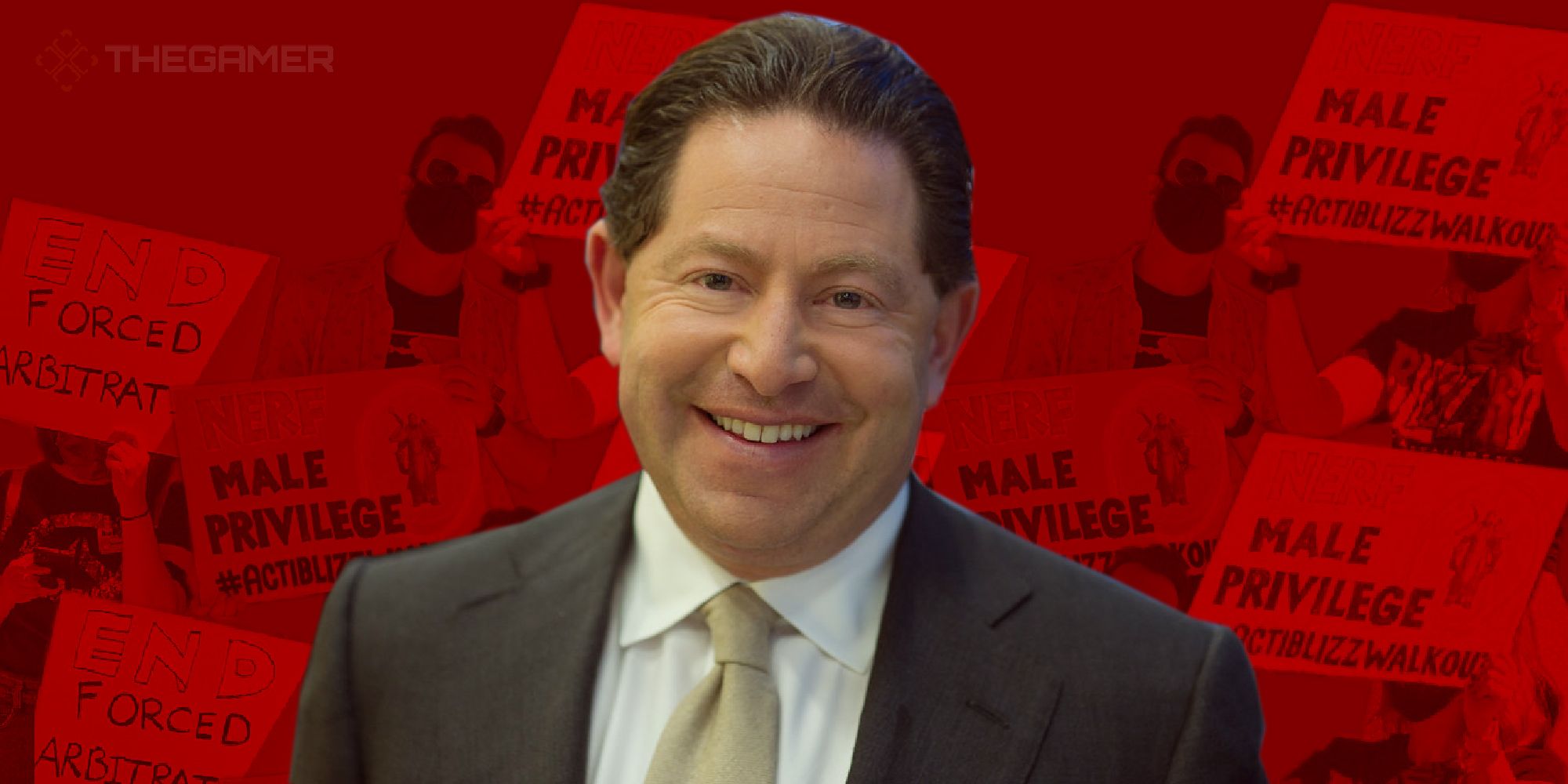 "In addition to the rampant sexual harassment and discrimination at the company, Activision Blizzard has exploited quality assurance (QA) employees through unpredictable and unsustainable working conditions, and abruptly fired significant sections of the team from their Raven Software studio", they say. "Employees at Activision Blizzard have engaged in several efforts to improve company culture, including at least three well-publicized walkouts and a unionization drive among QA testers with the Communication Workers in America".
Microsoft is specifically criticized by the politicians for ignoring an open letter signed by 1,800 Activision Blizzard employees, calling for Kotick to be removed from the company. They say that the merger protects Kotick, as it keeps him in his position for at least another year. Microsoft's own history is also put under the spotlight, as the lawmakers make sure the FTC is aware of an incident in which 38 unionized workers were dismissed from the company. Although admittedly, Microsoft has already claimed that it will not "stand in the way" of Activision Blizzard workers unionizing.
Neither Microsoft nor Activision Blizzard has responded to the statement at the time of writing. They await the FTC's findings, but have meanwhile ended one of the latter's lawsuits in an $18 million settlement.
Source: Read Full Article