US President Joe Biden is seeking a solution to the current shortage of semiconductor chips, which has resulted in a scarcity of next-gen consoles on the market. The shortage of chips is linked to the impact of the COVID-19 pandemic on manufacturing in the US.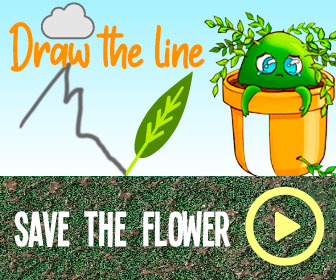 According to Reuters, Biden signed an executive order that will review supply chains for four critical products, including semiconductor chips, pharmaceuticals, rare earth minerals and large-capacity batteries for electric vehicles. The order addresses shortages in key communications technology, transportation, energy, food production, public health and defense products.
A greater supply of semiconductor chips could accelerate the production of PS5 and Xbox Series X|S consoles. The Semiconductor Industry Association (SIA) reports that US semiconductor companies represent 47% of all semiconductor chip sales worldwide, although only 12% of chips are manufactured in the US.
"I'm directing senior officials in my administration to work with industrial leaders to identify solutions to the semiconductor shortfall," Biden said. "Congress has authorised a bill but they need… $37 billion to make sure that we have this capacity. I'll push for that as well."
In December, the SIA predicted that global chip sales would grow 8.4% in 2021 from 2020′s total of $433 billion, up from 5.1% growth between 2019 and 2020. "The current chip shortage all starts with the unprecedented demand for personal computers and peripherals as the globe worked and attended school from home," said Patrick Moorhead, founder of Moor Insights, a firm that studies the semiconductor industry.
A recent report from Ampere Analysis reveal that supply limitations have kept new PlayStation and Xbox consoles from outselling their predecessors. Following Microsoft's most recent financial results, CFO Amy Hood said the company expects Xbox sales to "still be constrained by supply" during Q1 2021.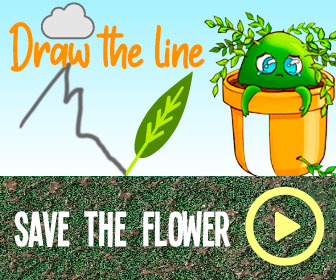 A number of companies, such as Huawei and Toyota, stockpiled semiconductor chips prior to the shortage. Last week, Toyota, which raised its full-year earnings forecast by 54%, reported that it didn't expect to reduce its production rate since it had stockpiled four months' worth of chips in anticipation of the shortfall.
Source: Read Full Article