If you didn't catch the latest Fall Guys news, the "chaotic-neutral" hammer Big Yeetus is coming to the game. Of course, as the "main character" of Fall Guys, it has to have a Twitter account… which it now does.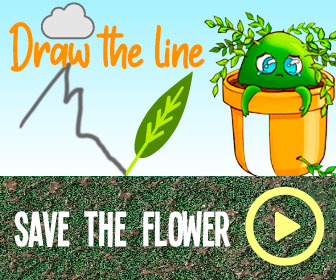 Unless you've been living under a rock, you know game is one of the most popular things out there. You compete with other live players through five rounds of utter nonsense to become the crowned best-of-the-best bean (your characters are called beans, naturally). Of course, this wouldn't be an entertaining game show if there weren't loads of absurd and amusing obstacles in your way.
Enter Big Yeetus, the hammer that is neither your friend nor your enemy. Taking the developers at their word, the hammer will spawn randomly and will either hurt or help your cause. It looks like that will all depend on the placement of the thing, but rest assured, it will be there. Lurking. Waiting for you to drop your guard. Especially on Twitter.
The official Fall Guys Twitter account is run by an actual human being, who's spat with streamer Timthetatman is one of our great pleasures in life. Unfortunately, however, it looks like the Big Yeetus account is being run by a bot at the moment. Twitter places a disclaimer on any tweet that uses a third-party. Big Yeetus's disclaimer is that it is using, "Cheap Bots, Done Quick." Really, it makes sense, because there are only about 10 things that Big Yeetus says—and they're all some play on the word "yeet".
It's an amusing handle that adds a little flavor to the Fall Guys universe. Hopefully, it was set up by someone at Mediatonic, and they have the option to make the handle more interactive. If not, this is a pretty decent troll.  Either way, all we know is that Fall Guys is firing on all cylinders heading into the second season. We've got the scoop on what could be coming in October, so you'll want to check that out.
In the meantime, "Let us yeet."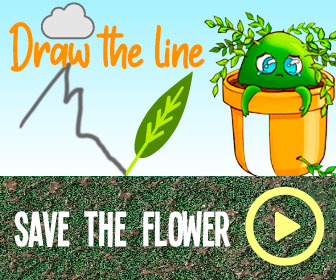 Up Next: Fall Guys Secrets – A Super Serious Lore Interview
Source: Read Full Article