Some of the biggest series in gaming have taken some significant steps forward this week. Ubisoft finally confirmed what the next Assassin's Creed will be called and when we will see more of it, Xbox told us (again) that people who play Call of Duty on PlayStation need to chill out, and The Last Of Us will have launched for a third time by the time you read this. Everything you need to know about all of that and a whole lot more as we recap the biggest stories in video games from the past seven days.
The Next Assassin's Creed Will Be Called Mirage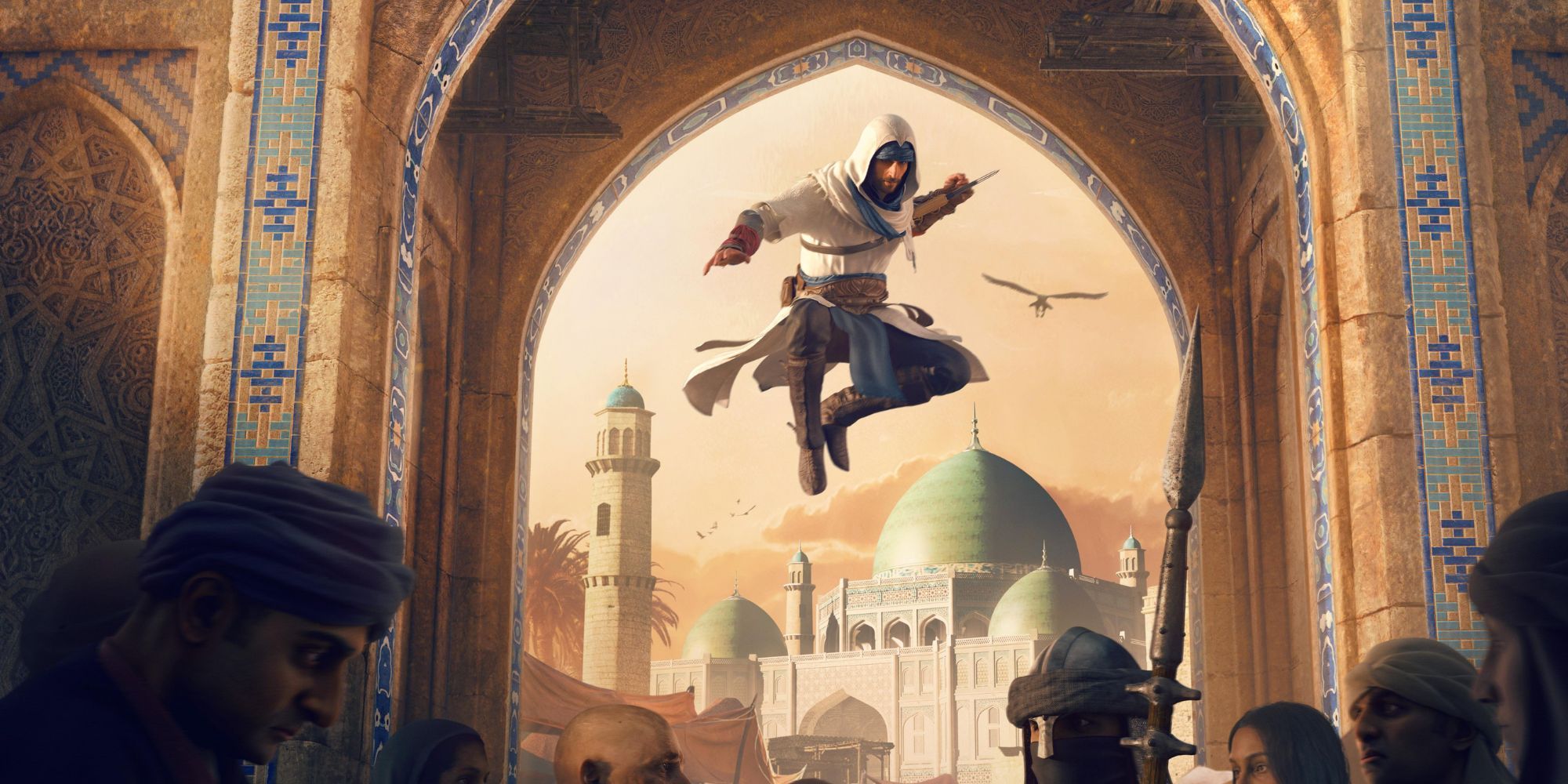 After months of rumors, Ubisoft finally decided it couldn't wait one more week and officially confirmed the first details about its next Assassin's Creed game. That'll happen when you accidentally leak some of those details on your own store. The next game in the long-running series will be called Mirage and as expected, it will be set in Baghdad. That's all Ubisoft is willing to tell us for now, but you won't have long to wait for the full reveal. More of Mirage will be shown off at the next Ubisoft Forward on September 10.
Call Of Duty Will Be On Game Pass
Xbox's Activision Blizzard acquisition remains on track, and Phil Spencer had a little more to say about it this week, plus repeated some stuff he has already said multiple times. In response to a report revealing a UK watchdog will be diving deeper into the potential merger, Spencer revealed Activision Blizzard's heavy hitters, such as CoD, Diablo, and Overwatch, will be coming to Game Pass. That lit a fire under CoD fans who don't own an Xbox yet again, at which point it was reaffirmed that the series will not be ripped away from PlayStation.
Gizmo Is Coming To MultiVersus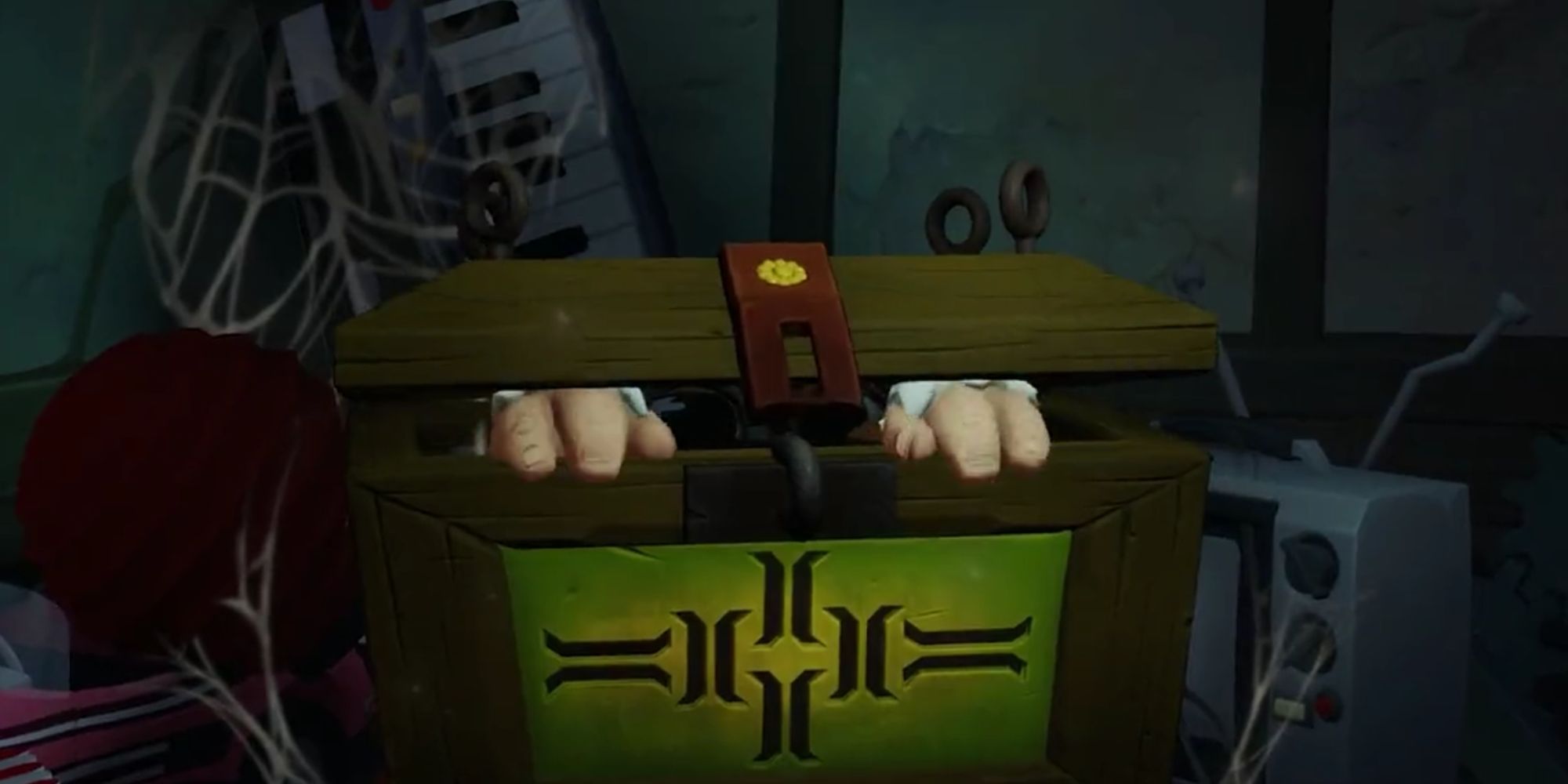 Just as you were getting to grips with Morty, the creators of MultiVersus have revealed the next challenger is incoming. As revealed at the start of season one, Stripe from Gremlins will be added to the roster at some point. It seems Stripe won't be the first Gremlin to enter the fray, though. A teaser for the next character addition premiered this week, and it closed in on what were unmistakably Gizmo's paws (do Gremlins have paws?) poking out of a box. The reveal was followed by confirmation that Stripe and Gizmo will be two different characters as opposed to alternate versions of the same fighter.
Halo Infinite's Latest Road Map
For a game with a name that suggests it was created to keep the attention of players for a very long time, Halo Infinite isn't doing a very good job of holding people's interest. August, the month Infinite's co-op campaign was supposed to launch, came to an end without the feature being added. Roll on September 1 when 343 revealed Infinite's new roadmap. Co-op campaign will now not be added until November 8, two years on from the game's launch. The Forge beta will also begin that day, while Infinite's couch co-op has quietly been scrapped. Not good.
Pokemon Reveals Grafaiai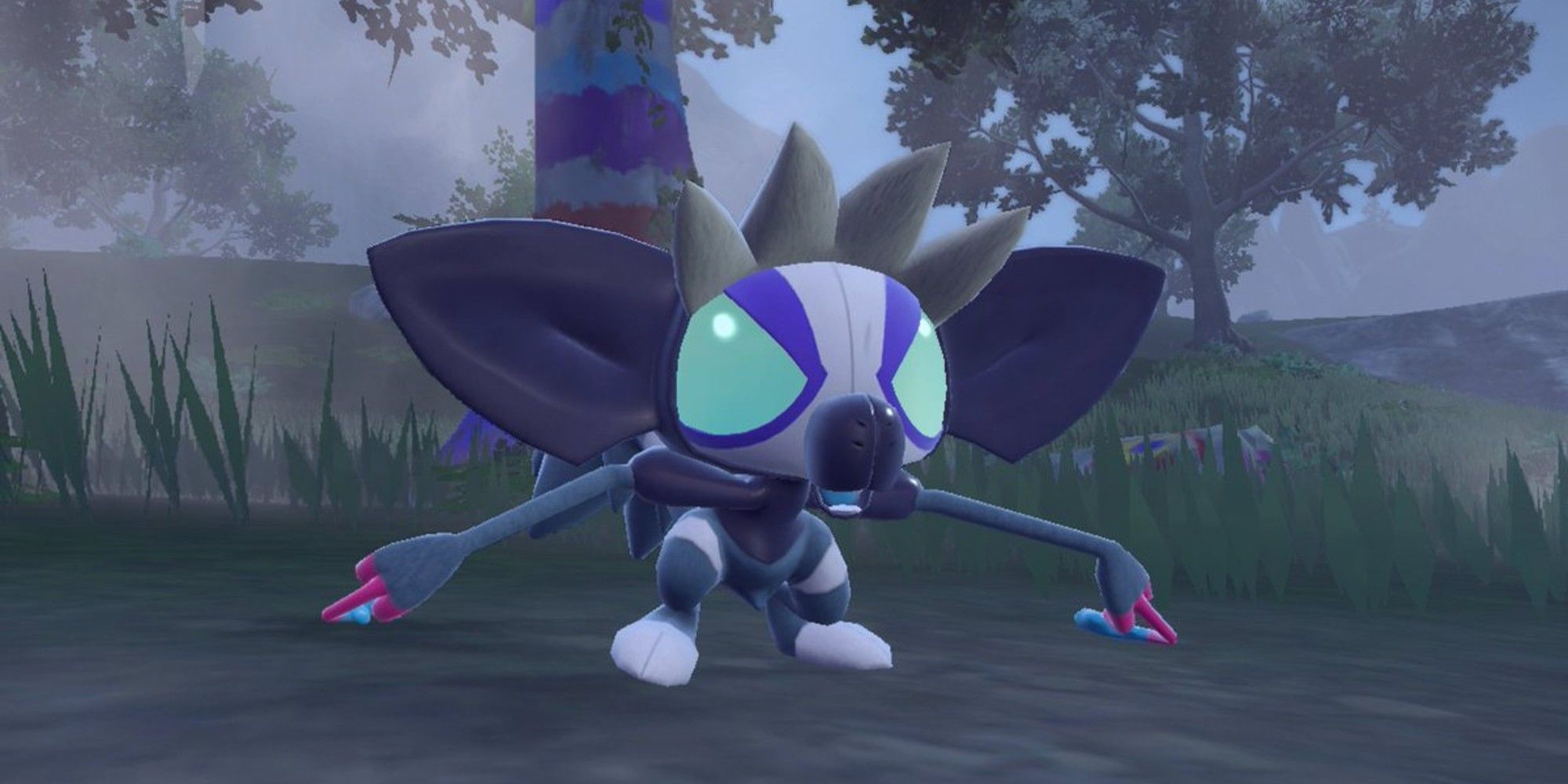 Gizmo wasn't the only adorable little creature revealed to be coming to a game very soon. Pokemon kicked off the week by teasing a first look at a brand new Pokemon that will be properly introduced to trainers in Scarlet & Violet. What started with mysterious markings on trees and rocks ended with the first proper look at Grafaiai. Since Grafaiai likes to paint, trainers assumed the new Pokemon would be connected to Smeargle in some way. While that hasn't been ruled out, a good look at the new painting Pokemon would suggest that is not the case.
The Last Of Us Part 1 Has Launched
By the time you read this, The Last Of Us Part 1 will have launched. After what feels like an eternity of heated debate, those of you willing to pay $70 will finally have the chance to find out if the improved graphics, gameplay, and accessibility is worth that somewhat lofty price tag. In the final days prior to its arrival, directors at Naughty Dog revealed the key to the remake was restraint. Picking and choosing which features now available to them would best improve on the original and remastered versions of the game. The studio also showed off seven more minutes of gameplay. Worth checking out if you're still on the fence about buying it.
Source: Read Full Article