This past week in video games has been filled with reveals, release dates, and as always, leaks. Nintendo has been feeling particularly generous these past few days, ticking two of those three boxes and taking a very positive stand against the Japanese government, more on that below.
Elsewhere, EA has been frantically trying to stop people it doesn't want seeing Skate 4 from seeing Skate 4, and we might know where the next Assassin's Creed will be set. Or maybe it will be set somewhere else?
Bayonetta 3 Has A Release Date
Five years later, it finally happened, and it came out of nowhere. Nintendo decided for no particular reason whatsoever that Wednesday morning would be a good time to reveal when Bayonetta 3 launches on Nintendo Switch, and it was right. The next instalment in the Bayonetta series arrives on October 28, 2022, as Nintendo's second half of 2022 is starting to look pretty busy. The three-and-a-half-minute trailer that came with the reveal included a second Bayonetta and the hero ripping her own heart out. Needless to say, exciting stuff, even if you do choose to play it in Naive Angel mode.
Kirby's Dream Buffet Hits Nintendo Switch This Summer
When the Bayonetta news hit, most of us were still getting over the Kirby news that dropped 24 hours earlier. Again, out of nowhere, Nintendo revealed on Tuesday that we'll be getting a new Kirby game at some point this summer. Kirby's Dream Buffet appears to have been inspired by Fall Guys and will task multiple players with racing Kirbys and Waddle Dees through food-themed obstacle courses, eating strawberries and using copy abilities to battle against your rivals. There's no firm release date, but it seems as if the eShop exclusive will be here very soon.
Nintendo Will Continue To Recognize Same-Sex Relationships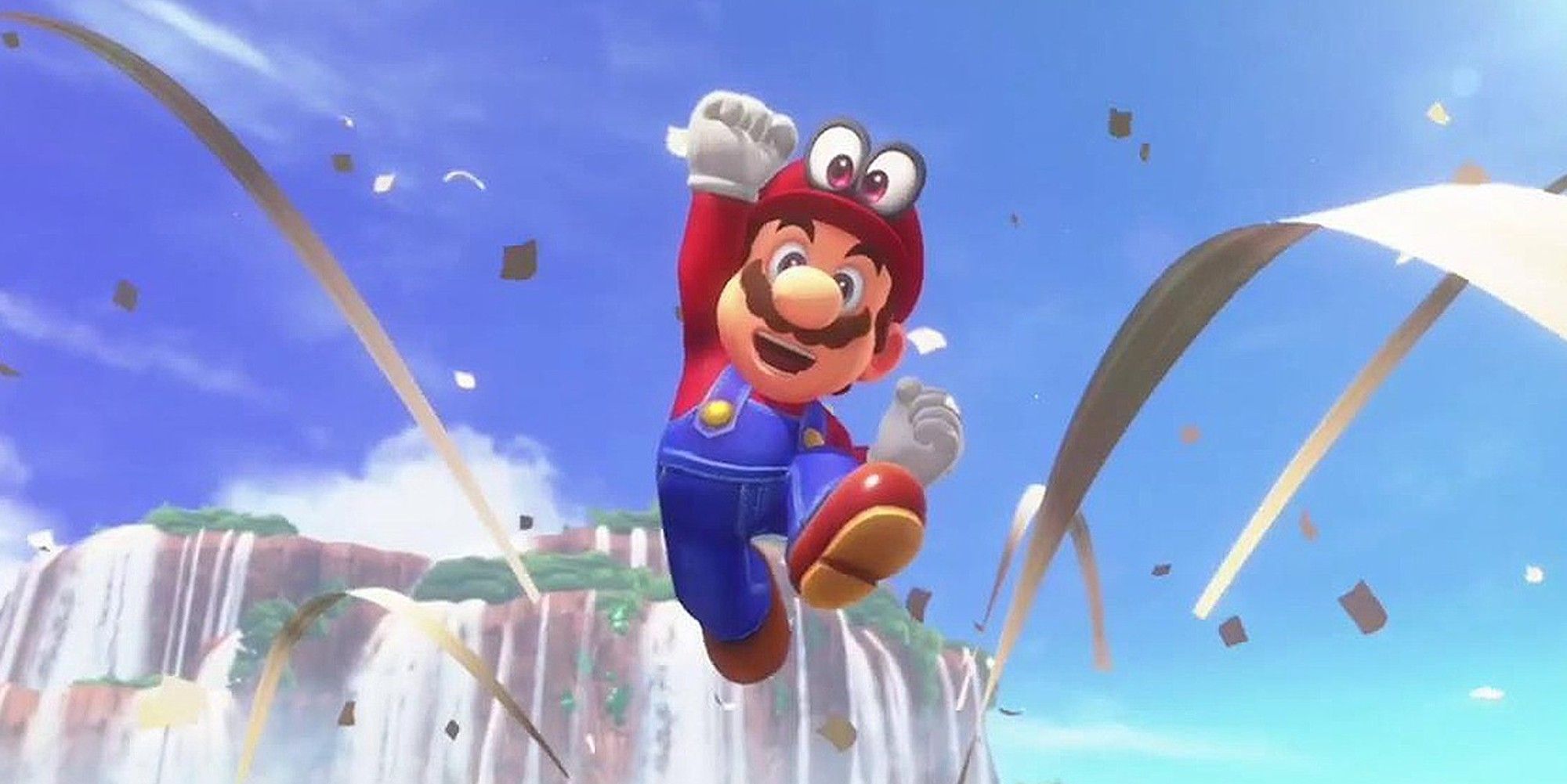 Japanese lawmakers revealed last month that the country's ban on same-sex marriage will remain in place, upholding its archaic record of being the only country in the G7 in which marrying someone of the same sex is illegal. Nintendo has been opposing that law for a while, but reminded everyone this week that its opposition will continue despite the law being upheld. The studio issued a statement confirming its partnership system is still in place. That means employees in same-sex relationships receive the same benefits as those in opposite-sex marriages, even though the former isn't allowed to get married. Nintendo also update its internal regulations to further ensure no one who works for the company is discriminated against based on sexual orientation or gender identity.
The Last Of Us Part 1 Has Gone Gold
The Last Of Us has already been remastered, and now it has been remade for PS5 and renamed The Last Of Us Part 1. The remake has now gone gold, which in the video game business means it is pretty much ready to go. Good news, considering its release date is now less than two months away. The only question hanging over Part 1 now is where's the gameplay? Naughty Dog has shown off a trailer for the game, but there hasn't been any gameplay to see just how much better it will look, and hopefully feel, compared to the original and the PS4 remaster.
Assassin's Creed Is Headed To The Aztec Empire, Or Is It Baghdad?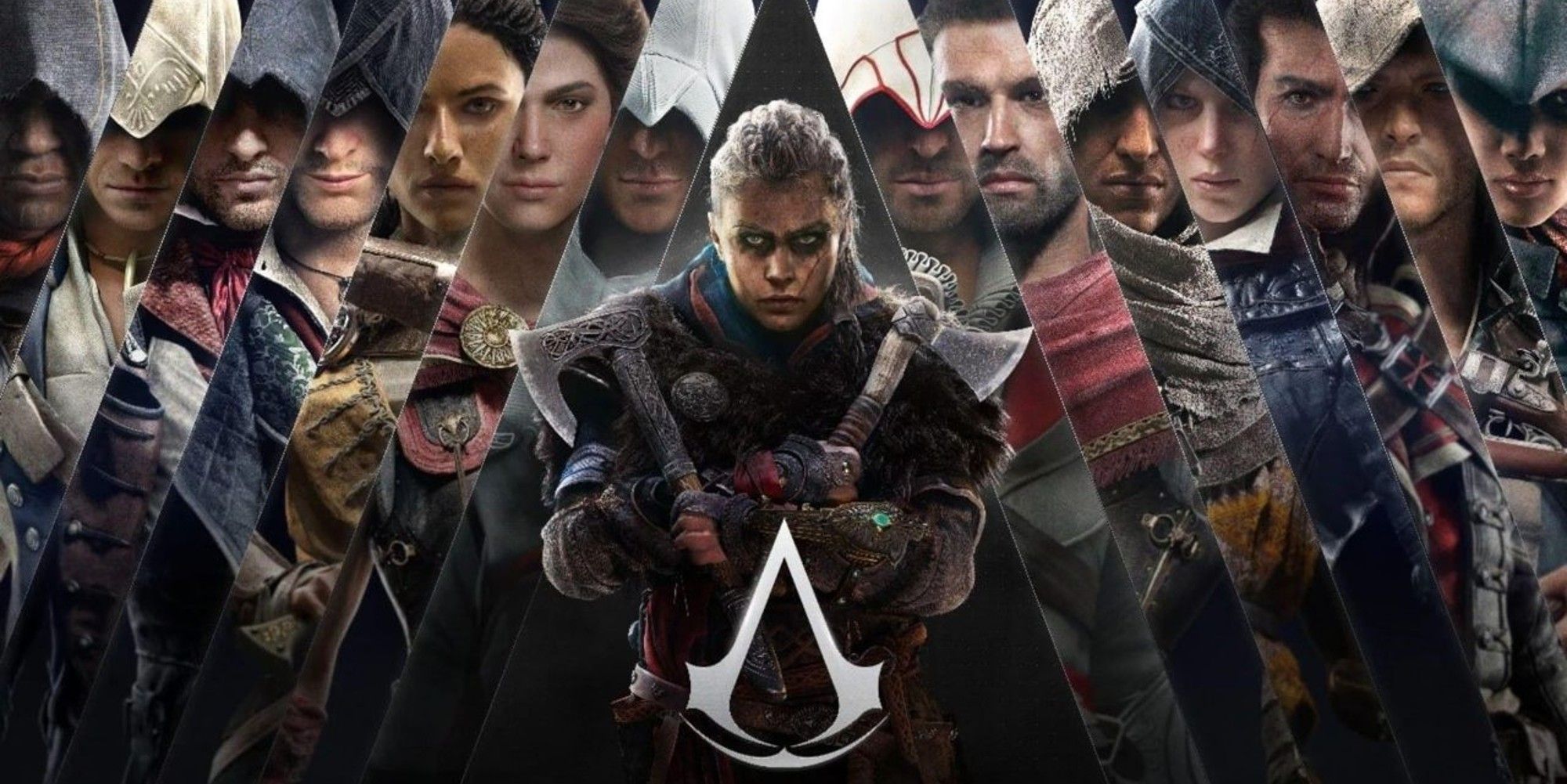 Assassin's Creed Valhalla is such a massive game, and has had so many big expansions, that it feels strange to already be talking about what's coming next even though we've been playing it for almost two years. That's partly due to the likely still-unannounced next game being Rift, one that was intended to be Valhalla DLC but was so big it's getting its own launch. The week began with a leak that Rift will take players back to the times of the Aztec Empire. However, an insider quickly shot that rumour down, claiming it will actually be set in Baghdad. We likely won't know for sure until Ubisoft confirms what's next in September.
Skate 4 Will Be Live Service (And It Won't Be Called Skate 4)
The latest, still very pre-alpha playtest for Skate 4 has begun, and as expected, footage and details have been leaking left and right. So much so that a cracked version of the playtest appeared online for anyone to download. EA has been handling that while also confirming things it actually wants us to know about the next game in the Skate series. Most notably that it won't be called Skate 4. It will simply be called Skate, and it'll be a live service game. It also still sounds like its launch is still a long way off. Oh, and as we just found out today, it might have loot boxes.
Source: Read Full Article