It's-a me! Back to recap some of the biggest stories in the video game world from the past week and yes, the Mario Movie trailer has clouded my memories of everything else that has ever existed just as much as it continues to do for everyone else. Some other pretty major stuff happened this week, though. CD Projekt outlined its plans from now until the end of time and Overwatch 2 finally launched with quite a few issues in tow. More on all of that and a few other things as we revisit some of the biggest stories in the video game world from the past seven days.
The Super Mario Bros. Movie Trailer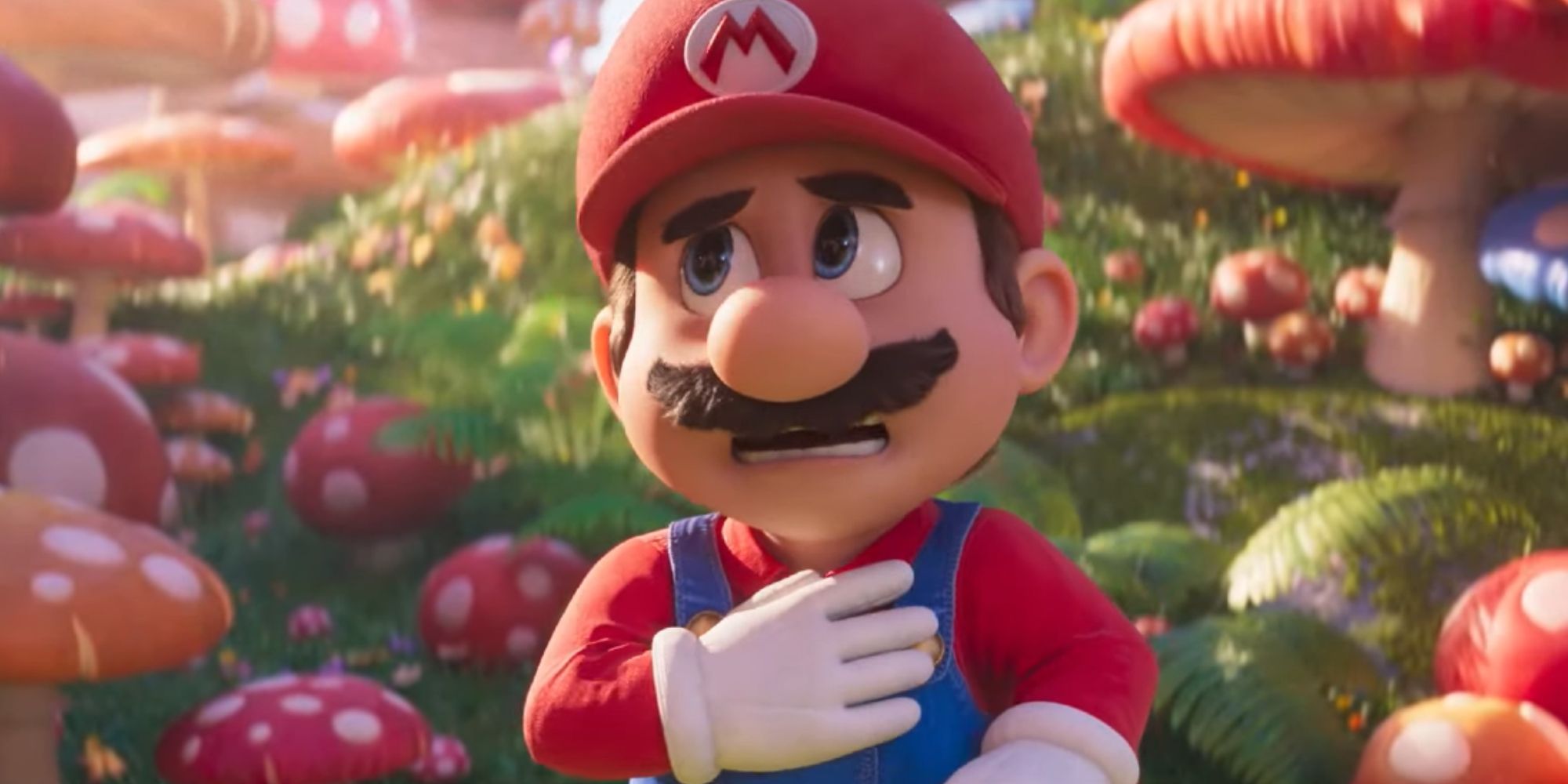 Nintendo and Illumination kicked the Super Mario Bros. Movie hype train into a higher gear this week by revealing the first image and confirming its debut trailer would premiere on Thursday. Thursday arrived and the studios fulfilled that promise, and everyone on Twitter has been talking about nothing else since or at least that's how it feels. Everything from Chris Pratt's Mario voice just being his normal voice to Jack Black being the perfect voice for Bowser. The backlash to hearing Pratt's Mario for the first time has been so severe that people have sought out dubs of the trailer in other languages and prefer the French and Italian versions of the plumber to the English one.
A Cyberpunk Sequel And Lots Of Witcher Games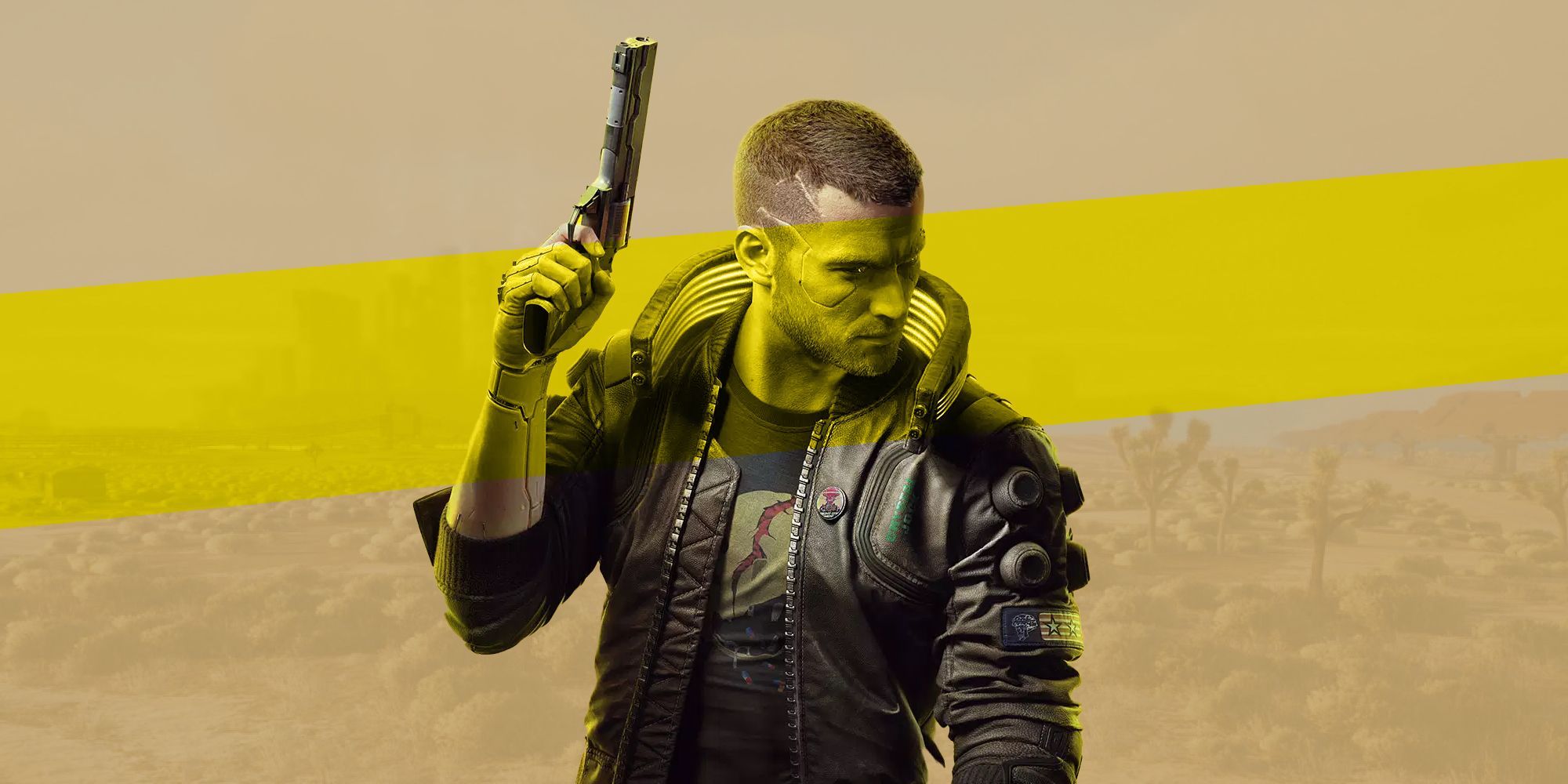 CD Projekt made sure the Cyberpunk 2077 train kept on rolling this week by revealing what its developers will be working on for the better part of the next decade, and probably beyond. Along with confirmation that a Cyberpunk sequel is already in development, it also revealed a new Witcher trilogy is in the works. Not to mention another game in the series codenamed Sirius is being worked on by another studio. As if all of that wasn't enough CDPR also revealed it has been working on an entirely new IP since 2021.
Overwatch 2's Rocky Launch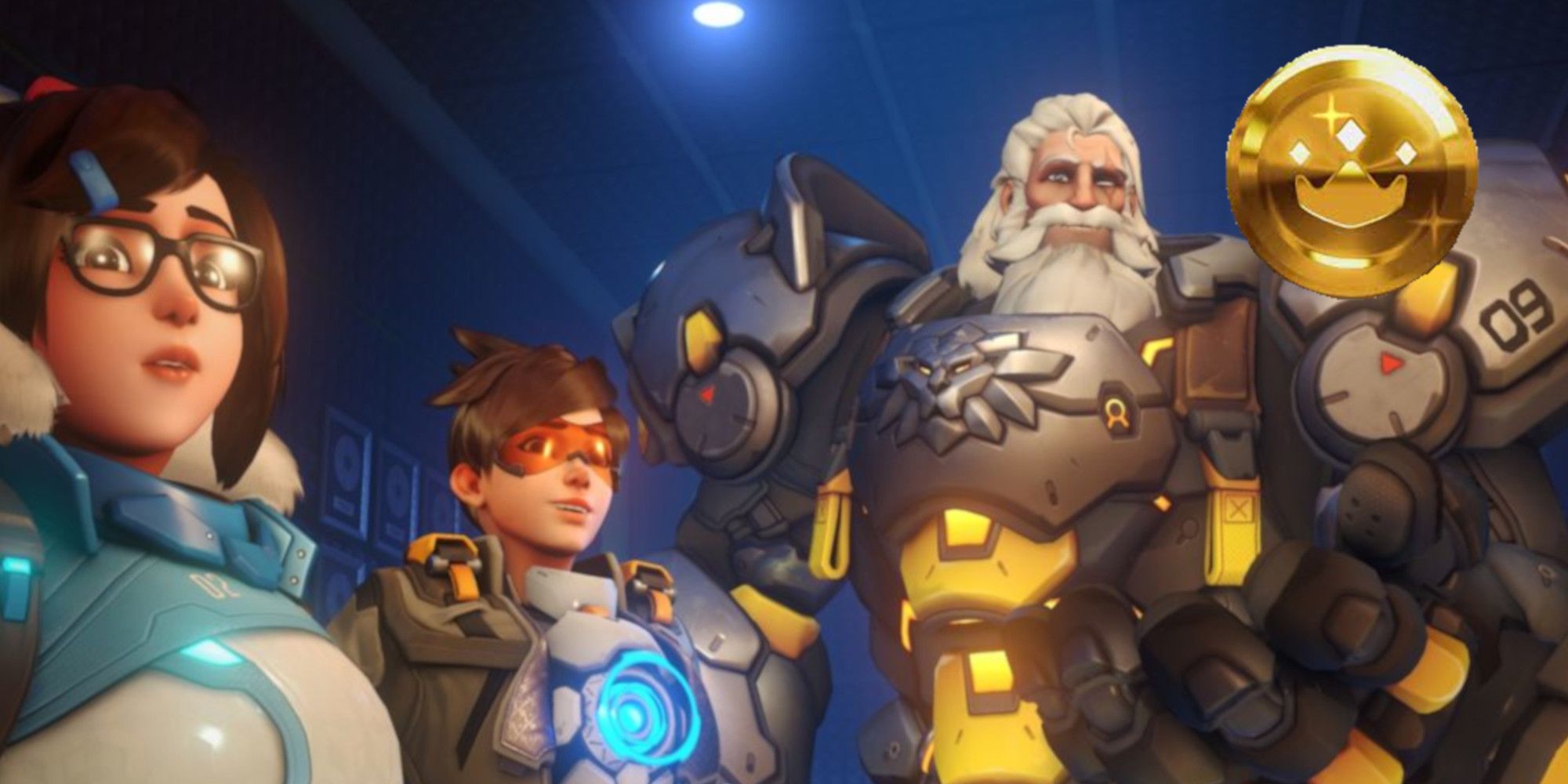 Overwatch 2 launched this week and if you have been paying attention to the issues raised prior to its arrival, you probably expected it to not go off without a hitch. Players have been queuing for hours just to get into a match, discovering that the cosmetics they unlocked in the first game haven't migrated across, and realized Blizzard appears to have left a lot of the original game's lore behind too. Not to mention the big mess around people with certain phones not being able to log in. The problems are being tackled one at a time, but it seems unlikely everything mentioned above will have been fixed or even addressed by the time you read this.
Horizon Zero Dawn's Remake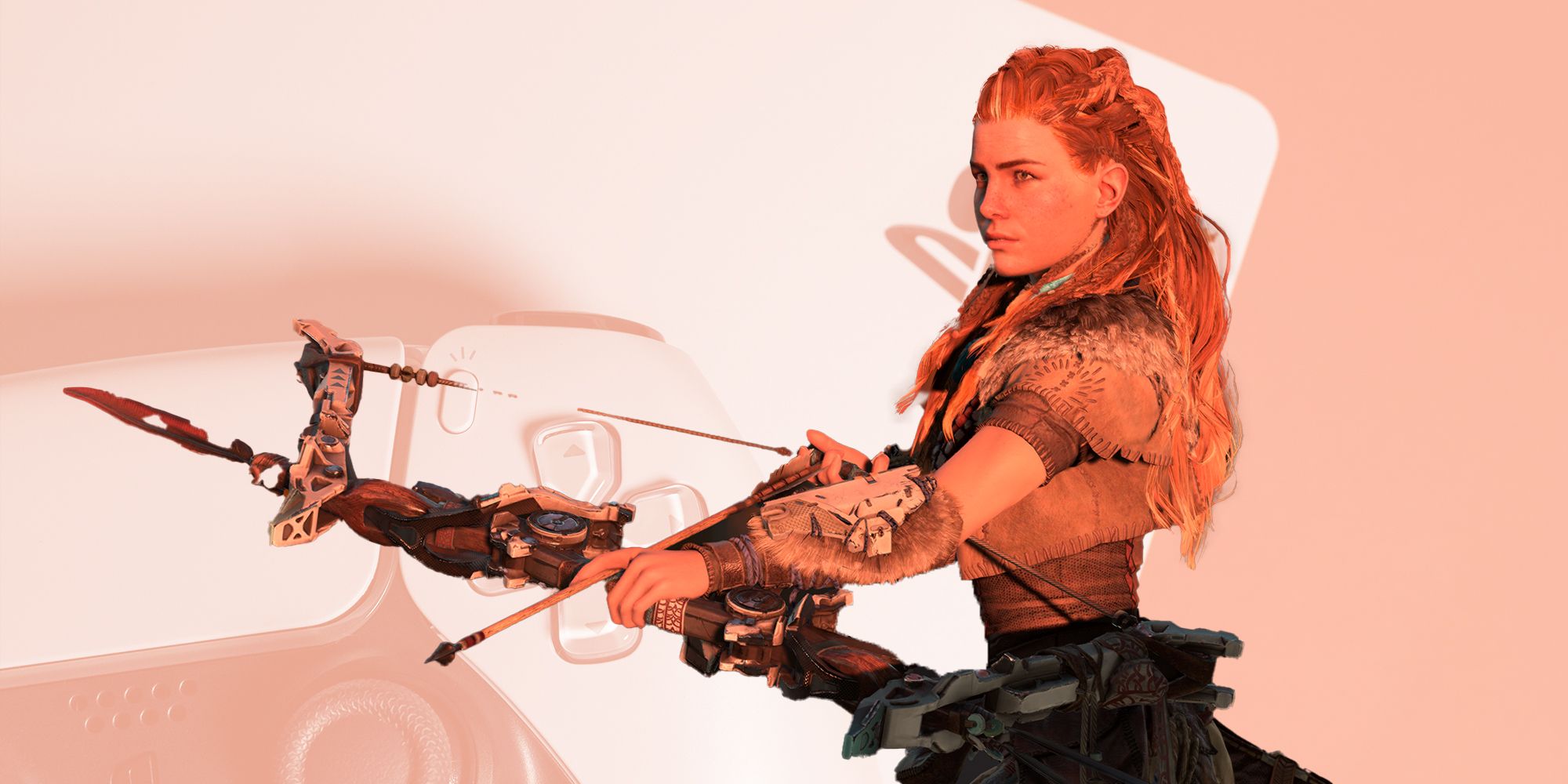 We are very much in the middle of a video game era where anything and everything is getting remade or remastered. This week, rumors that Horizon Zero Dawn will be added to that list have got people questioning just how long studios should wait until they do that. It has been less than six years since Zero Dawn launched, and many have suggested it be a PS5 upgrade for a small fee rather than a full-priced new game, much like The Last Of Us Part 1. Nothing official from PlayStation just yet, but with a Horizon TV show in the works at Netflix, a Zero Dawn remaster seems likely.
A Bumper Scarlet & Violet Trailer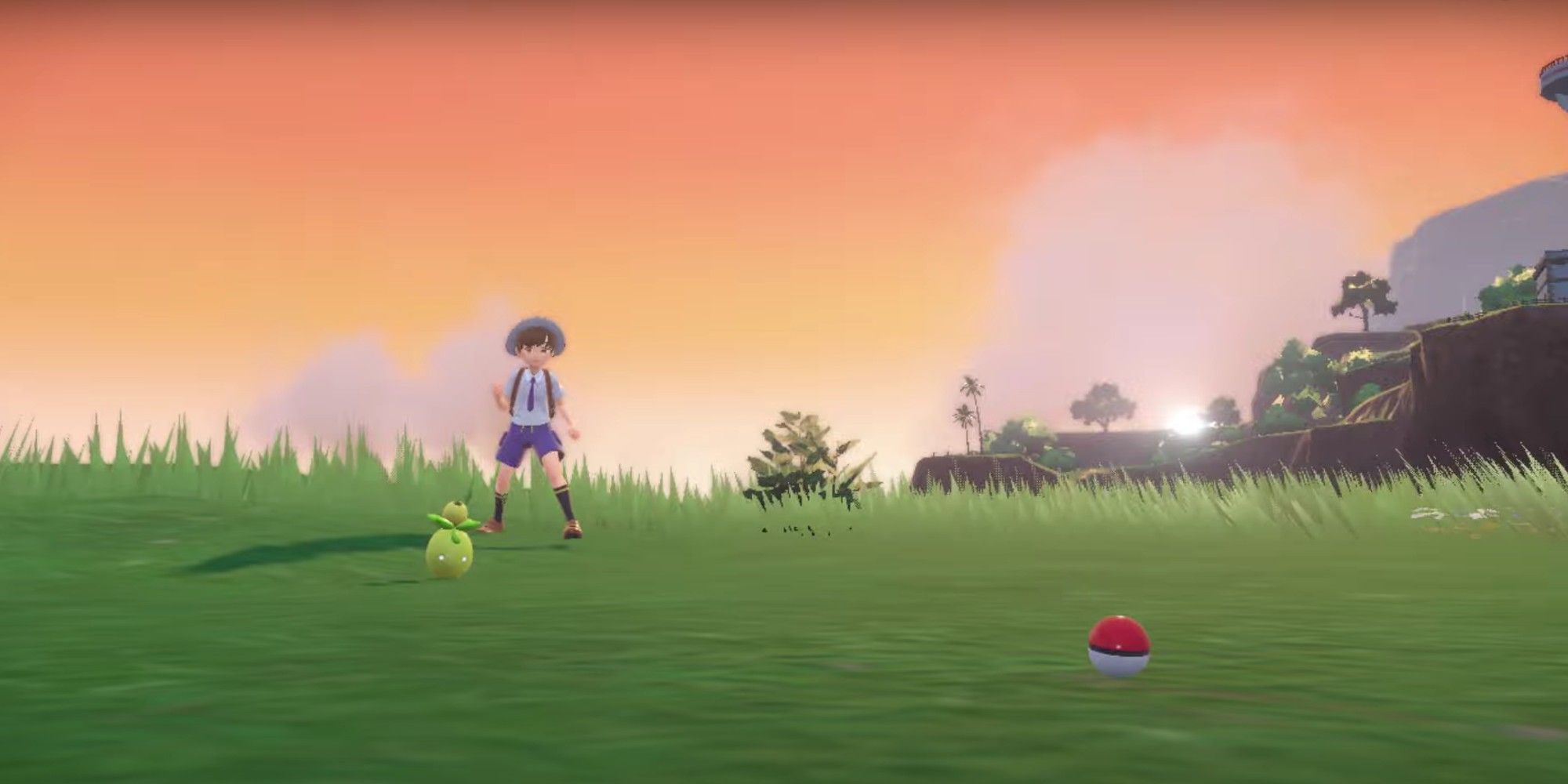 With a big Mario Movie trailer on the horizon, Pokemon got in a few hours before and unloaded a bunch of new details about Scarlet & Violet while the getting was good. The new 14-minute trailer included a first look at Girafarig's evolved form Farigaraf, that trainers will be able to create their own TMs using scavenged items, and gave a sneak peek at what appears to be a new breeding mechanic. While picnicking with their Pokemon, the trainer discovers an egg in their picnic basket. Something that raised more questions than answers in fairness as there was no explanation as to how it got there, nor whether trainers will be able to dictate which Pokemon lays the mystery picnic egg.
Need For Speed Unbound Revealed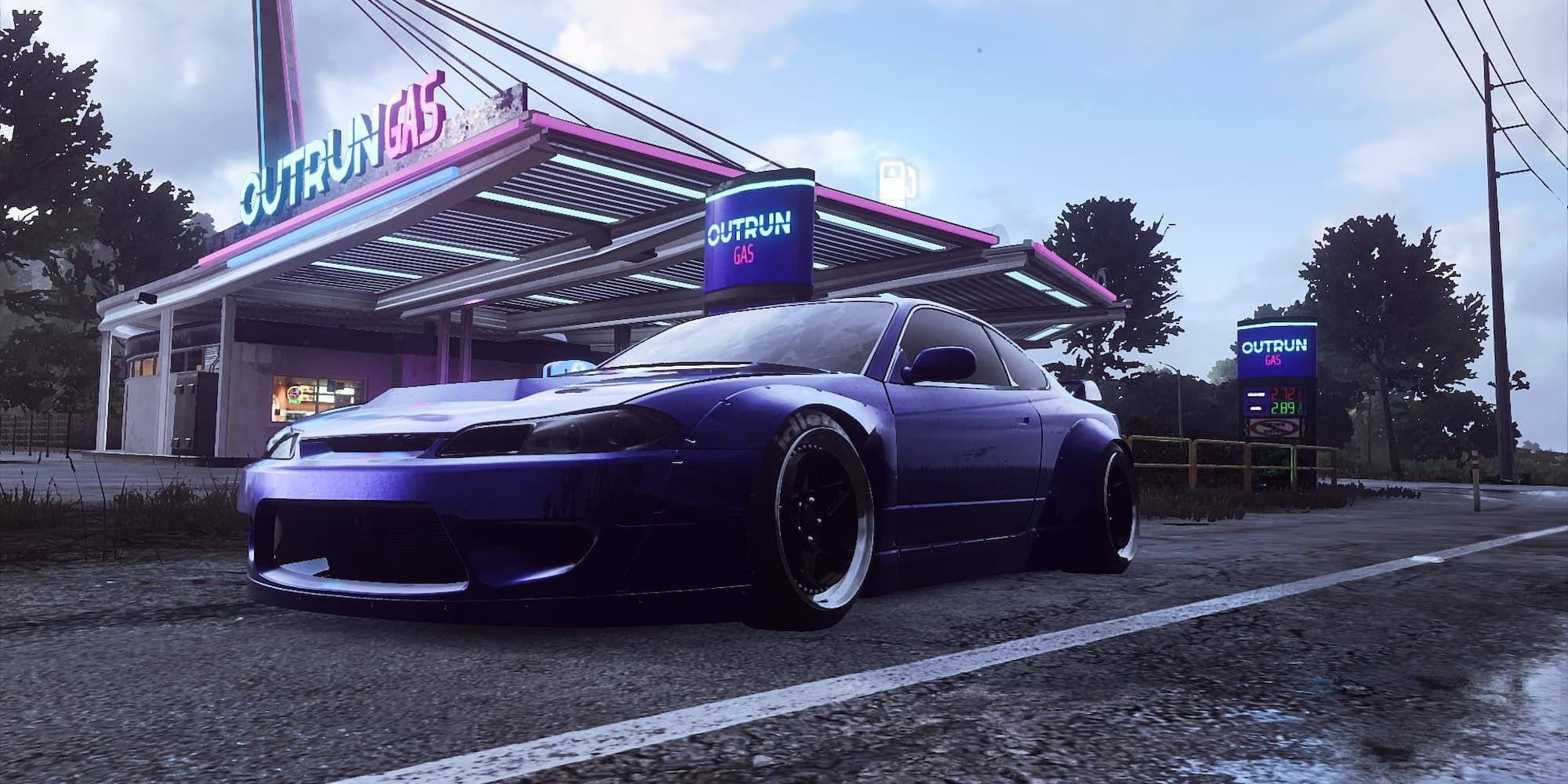 EA made the bold choice to officially unveil its next Need For Speed game Unbound at the same time as the new Scarlet & Violet trailer. Yeah, Thursday was quite the day. There have been rumors surrounding what the new racing game in the long-running series will look like and include for a while. The anime stylings are indeed there, and the games will also feature A$AP Rocky. You will also be able to bet against other characters, and the game will include more than 140 cars. It will also be here before the end of 2022, as expected.
Source: Read Full Article