CrainyCreations' acclaimed fan-made game Bionicle: Quest for Mata Nui has already impressed fans of Lego's action figure line. Continuing its strong impressions, the developer recently announced the addition of an iconic Bionicle veteran.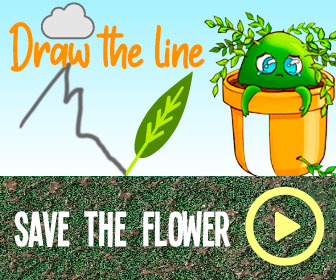 Sharing the announcement on YouTube, CrainyCreations offered a two-minute video that presented a slick trailer of the game with a familiar voice introducing it. The developer then confirmed that Tony Wedgwood had joined the team to lend his voice to the game's dialogue, as well as its promotional material. CrainyCreations believe that Wedgwood's inclusion in the project will allow Quest for Mata Nui to accurately capture the essence of Bionicle.
Tony Wedgwood is known as the voice of Bionicle, lending his pipes to Lego's commercials between 2000-2010. His work extended into the shorts Bionicle: Toa Mahri, Bionicle Retrospective, and Bionicle: The Final Battle Animation, narrating as himself. Wedgwood has recorded lines for Quest of Mata Nui for free, which allows the fan-made game to return to the franchise's roots. A huge amount of appreciation was given to Wedgwood for his involvement, as well as fan Msw41, who apparently made the collaboration possible. The announcement trailer concluded by promising more updates in the future, and presumably more marketing featuring Wedgwood's talents.
Quest for Mata Nui was officially announced back in April, supplying combat and gameplay trailers that showcased the open-world action-RPG. The game is a reimagining of the 2001 Bionicle story, where you control the Toa – warriors powered by the elements who must free Mata Nui from the evil clutches of Makuta. Developed using the StarCraft II engine for the past six years, Quest for Mata Nui has received a warm reception from fans – based on the various trailers – and once released, it will be a free-to-play title. CrainyCreations is planning to include a multiplayer mode of up to six people, however, this feature will not be available at launch.
With no official release date set for Quest for Mata Nui, here are a few other current projects from Lego to pass the time. The Super Mario Series 2 Expansion Sets have been revealed, including Shy Guy, Chain Chomps, and Tanooki Mario. Lego is also officially reviewing a fan-made design of Animal Crossing's Nook's Cranny.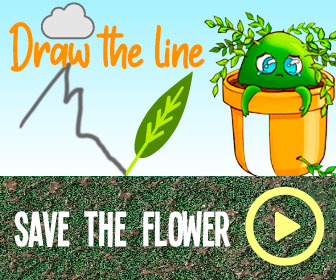 Next: Spider-Man, Star Wars, And Lego: An Augmented Reality Interview With Trigger CEO, Jason Yim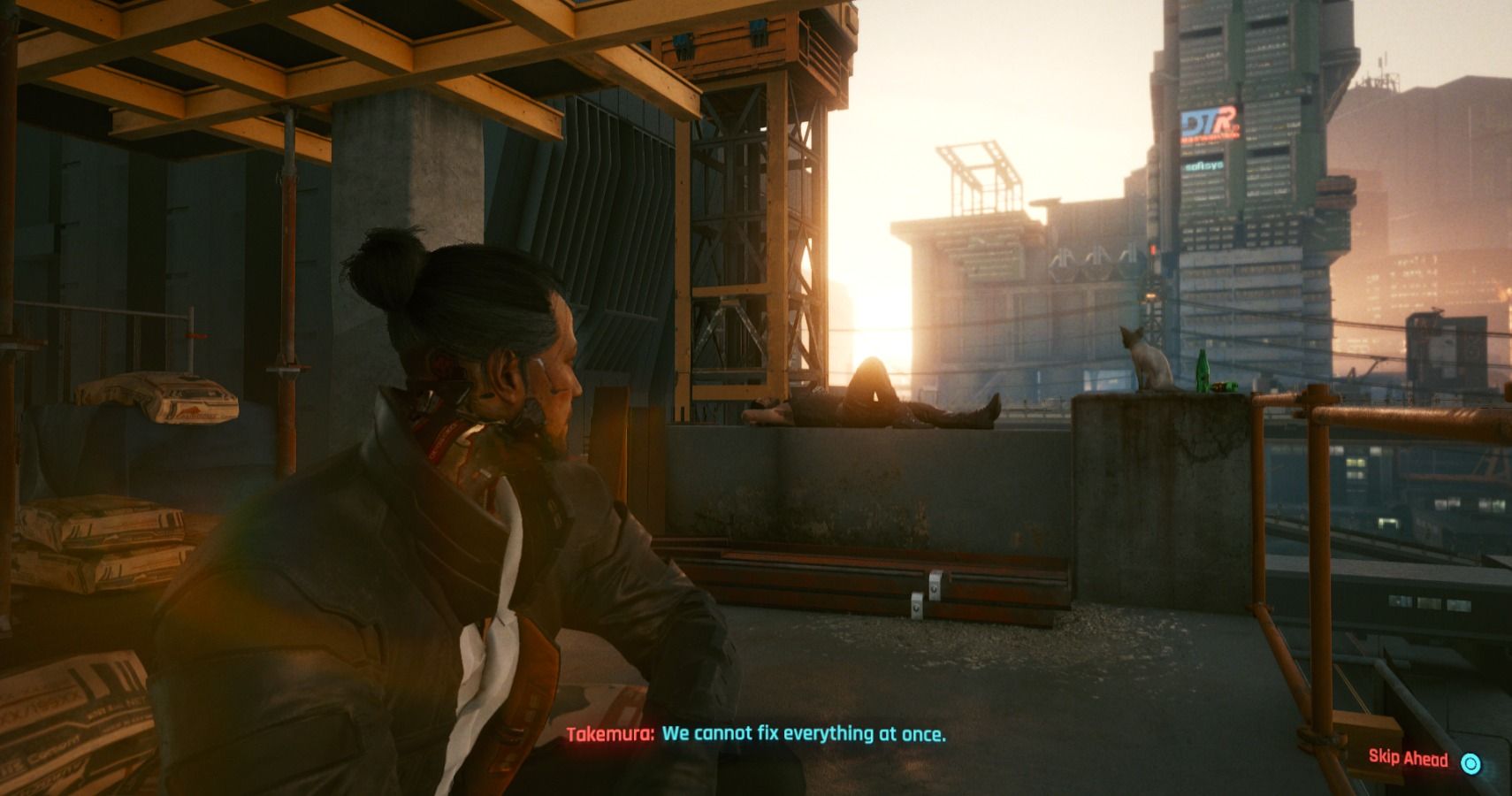 Game News
LEGO
Bionicle: Quest For Mata Nui
Jo recently got served a nostalgia trip playing Sony's Spider-Man, as it brought back the exhilarating feeling of web-slinging from the PS2 days. While the giddiness of gaming still remains, Jo has put the adult brain to good use by spending the last few years dissecting the games industry and marveling at its insides.
Source: Read Full Article