The Bioware team has shared yet another new piece of Dragon Age 4 concept art, highlighting the universe's refreshed look. It is still unknown how far the next Dragon Age game is away from release, as the development of the project recently restarted after Anthem's eventual shutdown.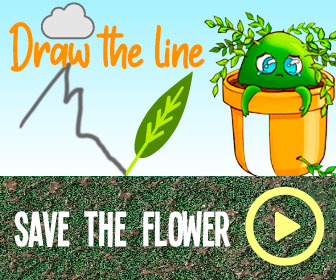 Bioware originally debuted Dragon Age 4 at The Game Awards back in 2018, but very little information has been shared by the team since. The studio has only followed up with a presentation on the game during Gamescom Opening Night Live 2020, and has shared artwork regularly since then. The latest book, BioWare: Stories and Secrets from 25 Years of Game Development, officially revealed that Dragon Age 4 will be set in the Tevinter Imperium, and now new information may indicate you'll see Minrathous City in the next installment.
Executive producer at Bioware Austin Christian Dailey shared a new picture with a Dragon Age 4 character on Twitter. The new piece shows a Tevinter character in some kind of  Mage outfit with a stylish hat, a robe, and a cloak, as well as a staff. This suit might look different from attire in the previous entries of the series, but considering the next Dragon Age game will be set in the Tevinter Imperium, fans should expect all-new locations and characters.
Creative director Matthew Goldman soon retweeted the new picture, additionally stating, "Meet me in Minrathous!"  Minrathous is one of the biggest cities in this fantasy universe and the capital of Tevinter. It is possible that Bioware already teased Minrathous in the most recent Dragon Age 4 trailer, showing city streets, roof tops, and bright colors.
Previously Christian Dailey revealed that after Anthem's shutdown, the Anthem team merged with the developers working on Dragon Age. Dailey worked on Anthem as well in his time, and he thanked everyone involved in the process. According to Christian Dailey, the decision to abandon Anthem "was tough and disappointing for sure," yet the producer looks forward to delivering an exciting Dragon Age experience for the fans of the series.
Dragon Age 4 is expected to arrive sometime in 2022, or even after that. With the best-case scenario, the fans of the series will return to their beloved setting after six long years of waiting for the next RPG chapter.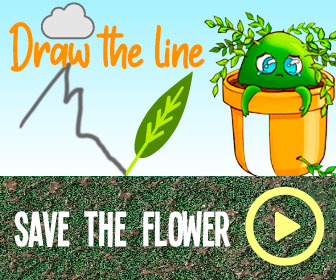 Next: EA Is Removing Live Service Elements From Upcoming Dragon Age Title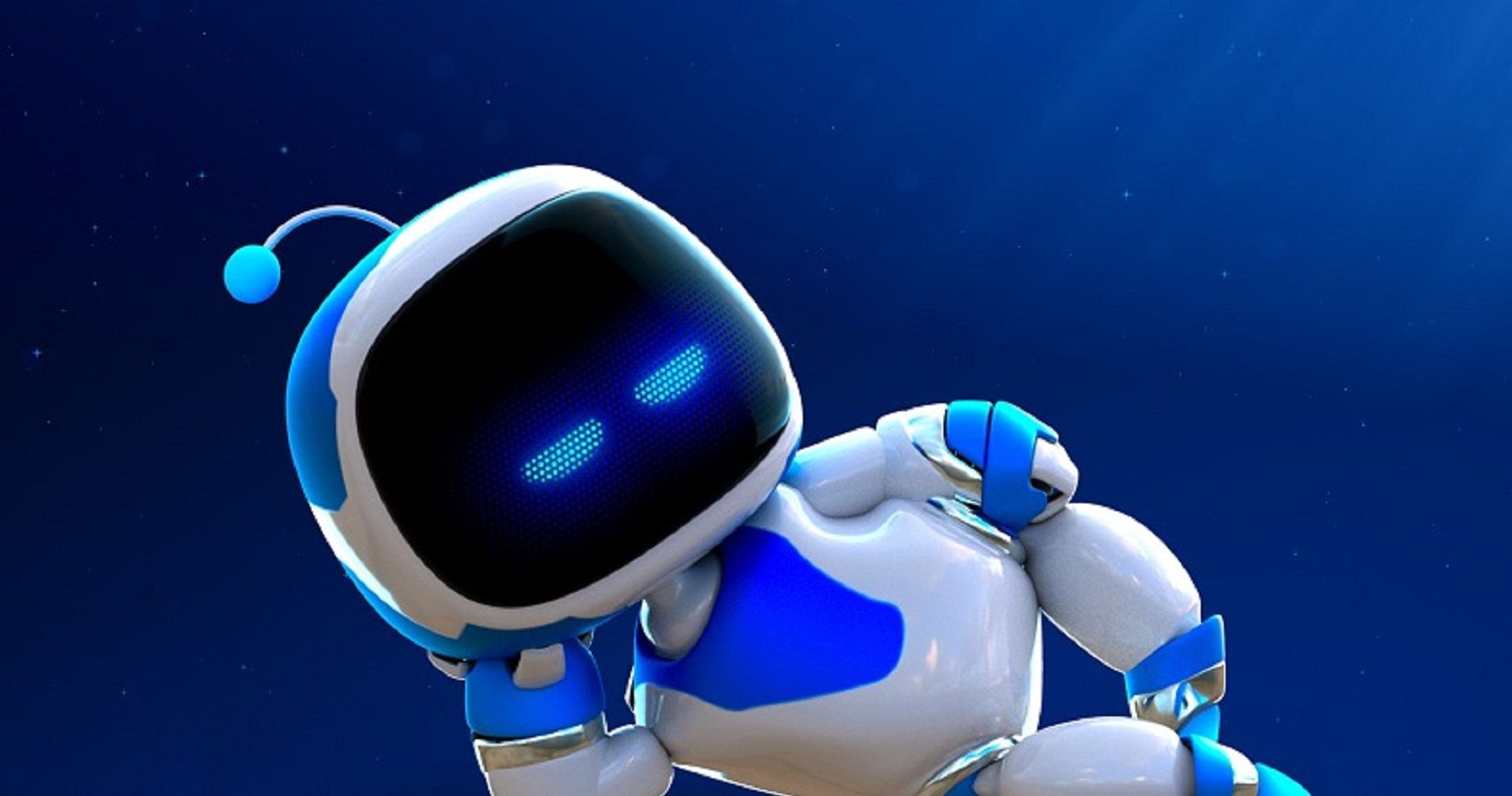 Game News
BioWare
Dragon Age 4
Dedicated gamer since 2000. Writing about games since 2013.
List of my favorites includes Mass Effect, The Witcher, Dead Space, Gwent, Heroes of Might and Magic, Forza Horizon, Titan Quest: Immortal Throne, Grim Dawn, and many more.
Source: Read Full Article