Another holiday, another event in Black Desert Mobile. To celebrate Halloween, Pearl Abyss is running a few special promotions – including Halloween mini puzzles and special quests given out by GM Spooky.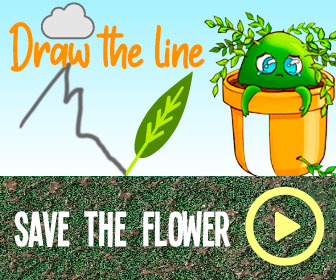 GM Spooky missions will only be available during set hours over the next week. For undertaking the ghoulish quests, you'll earn a Mysterious Invitation and – if you manage to clear Spooky's Mansion – you'll unlock the best possible reward, although Pearl Abyss is keeping the specifics under wraps. Here's when to be on the lookout for the quests (based on Server Time):
October 28: 18:00 – 23:59
October 30: 18:00 – 23:59
November 1: 18:00 – 23:59
You'll be able to enter Spooky's Mansion starting on October 28 until November 10, at which time the servers will go down for scheduled maintenance.
If working with GM Spooky is – well, too spooky – you can still join in on the festivities by solving some Halloween Art Puzzles. These have shown up in Black Desert Mobile before but are always a fun diversion from the grind. They are simple puzzles where you have to swipe tiles to unscramble an image, similar to games you might have played as a kid. You'll get one key every day to solve the art puzzle and – if you solve enough of the puzzles – you can unlock a [Barding] Skeletal cosmetic item.
The Halloween Art Puzzle Event will run until November 9 at 23:59 Server Time.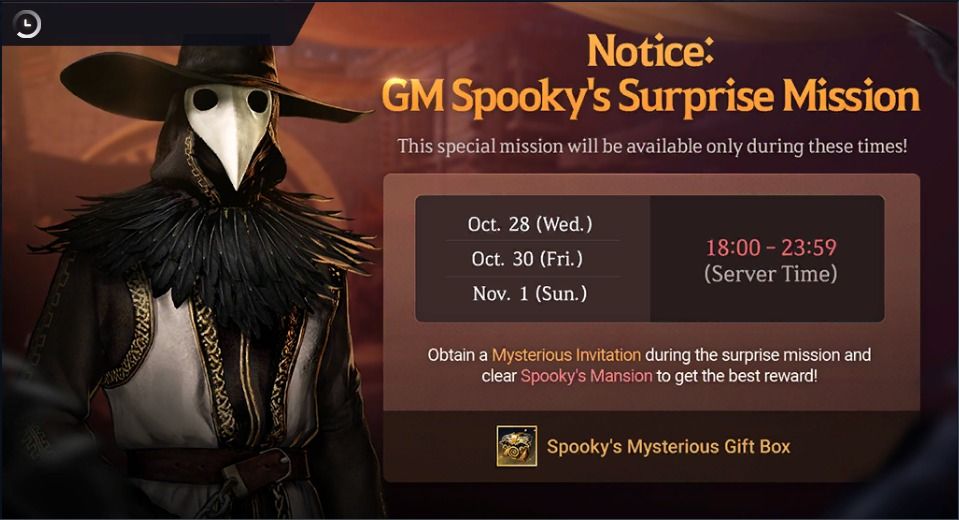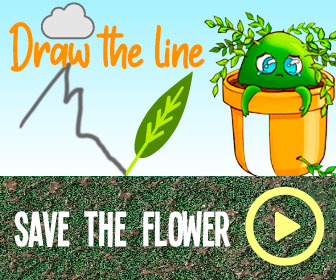 Today also saw a lot of updates that weren't Halloween related. Here's what you can expect to see when you log in to the game:
PvE Path of Glory Season 2 is now live. You'll create a team of 6 classes and try to defend a castle from hordes of enemies. Win, and you'll get powerful emblems to enhance your character.
Prime Gaming partnership extended for three months. Rewards include a tier 5 pet, Abyssal crystal chests, and holy vials of light.
Earlier this month, Black Desert Mobile introduced the Tamer class, and even added a new PvP Mode, Black Sun. Like any good MMORPG, Black Desert Mobile is constantly evolving, and doing everything it can to keep its community engaged. The Halloween festivities are bound to keep you occupied for a while, and we're curious to see what Pearly Abyss cooks up for this holiday season.
Source: Read Full Article