The Call of Duty: Black Ops Cold War beta wrapped up earlier this week after apparently accepting more players than any other Call of Duty beta in history. Activision took to Twitter to announce the momentous occasion yesterday after performing some analysis on the final numbers.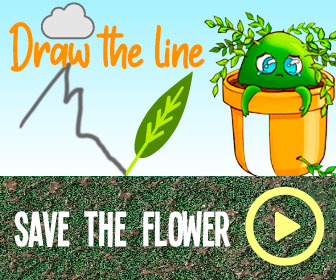 "Thanks #BlackOpsColdWar fans everywhere," wrote Activision, "you've made the Multiplayer Beta the most downloaded in Call of Duty history."
Although the specific details were not disclosed, this would mean Black Ops Cold War beat out the previous Call of Duty record holder, which was 2019's Modern Warfare.
And it's not all that surprising. Black Ops has been the most popular of Call of Duty's sub-franchises since the first game released back in 2010. Since then, they've only increased in popularity, and with Black Ops Cold War arriving just as the PS5 and Xbox Series X are set to release, it's causing a significant increase in interest.
Not to mention the fact that the Black Ops Cold War beta had a few goodies to give away, including an Epic SMG Weapon Blueprint and Adler unlocked for Call of Duty: Mobile.
Our very own Kirk McKeand gave the Black Ops Cold War beta a whirl, and he had only kind words for the latest entry into the COD franchise. "It feels like the COD I loved is back. It's a COD worth staying up for. It's COD at its best."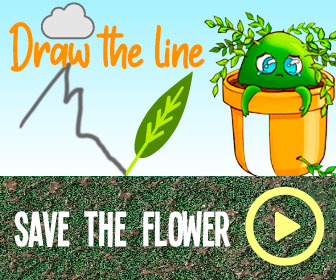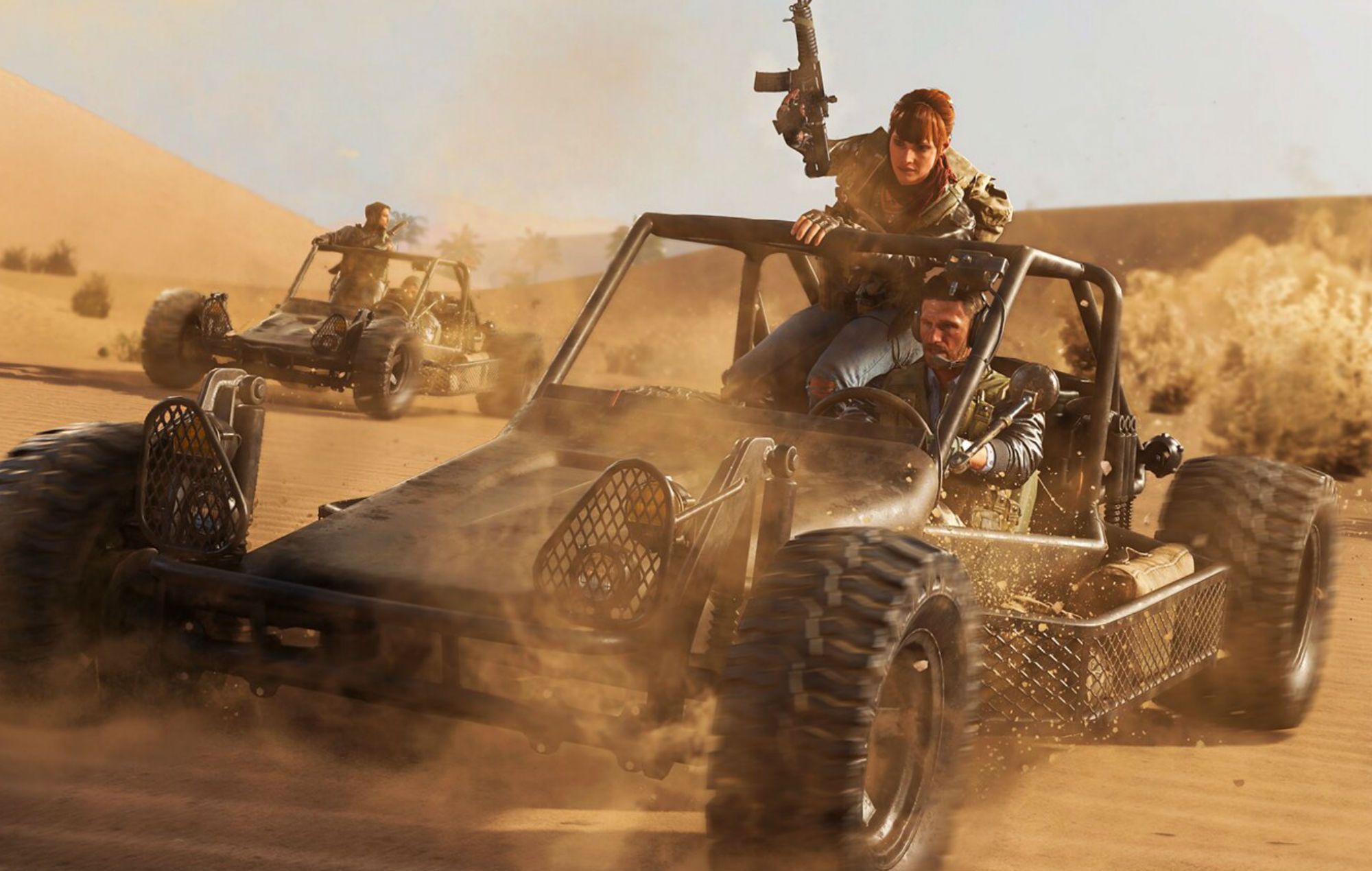 The beta became so popular that anxious COD fans who were initially late to the party had trouble even finding the beta on the Xbox and PlayStation storefronts.
We're still waiting for Activision to release additional findings, but one thing is for certain: Black Ops Cold War will have to do something to address cheaters when the game releases on November 13. Redditors taking part in the beta noted that there were plenty of aimbots, wallhacks, and other cheats available even though Black Ops Cold War hasn't even been released yet.
Source: Read Full Article