Metroidvania Bloodstained: Ritual of the Night will be receiving a worldwide release smartphone port very soon. Announced by NetEase Games and ArtPlay, the game will be released as a "one-time purchase model", which will support English, Japanese, Italian, French, German, Spanish, Russian, Portuguese, and Korean languages.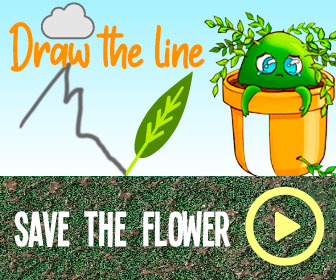 After the Nintendo Switch sales for Bloodstained: Ritual of the Night exceeded the expectations of game creator Koji Igarashi, it was only a matter of time before the title expanded its demon-hunting to other platforms. Inspired by the gameplay style of Castlevania: Symphony of the Night, the action-adventure has already graced the PS4, Xbox One, Switch, and PC, and is now being adapted to run on smartphones with the same energy as its console variants.
Related: Bloodstained Ritual Of The Night: Every Boss (& How To Beat Them)
NetEase Games stated that the user interface screen would be optimized for smartphone devices, whilst adapting its gameplay systems. Its NES-platform style is set to make the perfect, portable companion for fans of the gothic-horror series. Hailed as the spiritual successor to the iconic Castlevania franchise, Bloodstained: Ritual of the Night's reviews summarized its success with fans of the genre, much to the surprise of its creator. Despite delays during its development, fans were still keen to back the project on Kickstarter and continue Castlevania's homage.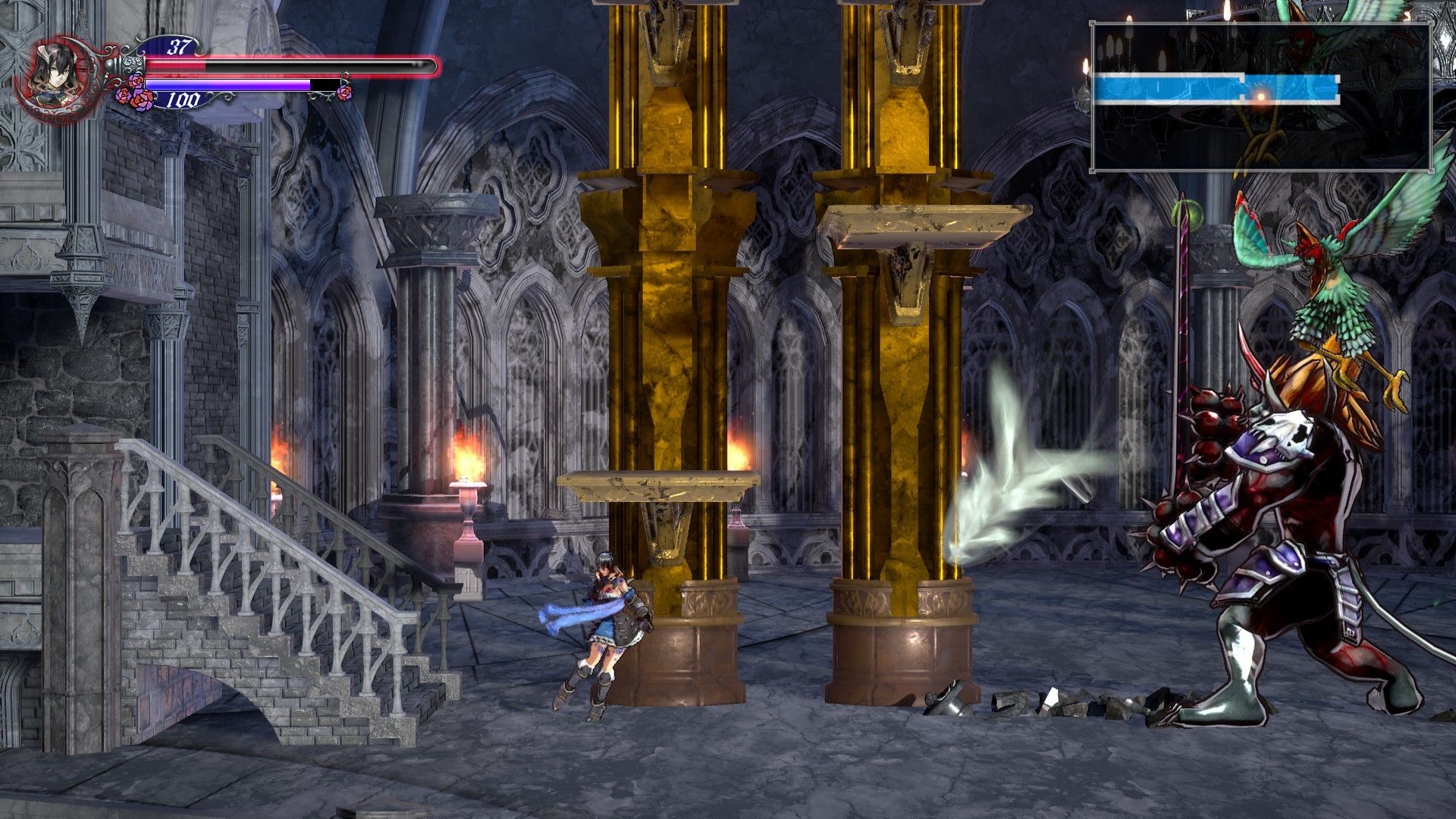 The project's Kickstarter found success back in May 2015 when it reached its set goal of $500,000 within only four hours of launching. The campaign ended with a total of over $5.5 million, which funded its release onto all current-gen consoles. The money raised from the Kickstarter even supported a Wii U release, however, this decision was changed in favor of releasing onto the Nintendo Switch. The game was also due to be released on Mac and Linux – in an attempt to reach a broader audience with the funds raised – but those plans were also shelved.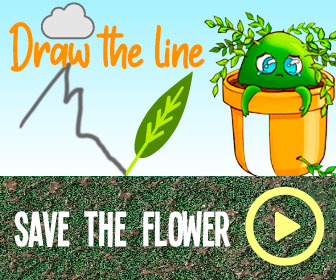 Building upon the groundwork laid by Metroidvania games before, Bloodstained: Ritual of the Night houses many secrets, details and easter eggs for eagle-eyed fans to discover. The game even held a tribute to Shovel Knight, because Ritual of the Night's character design was developed by the same artist, Yuji Natsume.
Source: Read Full Article