RPGs aren't discussed in the same way that more casual games like Fall Guys and Among Us are, but they are still some of the longest lasting games that you will find out in the wild. There was a time when the term MMO was new and exciting, but these days, it's more or less expected that massive multiplayer servers will be part of the RPG experience. However, the crowd funded Book of Travels RPG is doing something different—it's creating a tiny multiplayer online RPG. An TMO, if you will, and a new gameplay trailer is showing us what that looks like.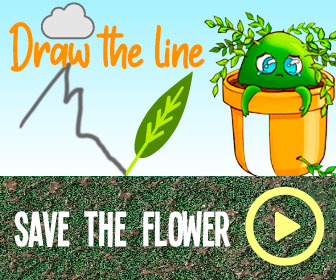 Book of Travels isn't expected to be released until the summer of 2021, but that's not stopping the developers from sharing everything that they can about the game as they develop it. Book of Travels looks to be more open ended than most RPGs that you've played, as it does not have a linear story, or even a narrative that it asks you to take part in.
Related: Cyberpunk 2077 Will Get Dolby Vision Support In Early 2021
Instead, the developers are extremely focused on the Role Playing aspect of the game, giving you as much freedom as they can to develop a character that can help you tell the story that you want to tell. All of it starts with character creation. Book of Travels doesn't have your typical character creator that is focused more on aesthetics rather than character traits, skills, and abilities. Instead, it has a system that looks like if you were to mix the personalities from the Sims and the S.P.E.C.I.A.L system from the Fallout universe—which you can see in the beginning minutes of the game's first gameplay trailer.
The "tiny" part of the tiny multiplayer online game is that there will be relatively few players on each individual server. Chief Creative Director Jakob Tuchten explains that they haven't decided exactly how many people will be allowed onto each server, but that running across another player character will be somewhat rare. According to the game's Steam page, you'll also be limited to the use of in-game symbols when attempting to communicate with other players.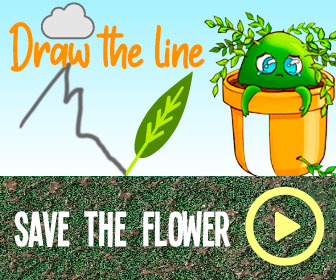 If you're a fan of RPGs, and more specifically using your imagination, you're probably going to enjoy Book of Travels. The game does everything in its power to encourage you, the player, to really dive into the storytelling aspect and get lost in the world that you create for yourself—rather than asking you to simply create a custom character to participate in a guided story.
Up Next: It Shouldn't Have To Take "Several Years" To Fix Race In D&D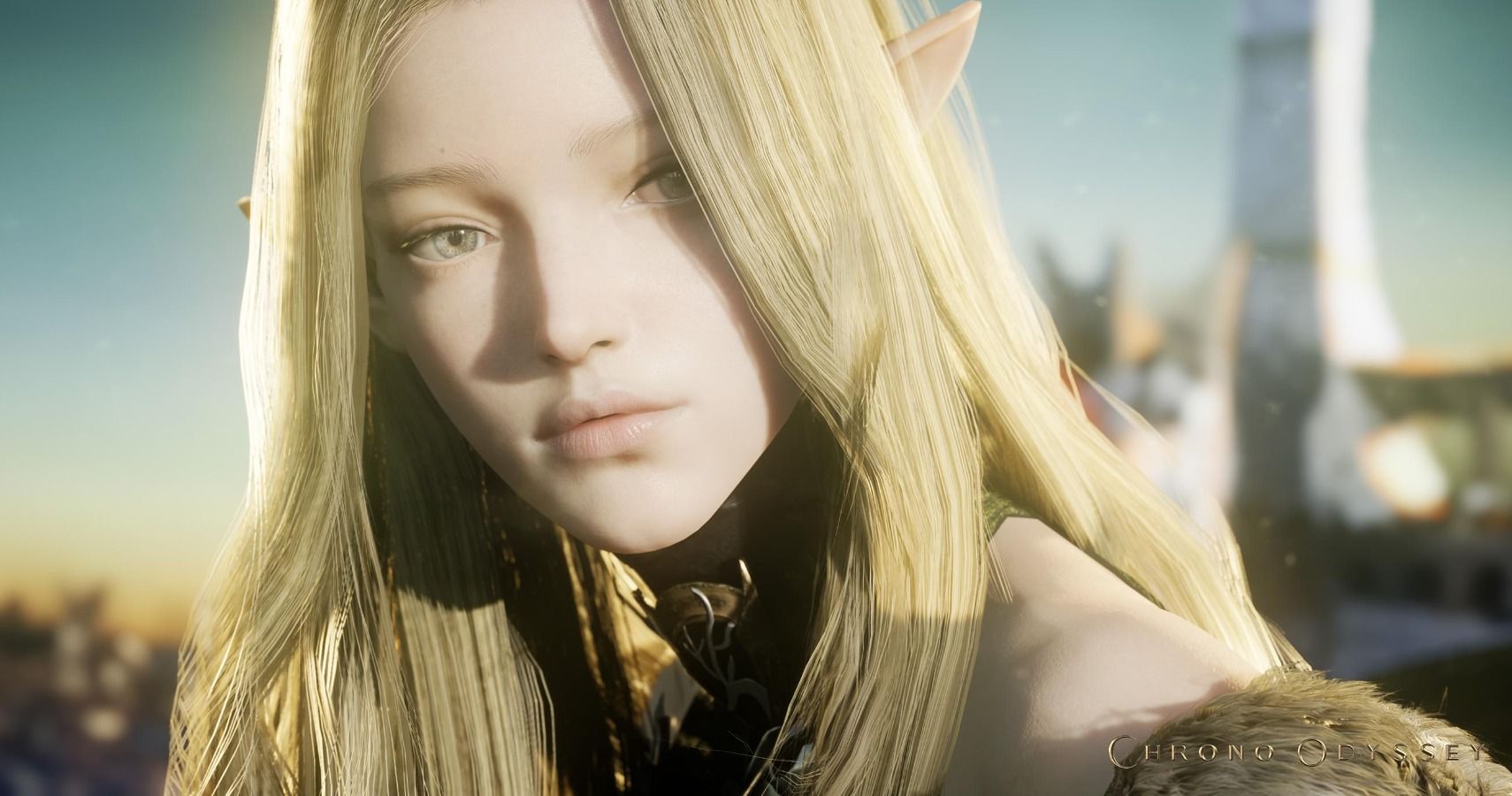 Michael spent some time owning and running a bar. He is currently living on wheels with his wife, playing video games, guitar, and watching Pewdiepie comment on memes. #Floorgang
Source: Read Full Article