Borderlands 3 wrapped up its season pass with the release of Psycho Krieg and the Fantastic Fustercluck, the fourth big expansion for the looter-shooter. But Gearbox isn't done putting out new updates, as the studio has announced another season pass on the way.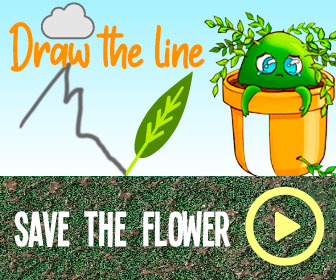 According to the announcement, Season Pass 2 will include two more pieces of DLC, the Designer's Cut and Director's Cut. These don't seem to be traditional content expansions, judging by the description of the Designer's Cut. That expansion will introduce a new Skill Tree for each Vault Hunter along with the new standalone mode, Arms Race. Gearbox didn't announce details for the Director's Cut. The season pass will also include new looks for each Vault Hunter, which will be revealed later this month.
Season Pass 2 and the Designer's Cut expansion will be available to purchase on November 10, right alongside the launch of free Xbox Series X/S and PS5 upgrades, but the expansions will be available on all platforms. The Director's Cut is coming next spring. Pricing hasn't been announced for either expansion or the season pass.
We may not need to wait long to hear more details, though. Gearbox also announced a series of upcoming streams to show off the new content and additional reveals. A series of four streams will start on October 20. You can check out the schedule and planed content below.
Borderlands 3 Season Pass 2 Streams
October 20, 9:00 AM PT / 12 PM ET
Amara and FL4K new Skill Tree reveals with Borderlands Creator Team livestreams
October 22, 9:00 AM PT / 12 PM ET
Moze and Zane new Skill Tree reveals with Borderlands Creator Team livestreams
October 29, 9:00 AM PT / 12 PM ET
A new episode of The Borderlands Show premieres, featuring the new Arms Race mode, developer interviews, and much more
October 30, 9:00 AM PT / 12 PM ET
The Bordercast streams the very first live play-through of Arms Race, with special guest
Source: Read Full Article