The long arm of Brexit continues to reach into the UK economy years after the British Isles said "nuts" to closer ties to Europe. The economic fallout of Brexit has at least contributed to the UK's ongoing energy crisis, soaring cost of living, and shortened the terms of two prime ministers. And it's also having a negative effect on the video game industry too.
Speaking to the BBC, game industry recruiting platform Games Jobs Live noted a sharp drop in available positions in the UK, falling almost 200 open spots since November. Positions are down across the UK in most roles, with significant reductions in coding, design, and localization positions. Junior roles have been especially hard-hit, with entry-level positions down 31 percent compared to just two percent of managerial roles.
Experts told the BBC that this is all likely due to the current economic uncertainty, with companies unwilling to take risks on new talent. Most job openings ask for at least several shipped games.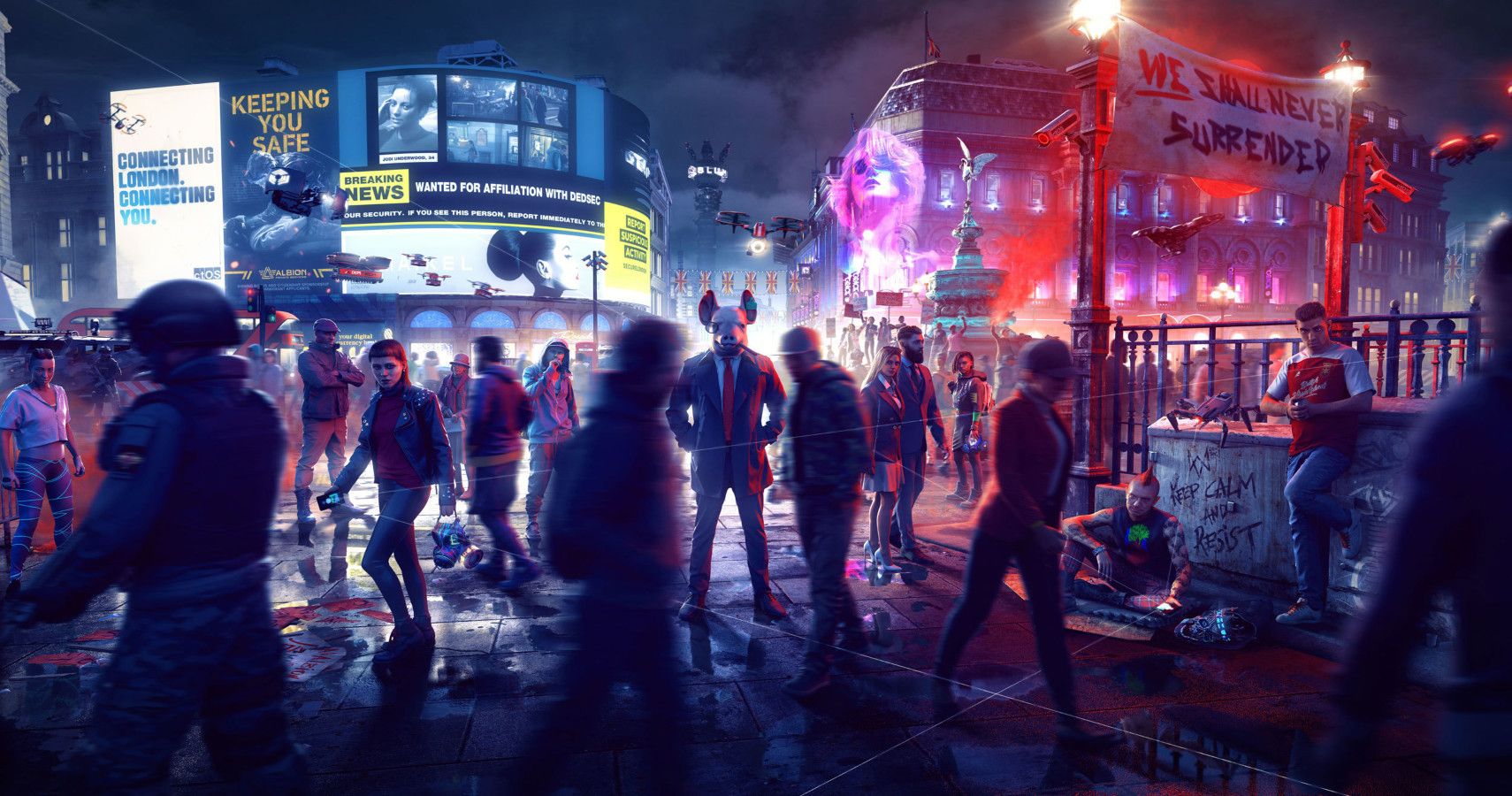 Games Jobs Live director Colin Macdonald said that the current drop in jobs should be seen as "a correction" of the games industry due to the pandemic, "with less investment and fewer acquisitions, which filters down to fewer jobs." Large tech firms are also laying off staff, which shows up in the numbers.
Macdonald also noted Brexit continues to affect games industry job numbers too. "While Brexit had a limited impact on the distribution side, it has had a big impact on recruitment, with companies struggling to find enough talent in the UK," he said. "As an industry, we should be doing more to develop staff internally, through training and ensuring salaries stay competitive so that we don't have to find so many seniors externally.
"And although the gender imbalance in the industry is slightly better than it was," Macdonald added, "we're still not doing nearly enough to encourage more women into games, or make the industry more accessible to those that can't afford expensive university degrees."
On the plus side, the report said that the games industry is still quite healthy, even in the UK, and the global outlook remains positive.
Source: Read Full Article