Captain Marvel herself loves Fortnite, she even streamed the battle royale last month with Tessa Thompson. So it's no surprise she's back again, and this time Brie Larson will stream Knockout City with Sykunno and Brookeab.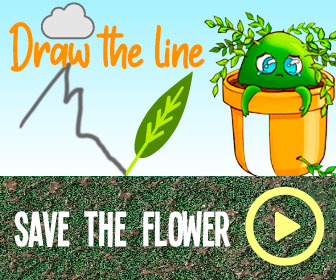 Knockout City just launched yesterday for PS4, Switch, Xbox One, and PC via Steam or Origin. The dodgeball (or dodgebrawl, as described by Velan Studios) is an intense online multiplayer battle arena featuring childhood's most painful recess activity. Season 1 kicks off on May 25, but you can go ahead and play for free right now to try on any platform.
Brie Larson, Brooke, and Sykkuno will begin their stream at 10am PT on Brie's channel, where she's already shown off her adventures in other games like Animal Crossing and Mario Kart.
During Larson's stream with Thompson last month, the Captain Marvel star admitted that Fortnite was her current favorite game, and the actor seems to have taken up to a newfound hobby in streaming. Larson's hobby extends to charity work too, voicing her support for charities like AbleGamers, an organization supporting disabled gamers. Larson also made her Game Awards debut last year, attending as one of the show's presenters.
Twitch is also making a bit of news of its own, as the company recently updated its tags to include a special designation for the new hot tub streaming sensations under "Pools, Hot Tubs, & Beaches." The news came just on the heels of a confusing ban on hot tub mentions, which seems to have since been remedied.
Source: Read Full Article