Back in 2018, Bungie filed a new trademark for "Matter" which gave us a hint at what the company is working on for its next big AAA title. Earlier this year, Bungie released a huge press release detailing the future of its flagship title – Destiny, along with other projects. The company also previously promised that it will be releasing at least one new non-Destiny title before 2025.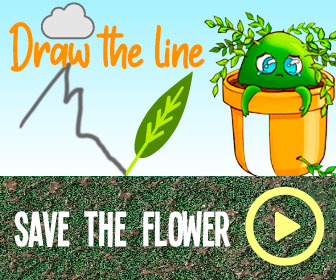 In an interview with 4gamer (translated from Japanese), Jacob Benton, design director at Bungie, talked about the future of Destiny 2 and how the studio is planning to keep supporting the game for years to come. When asked about the new unannounced IP, Benton stated that the company is working hard on bringing a new world parallel with Destiny. "Our team is working on a new secret world in parallel with Destiny. We are looking firmly at 2025," as spotted by DestinyNews+.
There was a lot of chatter about how this hints at the new IP being a spin-off , set in the Destiny universe. However, since the interview is published originally in the Japanese language, there could be a bit of confusion with the translation, as Bungie has already confirmed that its unannounced IP will not be related to Destiny and will be a completely new world.
Speaking of Destiny, Bungie also announced that they will be extending the Destiny universe into additional media (movies, animation, etc). In the 4gamer interview, Benton spoke about a potential Destiny movies/tv series announcement: "We are thinking of providing content in media other than games. We can't give you the details at this time, but we're looking forward to the day we can announce it. The possibilities are endless!"
Last year, Bungie posted a bunch of job listings for this new unannounced IP, which heavily suggests that this title will be an online connected world with social features similar to Destiny. Another job listing hints at the new game being "something comedic with lighthearted and whimsical characters."
Next: Destiny 2 Season 14: Venus Destination Will Not Return With Vault of Glass, Bungie Confirms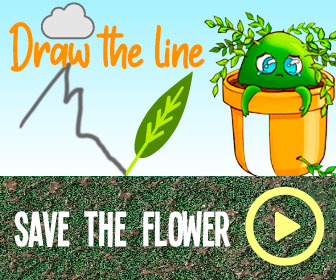 Source: Read Full Article