Bungie's second annual Game2Give charity drive began yesterday, December 1, and has already raised $338,000 for the Bungie Foundation and Children's Miracle Network.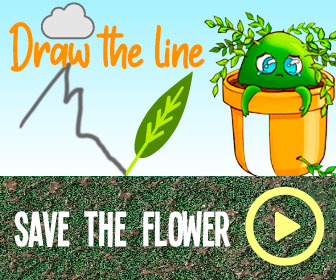 The charity drive runs from now until December 14. Bungie hopes to raise a total of $2 million, which will help sick and recovering kids through the Bungie Foundation's iPads for Kids and Children's Miracle Network Hospital's Extra Life programs. The Game2Give website mentions a number of specific uses for donations, including birthday parties for children receiving treatment at a children's hospital, chemo treatment to a child fighting cancer, and iPad's for children recovering at their local children's hospital.
Bungie is offering a tiered reward system for any Destiny 2 players that donate to the charity drive. A $10 donation will enter you in a raffle to win one of 135 gift cards provided by Gamestop and the Bungie Store. A $25 donation will reward you with the limited edition Gilded Ghost shell and the Mist Blossoms emblem. These two rewards are the same ones that were offered last year, so if you weren't able to donate in 2019, you can still get these rewards this year. A $50 donation rewards the previous incentives plus a brand new emblem called the Light Keeper's emblem, created exclusively for the 2020 Game2Give drive. Finally, a $100 donation will provide you with the rewards from every previous tier as well as chance to win an exclusive prize from the Game2Give 2020 prize pool. The prize pool, which can be accessed via the charity's website, includes gift cards, magazine subscriptions, posters, and even the collector's edition of Beyond Light.
Through the Light Keeper program, Bungie is inviting streamers to take part by hosting their own charity streams that will contribute to the overall total of the fundraiser. Featured streamers include Gladd (December 2), DirtyEffinHippy (December 4), RissMeister (December 8) and iBelkin (December 14).
Bungie is also revealing concept art and teasers for upcoming Destiny 2 content every time the community hits a new donation milestone. The first milestone, $250,000, was reached midway through the first day of the charity drive, and Bungie revealed concept art for a new Titan universal armor set that will be available later this month during The Dawning seasonal event.
You can learn more about Game2Give, donate, and register to stream by visiting the G2G website.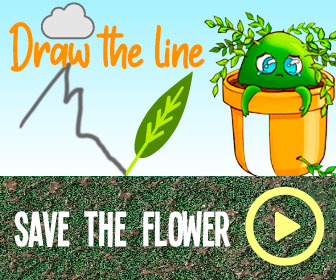 READ NEXT: The Ultimate Destiny 2 Holiday Gift Guide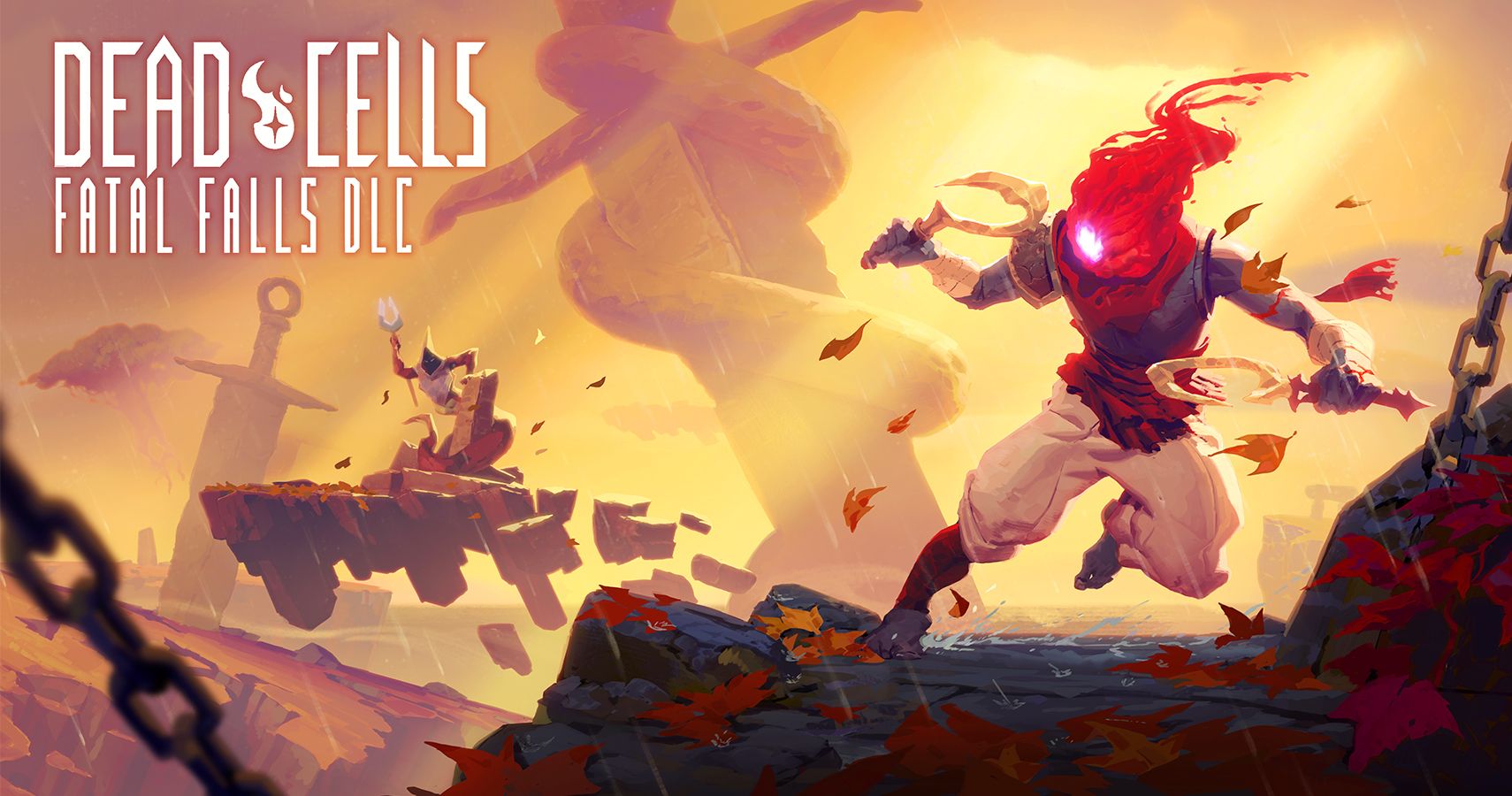 Eric Switzer is the Livestream News Editor for TheGamer as well as the lead for VR and Tech. He has written about comics and film for Bloody Disgusting and VFXwire. He is a graduate of University of Missouri – Columbia and Vancouver Film School. Eric loves board games, fan conventions, new technology, and his sweet sweet kitties Bruce and Babs. Favorite games include Destiny 2, Kingdom Hearts, Super Metroid, and Prey…but mostly Prey. His favorite Pokémon is Umbreon.
Source: Read Full Article