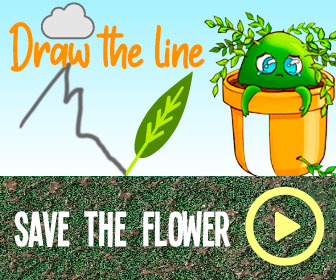 Raven Software's banhammer has reached even more Call Of Duty players, but many are claiming they've been unfairly treated.
While every online game has its share of cheaters, the Call Of Duty games seem to attract more than any other. Even before Black Ops Cold War released, over 200,000 player accounts had been banned and, since then, that total has shot up spectacularly.
According to Call Of Duty: Warzone co-developer Raven Software, it has recently banned another 30,000, bringing the total to more than half a million. A response, no doubt, to increasing complaints about cheaters and hackers ruining the game.
It's flabbergasting, though, that the number was able to get that high to begin with. Even though mass bans have been going on for months, either those same cheaters always seem to be able to find a way back or new ones appear to take their place.
As was inevitable, the internet is now awash with players claiming that their bans were unwarranted. Several say that their accounts were hacked and are still trying to appeal to Activision to have them reinstated.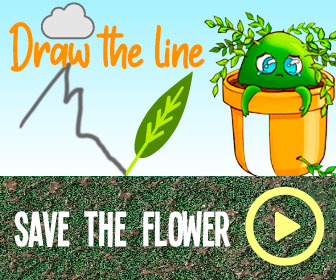 Others say they haven't been hacked or cheated at the game, yet still received permanent bans regardless with little to no explanation.
Call Of Duty: Warzone is available on Xbox One, PlayStation 4, and PC.
Email [email protected], leave a comment below, and follow us on Twitter.
Source: Read Full Article