Activision has revealed a bunch of features and content Black Ops Cold War players will get to experience during the game's first season.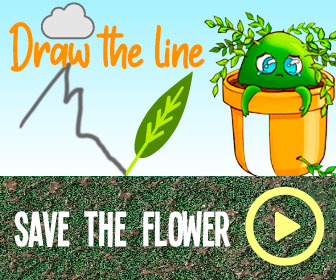 It is pretty much the holiday season which means a number of things. Pumpkins will disappear and be replaced by Santas, Mariah Carey's All I want For Christmas will be playing everywhere you go, and a new Call of Duty game is on the horizon. This year will see a return to the Black Ops franchise when Black Ops Cold War is released next week.
More and more details about Black Ops Cold War are being released as its launch date nears. On the bright side, Call of Duty's prestige system returns, and players will be able to progress via Modern Warfare and Warzone as well as the new game. On the downside, anyone who wants to play the game at its highest spec on PC will need to have at least 250GB of free space.
Activision continues to try and make CoD fans forget about their poor SSD cards by releasing more good news about its upcoming title. The latest news comes in the form of a boatload of new info regarding what features Black Ops Cold War players will be able to experience early on for no extra cost.
First of all, Nuke Town returns. One of the most popular maps in CoD history, and one that is synonymous with the Black Ops series. Nuke Town returns on November 24, 2020. Everything else revealed in the tweet above will not be added until the start of season one, which begins on December 10, 2020, across all current CoD games. Features added on that day will include new zombies modes, and the return of 2v2 gunfights.
New maps, modes, and weapons have also been promised, but exactly what all of those new elements will be likely won't become clear until the game is released, or perhaps not until season one begins next month. The best news of all is players don't have long to wait until they can get their hands on Black Ops Cold War. This time next week will be release day, 24 hours after the PS5 hits the market. We're sure everyone will have gotten over the next-gen console by then.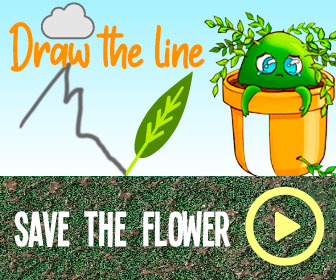 NEXT: New Mobile Game Wants To Help Save The Kakapo, An Endangered And Flightless Parrot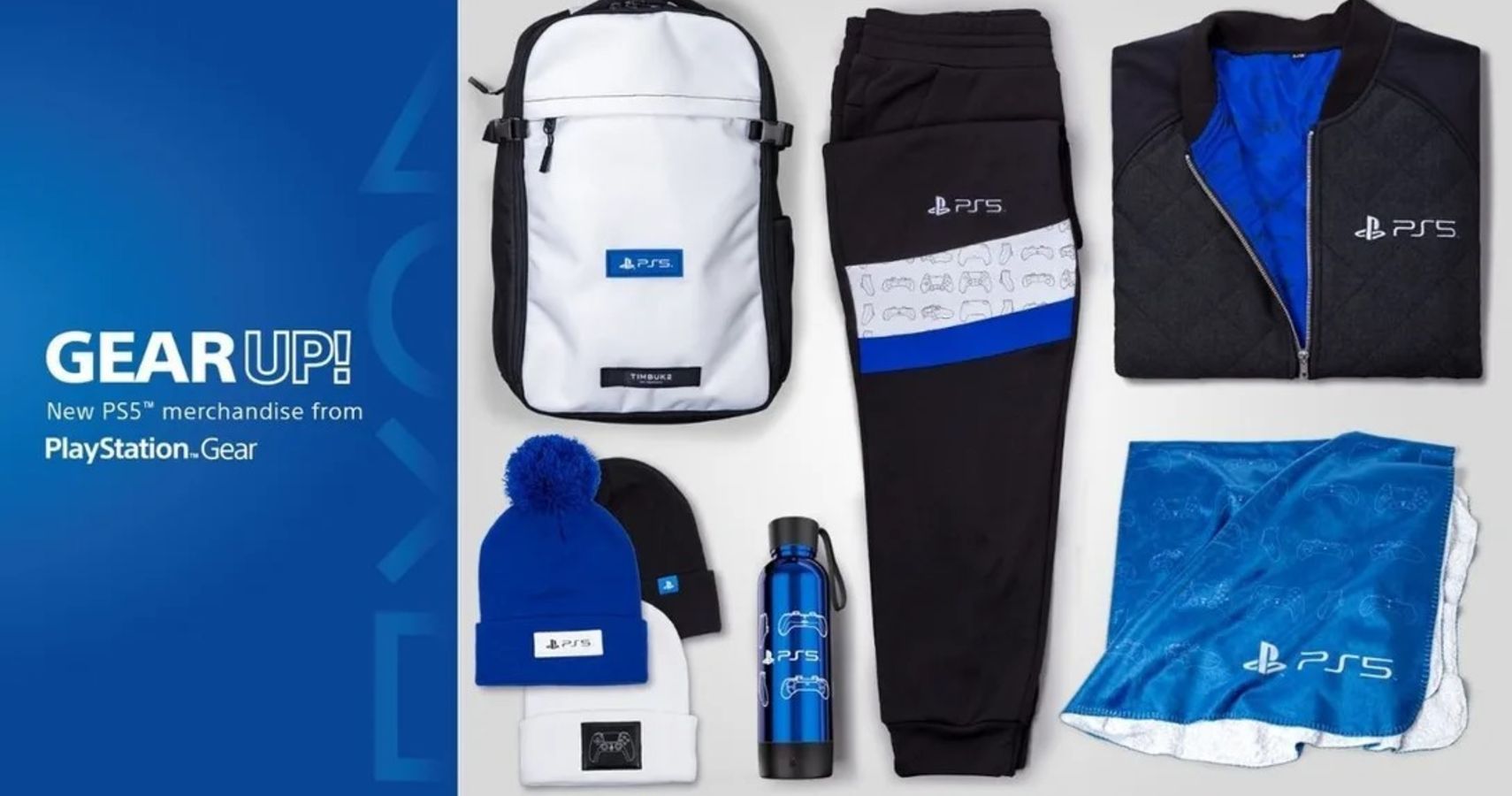 Game News
Call of Duty
Black Ops: Cold War
Call of Duty: Black Ops Cold War
Josh has been gaming for as long as he can remember. That love began with a mild childhood addiction to the Sega Genesis, or Mega Drive since he lives in the UK. Back then, Sonic 2 quickly became his favorite game and as you might have guessed from his picture, the franchise has remained close to his heart ever since. Nowadays, he splits his time between his PS4 and his Switch and spends far too much time playing Fortnite. If you're a fan of gaming, wrestling, and soccer, give him a follow on Twitter @BristolBeadz.
Source: Read Full Article