The Call of Duty: Black Ops Cold War alpha testing isn't quite over yet, but one of the game's game designers is already teasing changes to the sniper rifle.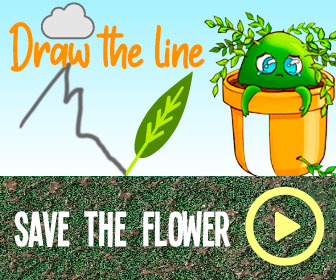 In a series of surprises during the PlayStation Showcase event on Wednesday, we learned that this weekend would introduce alpha testing of the multiplayer experience on the PS4. The testing phase was set to be free to download and play to anyone with a PS4. Xbox and PC players will beta test the game in the middle of October for two brief days ahead of the game's full release on November 13. Unlike the alpha, the beta test may even include zombies experiences.
No matter what, though, the sniper rifle is getting nerfed in the beta phase. Just six hours into testing, game designer Tony Flame tweeted out — in no uncertain terms — that "Sniper Rifles WILL have balance changes for the upcoming Beta." Apparently, the weapons were buffed specifically for alpha testing to evaluate their performance, but based on analytics, the designers feel that they're overpowered.
Players, however, emphatically disagree. One FaZe clan member tweeted that the sniper had been nailed and cautioned the development team to not base their decisions on "the select few that have been using 1 weapon class for a decade." Others agreed, saying that the lack of aim-assist balanced out the weapon and that — although they had more difficulty playing with it — they enjoyed the experience more than previous versions.
With maps like Armada begging for the use of sniper rifles, one would assume that Treyarch is banking a lot on the weapon. The question is, how far are they willing to go to accommodate more casual players who may not be used to the weapon class? Recent Call of Duty titles have not been particularly sniper-friendly, but the open maps that will be part of Cold War are surely going to make the weapons more attractive. If they are nerfed too much, though, it could ruin the weapon class for a lot of people, while also rendering large swaths of map space pointless at best and frustrating at worst.
Source: Read Full Article