PlayStation has revealed its most downloaded games of 2020, and Call of Duty reigns supreme.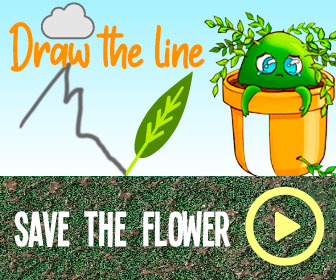 Three weeks into the new year and the reflection on 2020 continues. It will be a year that will go down in history, mainly for very bad reasons. However, in the video game industry at least, 2020 was a pretty tremendous year. More people turned to video games than ever before, especially on mobile, and it left behind a wealth of titles that will be played for years to come.
So much so that various outlets have awarded their respective games of the year to a variety of different titles. There was no game that stood head and shoulders above the rest. Not subjectively, at least. In terms of raw numbers on PlayStation, Call of Duty's offerings stand tall, as was revealed by PlayStation's end of year charts courtesy of Dexerto.
On the paid side of things, Black Ops Cold War was PlayStation's most downloaded game on both PS4 and PS5. Pretty impressive in terms of the PS4 considering the game wasn't released until November. It even surpassed Modern Warfare which also made PS4's top five, coming in at number three. Only the eight-year-old GTA 5 was able to stop CoD from making it a one-two.
CoD's PlayStation dominance spilled over onto the free-to-play side of things too. Warzone, the battle royale accompaniment to CoD's core games, launched back in March. It was the most downloaded F2P game of 2020 on PlayStation. Rocket League, which went F2P back in September 2020, clinched second spot ahead of Fortnite, which is also pretty impressive. Apex Legends and Destiny 2 also made the top ten.
It's no big surprise that CoD had such a dominant year on PlayStation in 2020. Between Warzone and Black Ops Cold War, Activision went in hard on the franchise over the course of the last 12 months. So much so that it claims to have generated $3 billion in revenue between all of its CoD games. The continued success of Warzone and Black Ops Cold War coupled with whatever game it releases before the end of the year almost guarantees that dominance will continue.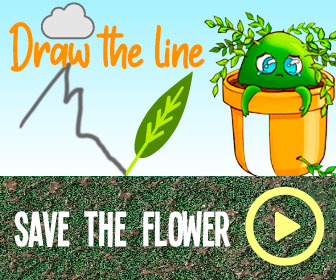 NEXT: How Super Smash Bros. Put Me On The Path To Enjoying Competitive Fighting Games 22 Years Ago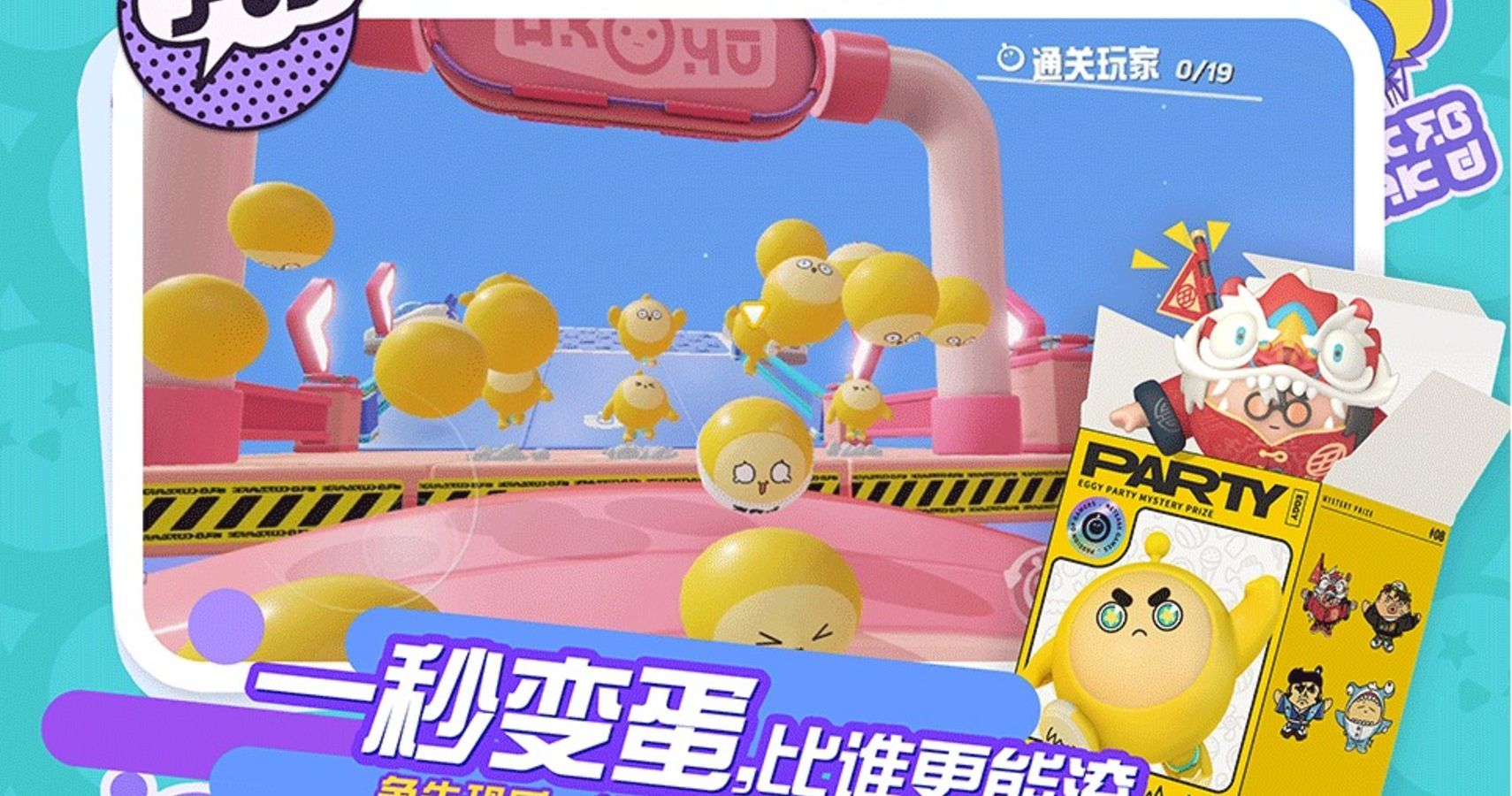 Game News
PlayStation
Call of Duty
warzone
Black Ops: Cold War
Josh has been gaming for as long as he can remember. That love began with a mild childhood addiction to the Sega Genesis, or Mega Drive since he lives in the UK. Back then, Sonic 2 quickly became his favorite game and as you might have guessed from his picture, the franchise has remained close to his heart ever since. Nowadays, he splits his time between his PS4 and his Switch and spends far too much time playing Fortnite. If you're a fan of gaming, wrestling, and soccer, give him a follow on Twitter @BristolBeadz.
Source: Read Full Article