Fans of the Black Ops series have had a lot to be excited about since the announcement of Cold War. However, its crossover with Warzone also leaves a lot to be desired.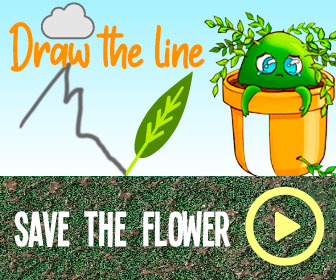 Hidden in the extremely convoluted purchasing options for Blacks Ops: Cold War was a detail that had a lot of you excited about the prospect of playing Frank Woods as an operator in Warzone. If you pre-ordered either of the digital versions of Cold War, you got immediate access to Woods in Warzone. Of course, there were certain expectations of what the character would look like. Those expectations weren't met.
As reported on our sister site GameRant, Warzone and Black Ops are running on different engines, so transferring character designs from one game to the other isn't a simple copy and paste operation.  Some players know this and were willing to deal with some loss of fidelity. It's also important to keep in mind that next-gen graphics aren't available in Warzone, but the end result isn't something that anyone expected – although it is pretty funny.
As you can see, Woods bears only a passing resemblance to himself in Warzone. Can you tell that it's supposed to be Woods? Sure. Does he also have a fuller face and far less hair? Yes. Some PC players have found that they can change the settings on their games to make the character look more like himself, but console players don't have that option, so they're stuck with the imitation Woods. No official word yet on whether he will be getting a redesign or if this is just what we have to deal with.
You would think that there would be more respect for those of you who pre-ordered Black Ops: Cold War and there would be a decent model for Woods as your reward, but you'd—apparently—be wrong. Is it passable? Yes. Is it something that anyone would pay for? Probably not. Hopefully, there is some light re-working of the character to make him – you know – more himself. Until then, you can join the rest of the community in memeing the design to death and hoping he'll get the "Sonic" treatment.
Source: Read Full Article