The Call of Duty Endowment has partnered with BURST Oral Care to craft a limited-edition Sonic Toothbrush, featuring a custom camo print from Black Ops Cold War. However, the collaboration is more than a hygienic (and bizarre) way to promote Activision's upcoming title, with 20% of all purchases funding efforts to place veterans in high-quality careers.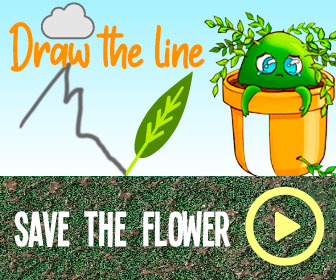 The partnership comes with a minimum pledge of $100,000, which will help over 200 veterans find a suitable job, as the Endowment averages about $499 spent per job placement – a much better number than similar organizations. Since its creation, C.O.D.E. has located jobs for more than 70,000 veterans, and hopes are high that this partnership will find hundreds more.
It's a bit of a weird partnership, but who can argue with helping people find jobs? And, the fancy electronic toothbrush is the perfect way to scrub those Doritos out of your teeth in between rounds of Call of Duty. BURST's Sonic Toothbrush isn't a cheap product – clocking in at $99 for the exclusive camo pattern – but the charcoal-infused product seems to pack in a load of hygienic features for its price.
If you really want to get your teeth ready for Call of Duty, there's also an Ultimate Edition that comes with a camo case, floss, toothpaste, and an exclusive BURST x C.O.D.E hat. Shipment for both the Standard Edition and Ultimate Edition begins on November 15.
Call of Duty: Black Ops Cold War launches on November 13 for every console under the sun – except Switch. It's already partnered with both Doritos and Mountain Dew to offer a double XP promotion, but it looks like Activision is funding both sides in the War on Plague. Jam your face full of Doritos, wash it down with the green fizzy water, then whip out your fancy Black Ops Cold War toothbrush to help prevent those cavities from taking hold of your teeth.
The limited-edition toothbrushes are now available for order on Burst's official website.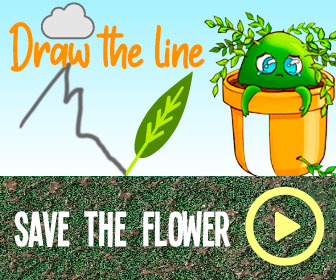 Source: Read Full Article