Quick Links
Call of Duty: Modern Warfare 2 contains over 50 weapons in multiplayer and Warzone, ranging from assault rifles to smaller pistols. Marksman rifles have a large selection this year, consisting of bolt-action rifles and conversions of more popular rifles.
The TAQ-M is a marksman variant of the TAQ 56, loaded with 6.5m ammunition to rip through targets at long distances. It's effective at landing headshots against distant targets, yet this weapon can begin to struggle up close. This guide will showcase a build for the TAQ-M that makes it a solid marksman rifle, and we'll provide a loadout that helps patch up this weapon's otherwise crippling weaknesses.
Balanced TAQ-M Loadout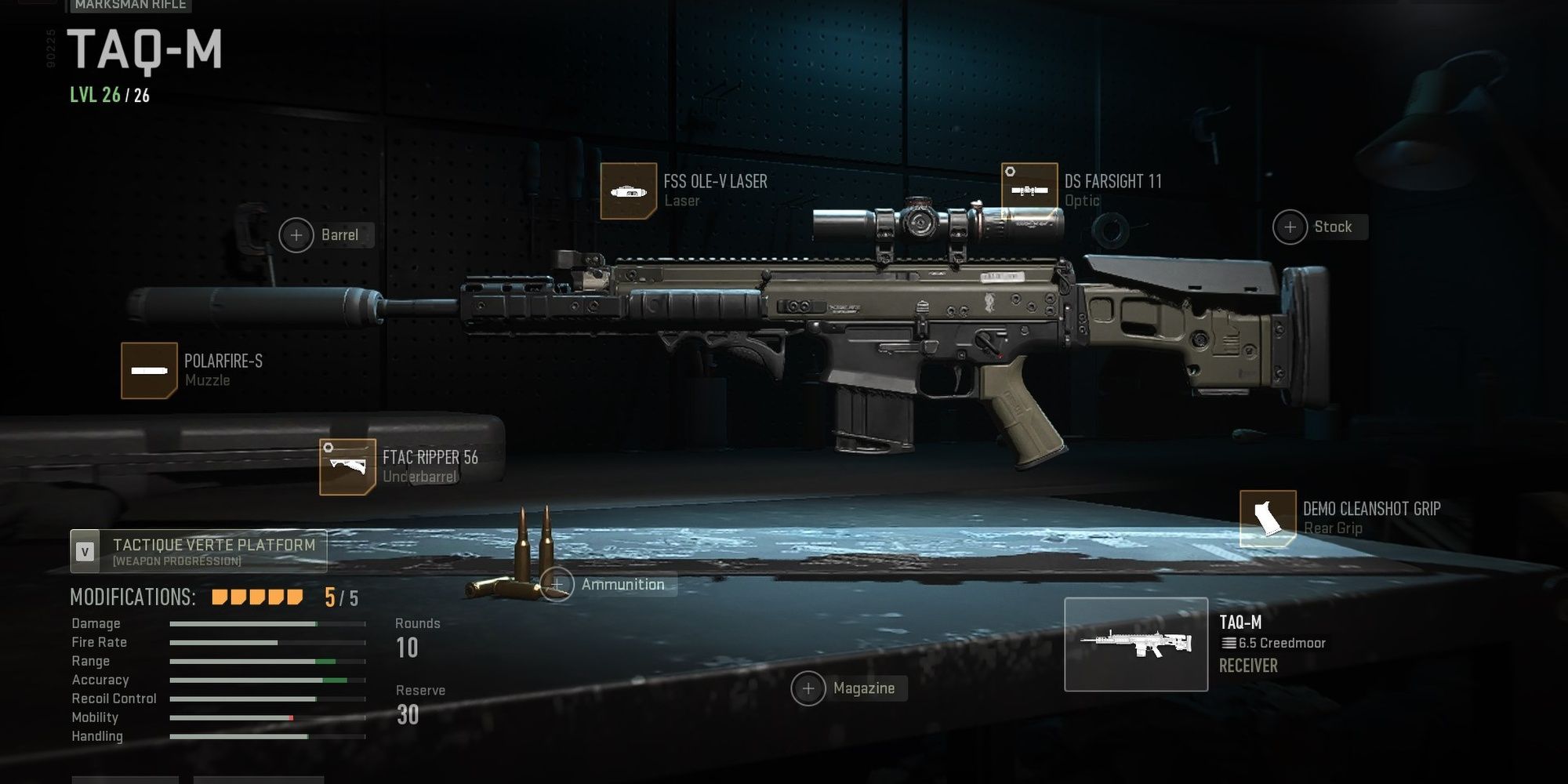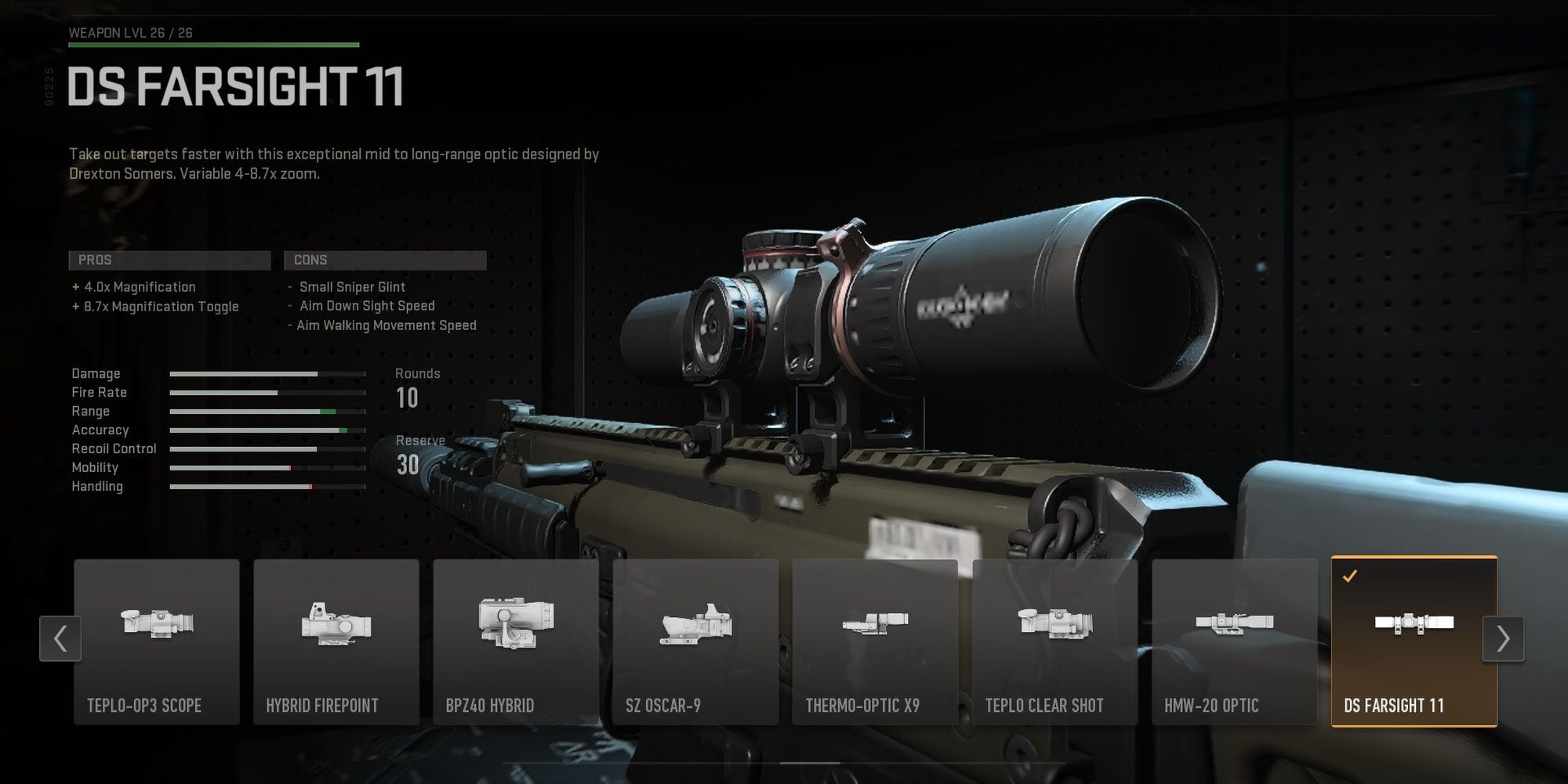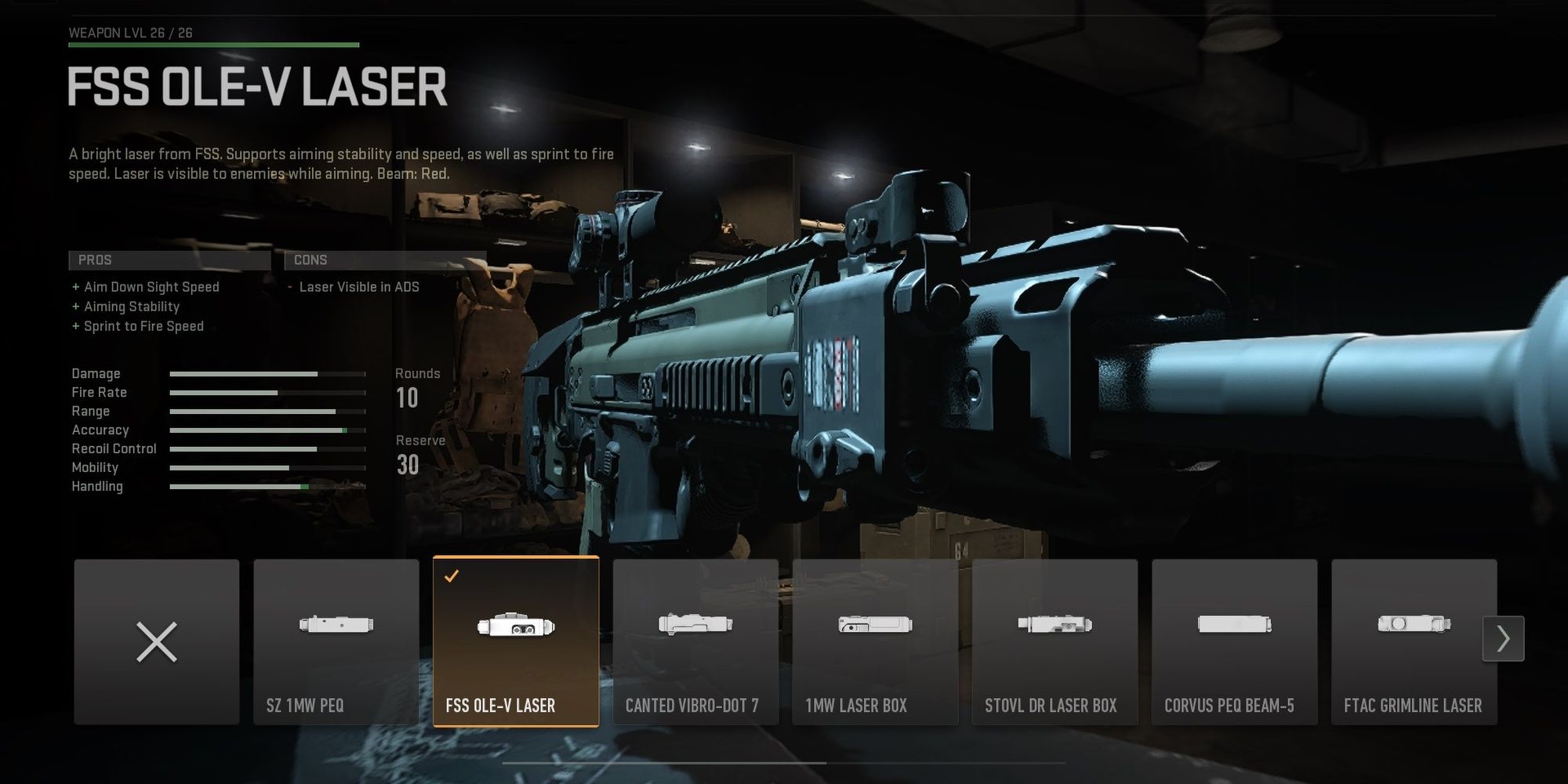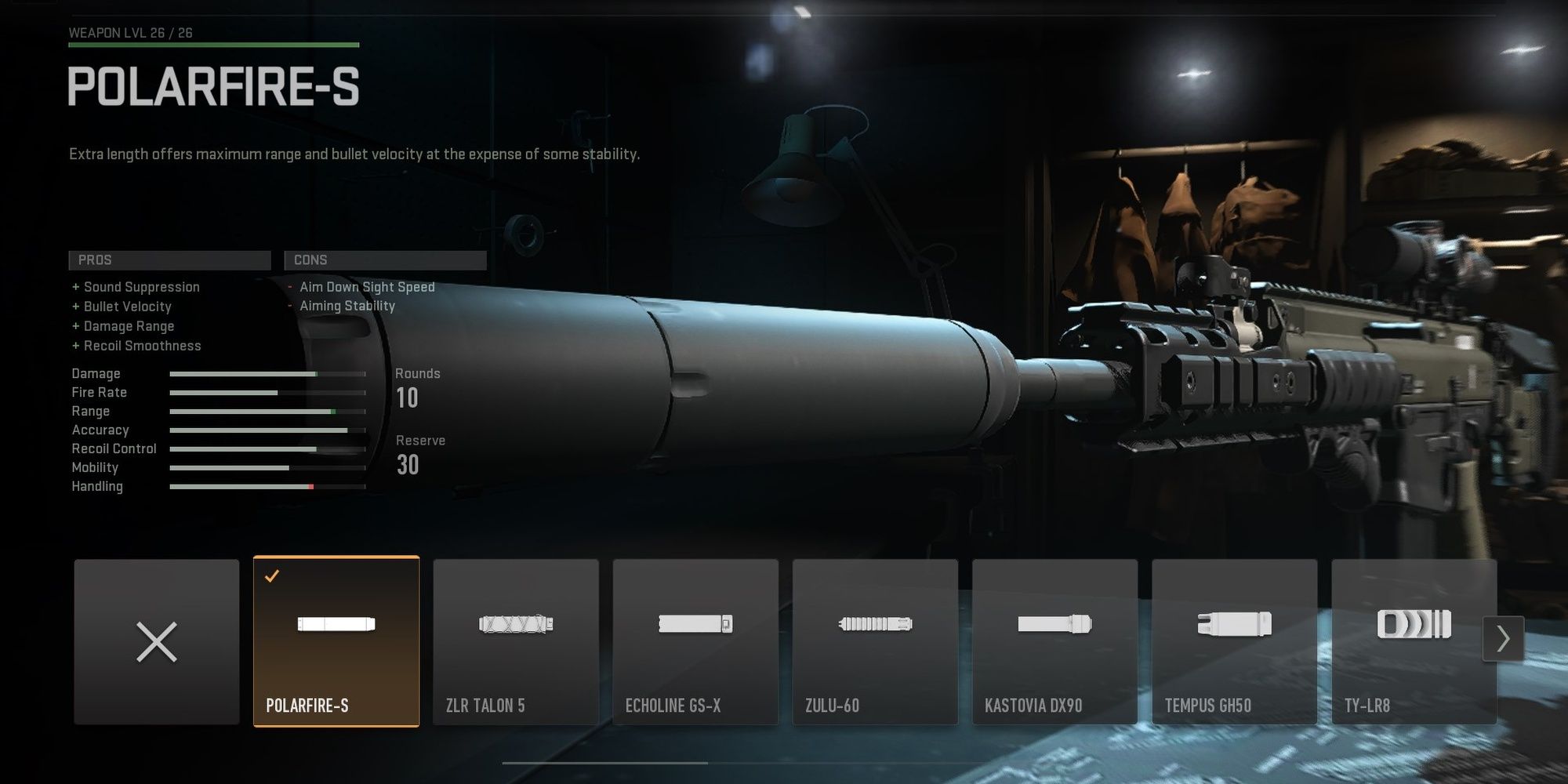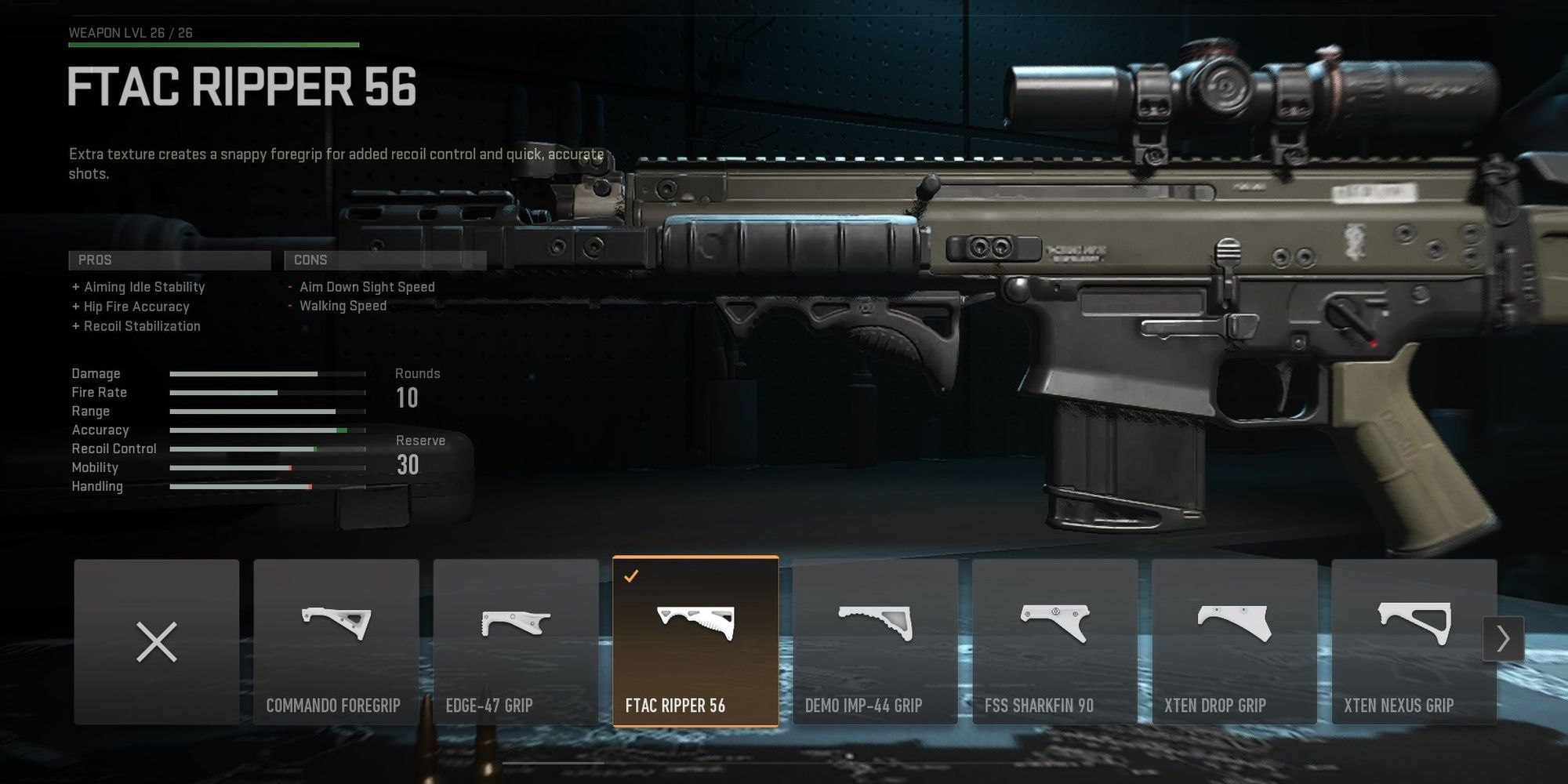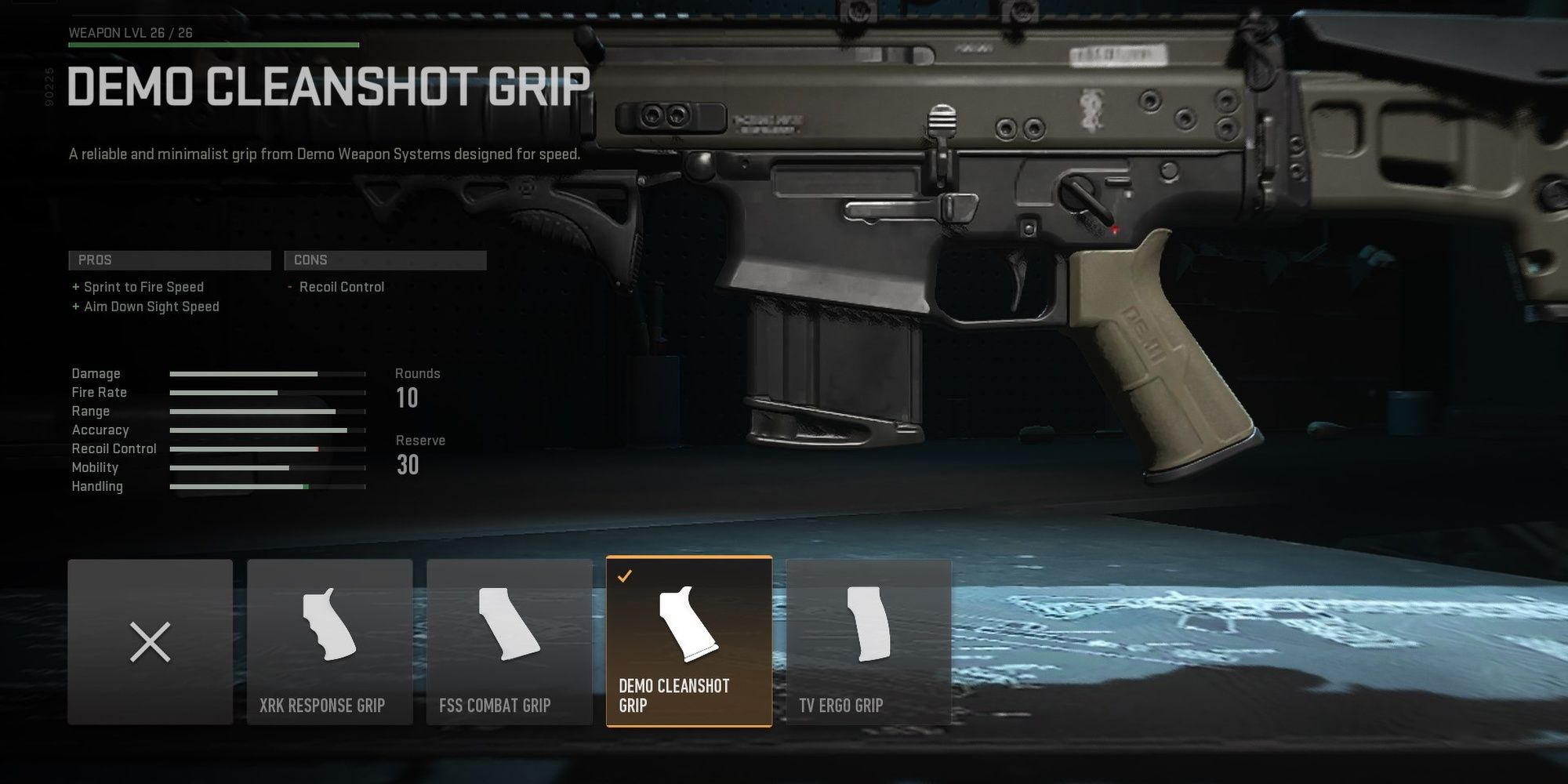 TAQ-M Build
Optic
DS Farsight 11
Tune for ADS speed; eye position is preference
Laser
FSS OLE-V Laser
N/A
Muzzle
Polarfire-S
Do not tune
Underbarrel
FTAC Ripper 56
Tune for recoil stabilization
Reap Grip
Demo Cleanshot Grip
Do not tune
This build attempts to make the TAQ-M accurate for mid-range use. We use the DS Farsight 11 scope to give multiple magnification levels that should be useful for all game types. Our recoil needs to be reigned in for follow-up shots, so we use the FTAC Ripper 56 grip and Polarfire-S suppressor to smooth out the weapon's recoil. ADS speeds are increased by the FSS OLE-V Laser and Demo Cleanshot Grip, giving this weapon solid ADS times while having incredible accuracy.
Do not use this weapon aggressively. The low fire rate of the TAQ-M means it'll struggle against all other marksman rifles, and unlike the slower RPM rifles like the SPR, you don't one-tap to the chest. Aim for the head and keep your shots steady. Getting close to gunfights is suicide, so you'll want to keep your distance at all times.
Loadout Recommendations
Loadout
Secondary
Any SMG
Lethal
Drill Charge
Tactical
Preference
Field Upgrade
Trophy System | Dead Silence
Base Perks
Double Time, Overkill
Bonus Perk
Fast Hands
Ultimate Perk
Ghost
Support the TAQ-M with an SMG and speed perks for the best results. We highly recommend using Overkill and any SMG for this weapon, notably the Lachmann Sub and Fennec 45. Fast Hands makes swapping between your weapons quite fast, and Ghost makes it safer to hold down lanes while a UAV is active. Your equipment is down to preference and will vary based on game type, so plan accordingly. Use the TAQ-M for long-range targets, and swap to your SMG whenever enemies get close.
Source: Read Full Article