With the release of Call of Duty: Modern Warfare's newest season comes a bounty of new maps, guns, and more fun for fans looking to extend their time with Infinity Ward's multiplayer suite. Join me as I test out all the new additions to Season 2 and attempt to balance killstreaks with talking with the chat.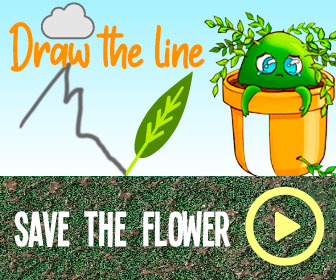 We will be going live at 4 p.m. CT, so be sure come hang out and join us in the chat. Enjoying the streams? You can subscribe over on YouTube, Twitch, Mixer, Twitter, or Facebook to get notified when we go live in the future! Thanks for watching!
Tune into New Gameplay Today to see the latest hands-on previews of upcoming titles, as well as first looks at brand new games and popular titles receiving expanded content.
Source: Read Full Article