The worlds of Call of Duty's Warzone, Modern Warfare, Black Ops and Zombies are finally connected in a single universe. Earlier this week, Treyarch released a new map for Black Ops Cold War Zombies Firebase Z mode, which features numerous Easter eggs as well as a cutscene that connects to the Modern Warfare series.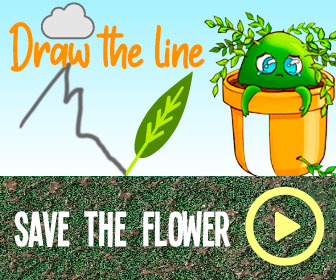 The ending cutscene is centered on a character named Lev Kravchenko, the leader of Omega group. Kravchenko, a villain in the Black Ops franchise, appeared as the secondary antagonist of Call of Duty: Black Ops. and as a minor antagonist in Call of Duty: Black Ops II and Call of Duty: Black Ops Cold War.
In Black Ops Cold War Zombies, players encounter former Soviet Union leader Mikhail Gorbachev, Kravchenko and Imran Zakhaev, the father of Victor Zakhaev, also known as Mr. Z in 2019's Modern Warfare and the main antagonist in Warzone, in the KGB headquarters in Moscow.
Players had already deduced that there was a connection between Black Ops and Modern Warfare after noticing Imran Zakhaev in Cold War. The revelation confirmed that Black Ops, Modern Warfare and Warzone are set in the same universe and timeline. The appearance of Kravchenko and Zakhaev in Zombies finally links the four stories together.
Speculation has been brewing for some time that Activision was setting the stage for an interrelated COD universe with each game connected by shared characters and events. This week, a new Call of Duty was reported to be in development for 2021. The game, which is expected to be integrated into Warzone, will provide new opportunities to expand the COD universe and further link the series.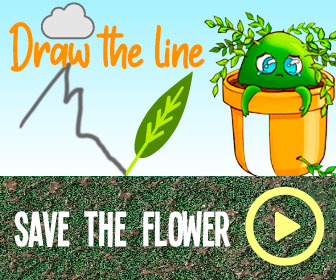 Call of Duty has been verified by the Guinness World Records as the best-selling first-person shooter game series in history. It is also the most successful game franchise created in the US and the third highest-grossing game franchise of all time. Black Ops Cold War is the sixth installment in the Black Ops series, and the seventeenth installment in the overall Call of Duty series.
Source: Read Full Article