If you are into the Call of Duty series and have been playing Warzone for a while, you know how the developers add new weapons every now and then to keep the experience fresh for their player base. It is worth mentioning that the weapons we are going to take a look at here are available in both Call of Duty Warzone and Call of Duty Black Ops Cold War.
It is imperative that you keep yourself updated with regards to such changes in the game, for your reluctance to do so might cost you the competitive edge that is so crucial in this genre. In this article, we are going to take three new additions to the weapons list and how to unlock them.
The PPSh-41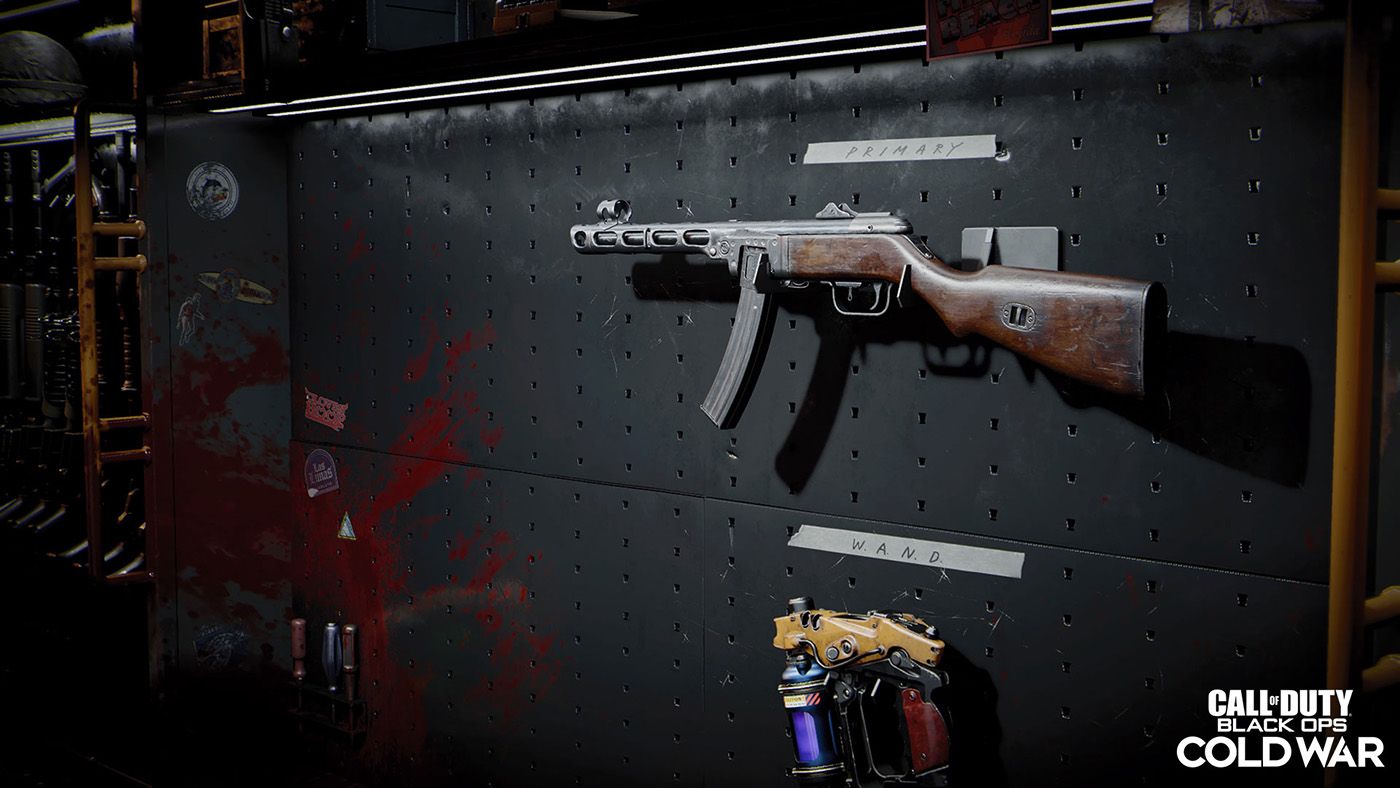 The first obtainable weapon in Season three is the PPSH-41 submachine gun. The most defining characteristics of this gun are:
It has a high fire rate.
It has a good damage range.
The recoil pattern is controllable, despite its high fire rate.
Consequently, you won't have to worry about medium-range fights. All you need is familiarity with the gun's recoil pattern to allow you to compensate accordingly for it.
The main downside of the gun is the higher hip-fire spread. So, keep in mind that, when it comes to this gun, you have a better chance of winning a fight over your enemy with Aiming Down Sights rather than going for hip fire.
Its lower bullet velocity is another downside you would have to consider. At longer distances, the bullets are not going to reach their targets soon enough, and you are at a higher risk of missing shots due to that.
Tip: Once you get used to it, leading your shots is going to solve the problem. You could also count on the available attachments (especially the barrel section) to get better bullet velocity out of this World War II-era submachine gun.
How To Unlock The PPSh-41
Fortunately, you don't have to go through the most difficult of challenges to get your hands on the PPSh-41.
All you need to do is to reach Tier 15 of the Season three Battle Pass.
Afterward, you could take it out for a spin and enjoy the nostalgic World War II feel of this beast of a Submachine gun.
The Swiss K31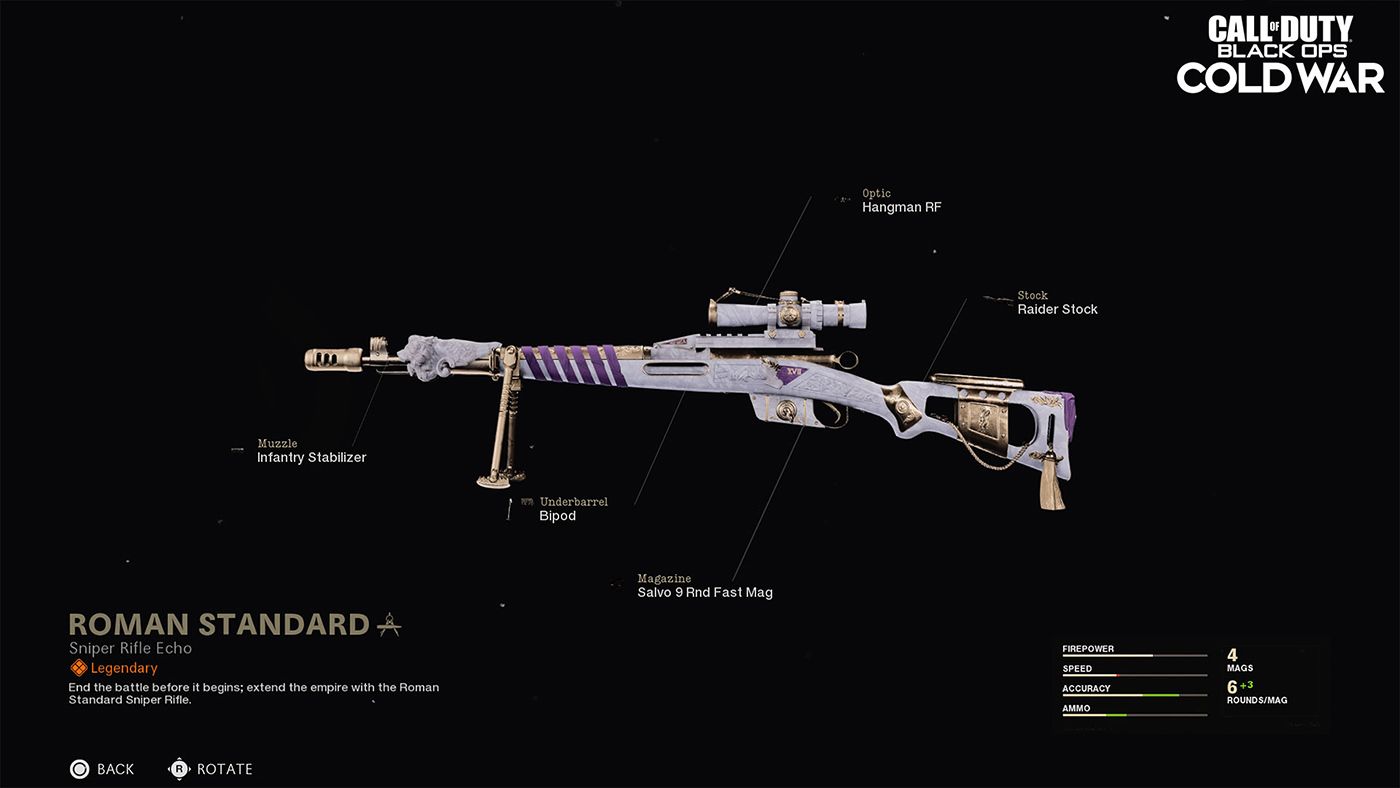 The gun's most distinguishing characteristics are as follows:
A bolt action rifle with improved accuracy and low recoil.
The straight-pull bolt-action system provides a faster, more efficient rechambering, which makes its fire rate faster than other bolt-action rifles.
Even though you have to content yourself with the lighter damage it deals, the range and mobility of this gun will make up for it.
If you hit an enemy in the body, you have nothing to worry about. The weapon's quicker rechambering speed (with one second between shots) will not hold you too long until the second finishing shot is at your disposal.
Tip: If you are still dissatisfied with the damage, you could always opt for the 24.9" Tiger Team Barrel attachment. It offers more serious damage and greater bullet velocity at the cost of magazine and ammo capacity.
How To Unlock The Swiss K31
The good news is that you are not required to go through a series of complex challenges to get your hands on this gun once again.
You can obtain Swiss K31 simply by reaching Tier 31 in the Season 3 Battle Pass.
The Ballistic Knife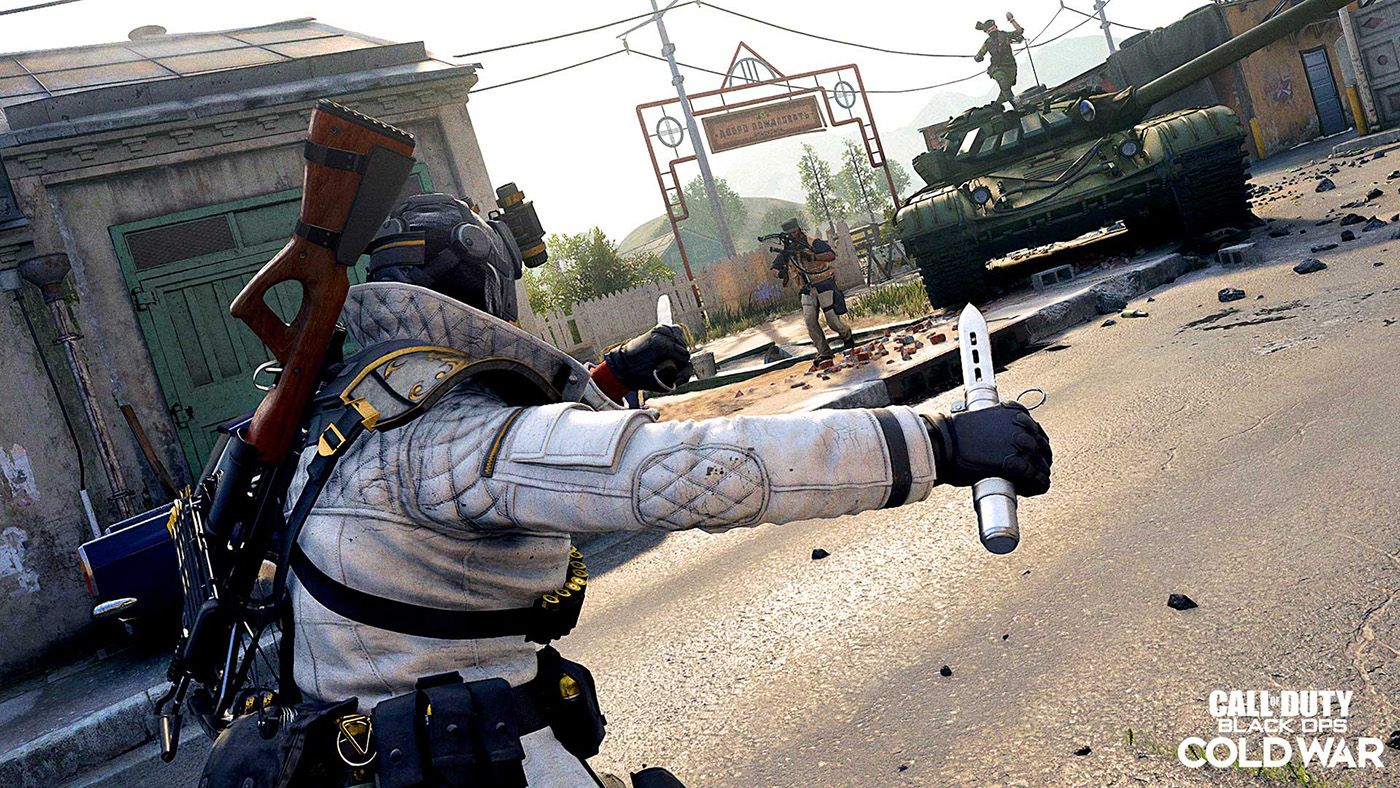 If you have been a hardcore Call of Duty fan, you probably had noticed the Ballistic Knife in the original Call of Duty Black Ops. Now you have the chance to get a feel of this knife in Call of Duty Warzone and Call of Duty Black Ops Cold War. You can use this weapon in two ways:
Creep around the enemy and give them the taste of this deadly melee weapon.
Take it up a notch and shoot lethal blades out of it to silently wound your enemy and leave them bewildered.
Nothing is worse than receiving deadly and silent blades from a direction you can't recognize.
Tip: Thanks to the spring-action mechanism, all you need to do is position yourself stealthily in an unexpected spot, and you are going to have a blast shooting retrievable blades at the enemies.
Needless to say, you should not expect much success attempting those throws from long ranges as they are not bullets!
How To Unlock The Ballistic Knife
Well, here is where things get a bit tricky. Getting your hands on the ballistic knife requires more than simply leveling up your battle pass tier. It intends to test your finesse in melee kills before you are allowed to touch it. To do so, you must complete one of the following challenges in either of the following modes:
The Challenges
"Get a One Shot, One Kill medal, and a melee kill in the same life in 15 different matches."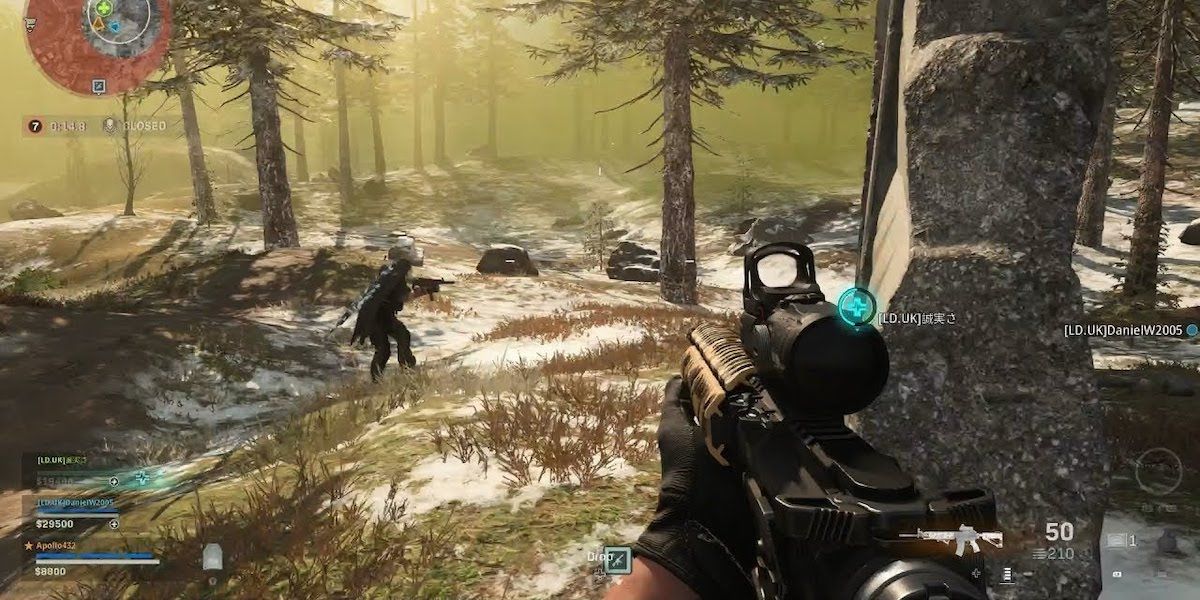 I guess you understand what we meant by this Knife acting hard-to-get. The requirement in Zombies, however, is as follows:
"Kill 300 enemies while you are using a Special or Melee weapon that is of Epic or Legendary quality."
This means you have to do some serious work to unlock this weapon.
You also have the choice of purchasing the "Disappearing Ink" bundle to obtain the "Black Inkknife" Weapon Blueprint. However, bear in mind that even the bundle will not unlock the base version of the weapon until you prove your competence by completing the challenges.
Source: Read Full Article