A number of Call of Duty Black Ops: Cold War accounts were wrongfully banned after being accused of cheating in Zombie mode. Treyarch has now restored those accounts after an outcry by the community.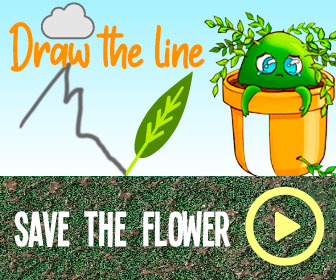 Last week, players reported receiving an error message, "Sail 630 nuclear bug," after reaching a relatively high level in the game's Zombies mode. The error would take PC players back to the main menu. Some players additionally reported that their Battle.net were banned after receiving this error, despite following all the rules.
Zombies speedrunner TheOfficialKHF was one of the bigger names that experienced this ban, which led to the subsequent outcry within the COD community. The speedrunner was an hour and a half into his run before receiving the error message, which has left a number of players nervous to get into the Zombies mode.
However, Treyarch has now addressed the issue and the wrongfully banned accounts have been restored. Additionally, Treyarch community chief FoxhoundFPS took to the Treyarch subreddit to explain the situation.
"Hello! The Sail 630 Nuclear Bug notice is indeed a disconnect message as previously shared and now noted by your peers. If you are disconnected mid-match, this error has the potential to show up," said FoxhoundFPS.
"Recent account enforcements have been reviewed and, where appropriate, accounts believed to be operating in good faith have been restored. Accounts that included additional flags for exploits will retain their enforcement. As always, we encourage everyone to enjoy Zombies on PC within the terms of service." The community chief then went on to stress on a few pointers from the Call of Duty: Black Ops Cold War Security and Enforcement Policy.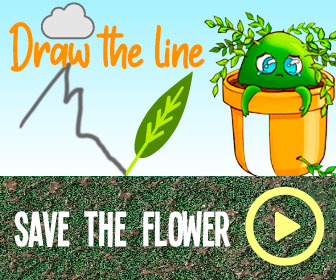 "Cheating/Modding/Hacking will not be tolerated. If you receive a ban, it is for unauthorized manipulation of game data. Don't fall for unscrupulous services offering cheats or modifications; these are fraudulent.
Avoid tutorials and services that offer ways to modify your camo. Anything that suggests altering the memory on your console or PC in order to acquire new gear, items, or loadouts beyond what is offered in the game is a hack and is considered cheating. We will enforce accordingly, which may result in being banned."
From this message, it seems that a number of legit accounts were swept into a massive wave ban directed at accounts using the above mentioned exploits or mods.
NEXT: Wasteland 3'S The Battle Of Steeltown Expansion Launches On June 3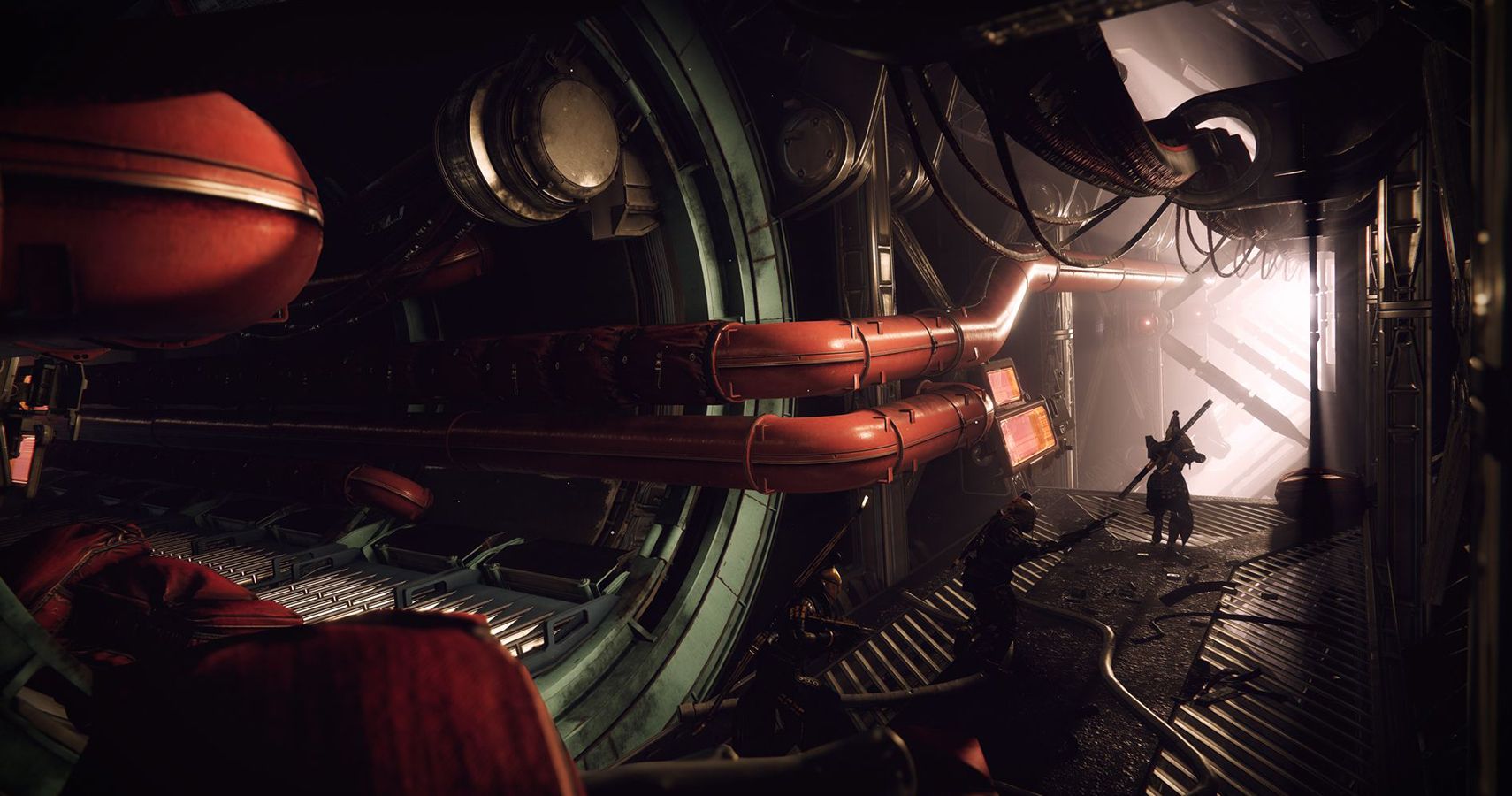 Game News
Call of Duty: Black Ops Cold War
Source: Read Full Article