Three years ago, the studio behind Firewatch, Campo Santo, announced In The Valley of Gods with a gorgeous world premiere trailer at The Game Awards. Then the project went quiet, Campo Santo was acquired by Valve, and the promising game was put on hold as the developers assisted Valve with Half-Life: Alyx and other projects.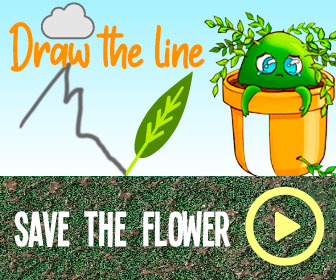 Here's the trailer to jog your memory:
So, what's Campo Santo been up to at Valve since? Sean Vanaman, one of the founders of Campo Santo, has been playing quite a bit of Dota 2, it turns out. He recently came under fire for using his admin privileges as a Valve employee to sanction a player who participated in one of his matches over a simple gameplay disagreement. The player claims to have suggested the team let mid tower fall. Vanaman apparently had other plans.
Vanaman manually marked the player and sent them to Dota 2's low priority pool. He's since put out an apology.
"The team looked into this case, and concluded the user clearly did not deserve the ban," Vanaman wrote in a Reddit reply. "Even if the user did deserve a ban however, we all think it's clear that manually banning users is not a good idea because of how hard it is to be objective in Dota games that you are in."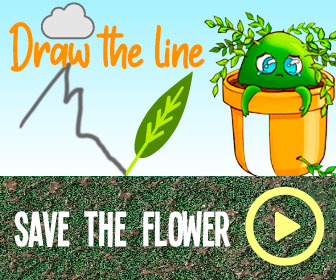 Dota 2 players are governed by a behaviour score, and the redditor had a clean record up to this point. The low priority pool is a temporary punishment that limits players to the Single Draft mode and forces them to pick from remaining heroes once everyone else has made their selection. This usually happens because lots of players have reported you and not, you know, because you disagreed with a Valve employee on match strategy.
Many Dota 2 players on Reddit are now wondering whether this has happened before without the player in question even realising it, or without them raising the issue on Reddit. If Valve employees have the power to sanction players they disagree with, there's a chance this kind of thing has been going on a while and has only now come to light.
Next: Dota 2: Evil Geniuses Moves Ramzes to Inactive Roster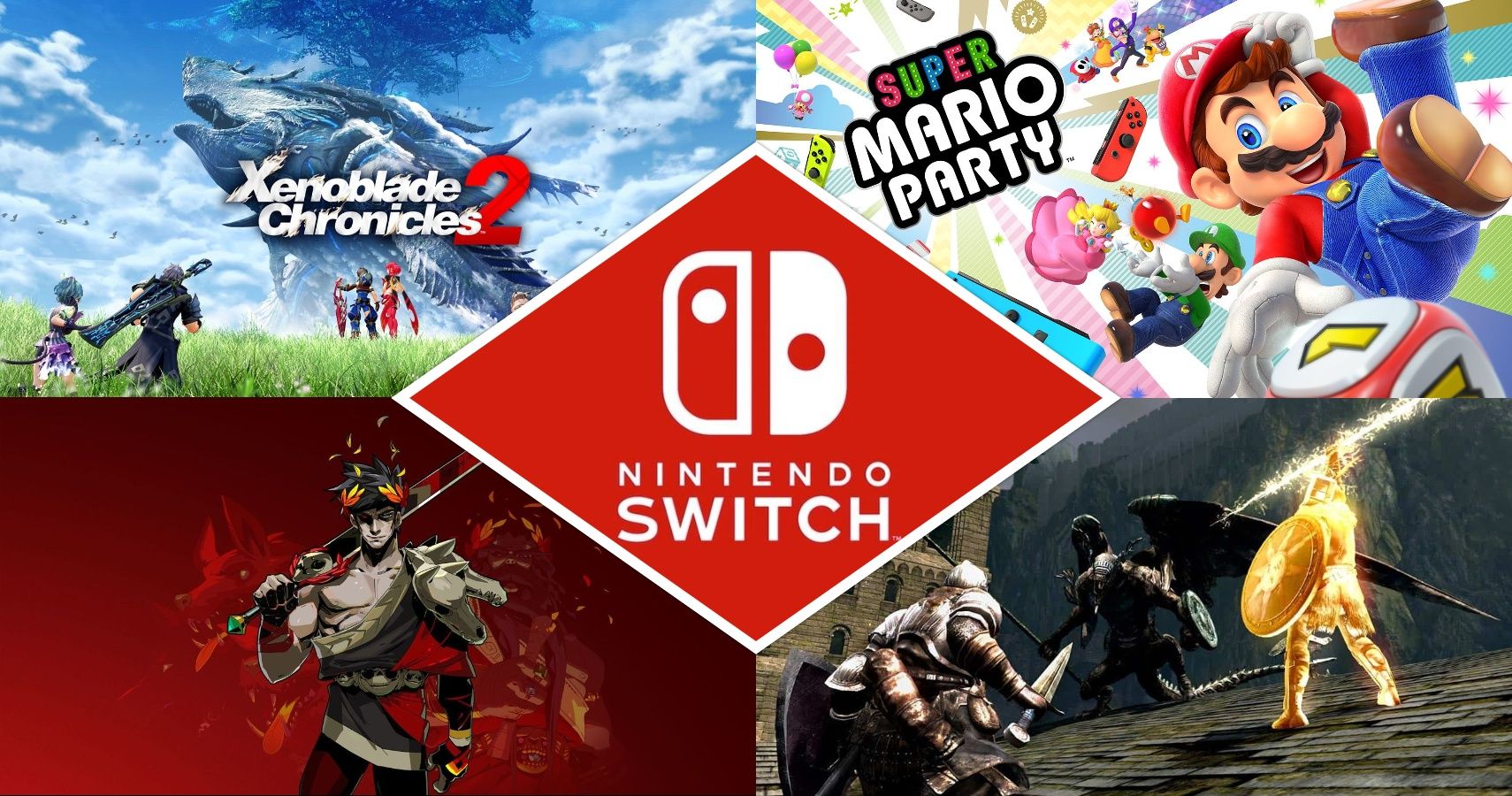 Kirk is the Editor-in-Chief at The Gamer. He likes Arkane games a little too much.
Source: Read Full Article