Last year, much to the collective surprise of seemingly the whole internet, Capcom announced it was working on a full remaster of Resident Evil 3 .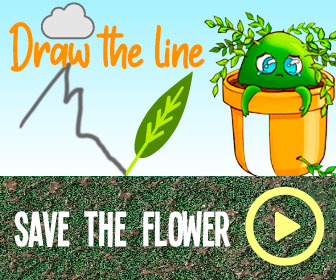 Horror fans around the world rejoiced – for many, Resident Evil 3 is the best in the franchise and people are excited to see Nemesis return to modern games with a nice lick of HD paint.
To capitalise on the excitement gamers are feeling about the upcoming horror release, Capcom has made a PS4 theme available for fans to download.
You simply need to pre-order Resident Evil 3 on PSN first. Once Sony has taken payment for the pre-order, you should be able to download the theme – take a look at it in the video below.
In other news, PS4 owners can still get themselves a slew of alternative free dynamic themes which were released in recent weeks.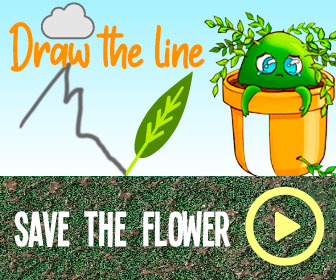 If you're a fan of the Untitled Goose Game, you can pick up a free theme that celebrates the naughty goose .
Whilst the 2019 Game Awards Game of the Year winner, Sekiro, also celebrated it's win with another free PS4 theme .
There's also a free Christmas theme available right now, but it's probably a bit late for that. Unless you want to stock up ahead of next year.
Read More
Latest Games News
Destiny 2 Devil's Ruin Quest Steps

GTA 5 adds amazing Vice City update

Call of Duty Modern Warfare Next Update

Destiny 2: Bungie talk 2020 plans

PUBG Mobile Season 11 Release Confirmed

​​Red Dead Online Arrowhead Locations

Is Minecraft shutting down in 2020?

PewDiePie net worth for 2019 uncovered
Source: Read Full Article