Design company Peak Design has a sling bag that's perfect for anyone looking to stow their beloved Nintendo Switch away in style. And the best part is that it's on sale right now as part of their Super Massive Black Friday sale. Did someone say "Christmas gift ideas"?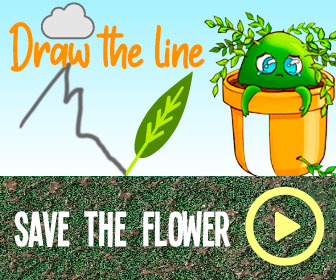 Peak Design specializes in bags, bag accessories, and camera gear. Their big thing is ensuring a super high level of quality in their products, whilst also prioritizing customer and employee happiness, as well as doing their best to be kind to the environment.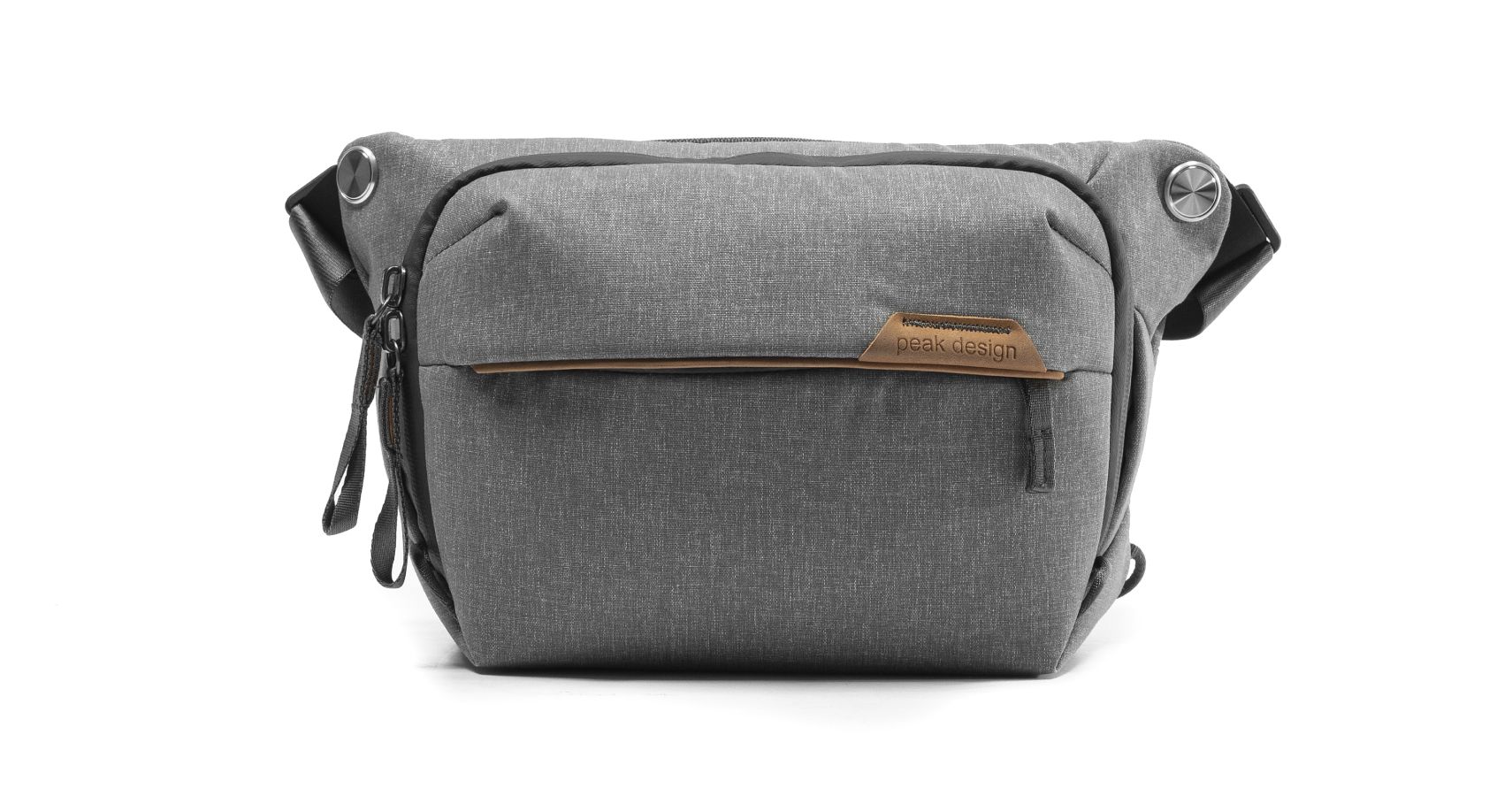 Peak Design's so-called Everyday Sling is an all-new contender amongst their repertoire of awesome merch, and is available in three different sizes: 3L, 6L, and 10L. The 3L is the one we've got our eyes on, though. It's a great option as a snug little home for your Nintendo Switch for a few reasons.
Besides the bag's easy access and comfort factors, its size will let you store your Switch along with controllers, chargers, and extras such as headphones. It also has a little something called "FlexFold dividers" which adds an extra level of customization to how you organize all your various doo-dads.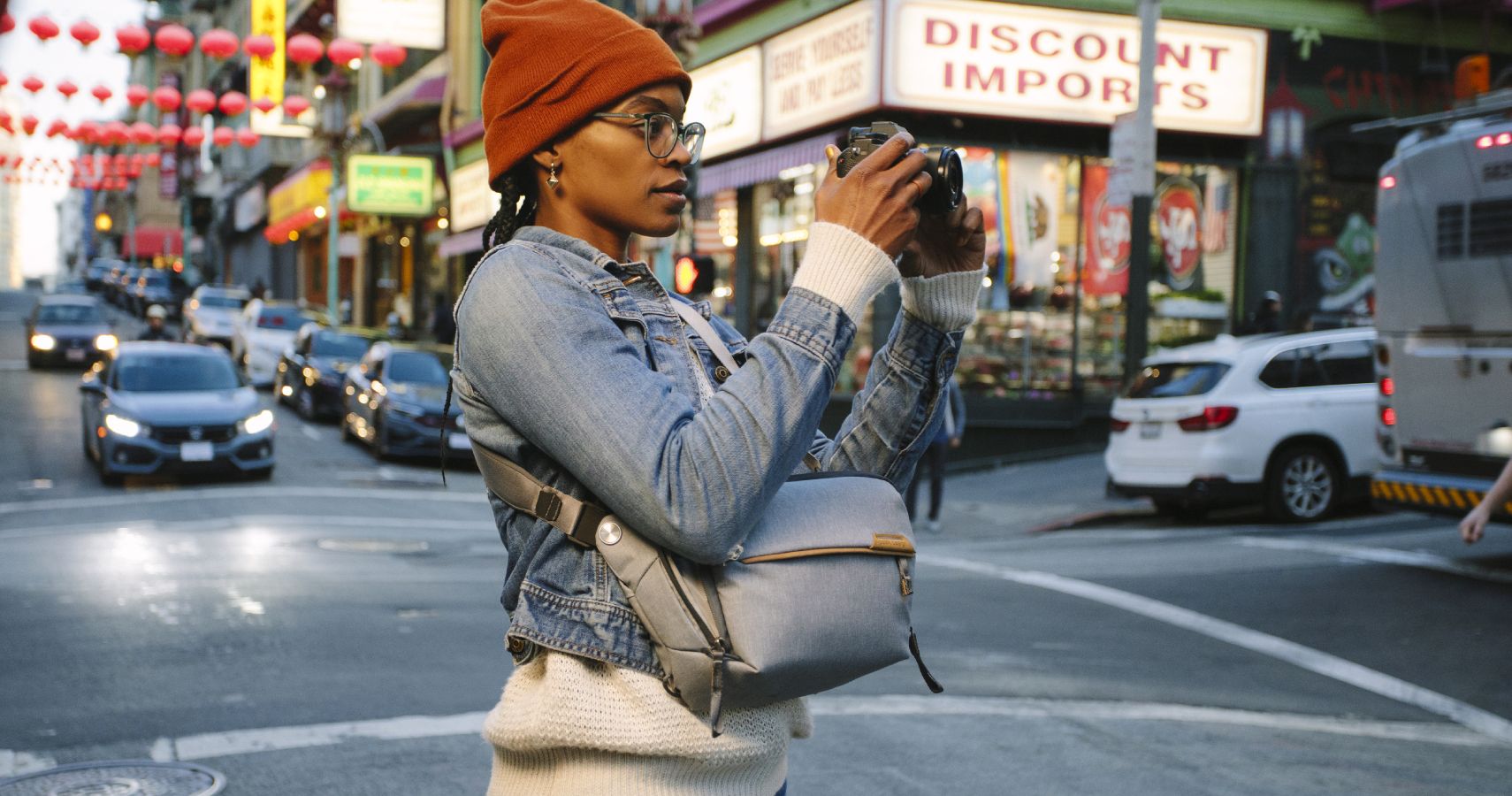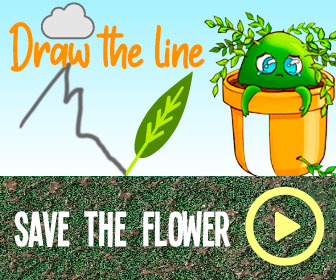 Obviously the main thing is the protection factor, though, which it claims to have down pat. The Everyday Sling's 400D shell (which is 100% recycled, by the way) and UltraZip are also both weatherproof, which ought to help boost this factor that much more, too. And if all else fails, the bag also boasts lifetime warranty.
The Everyday Sling is now available via the Peak Design website. While the 3L generally goes for the pretty steep price of $79.95, you can now at least get it for the somewhat less steep price of $63.96. The sale ends in just over a week's time.
They ship internationally, and for free within the US. You can read more about the awesome efforts the company is making to offset the environmental effects of said shipping processes – and other company operations too – here.
Sources: Peak Design, Purple Orange PR
READ NEXT: How the Nintendo Switch Will Begin Featuring More Graphically Intensive Games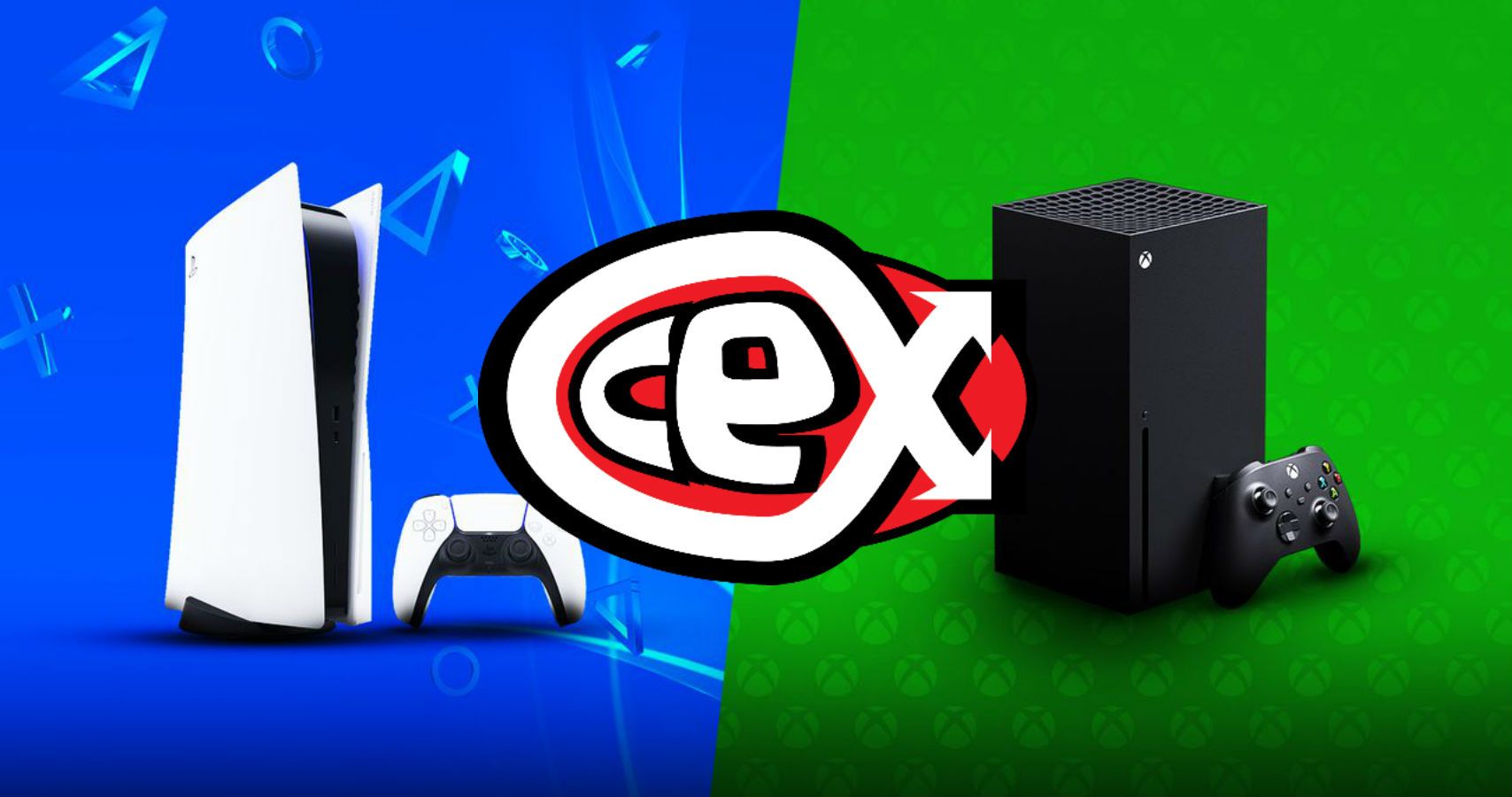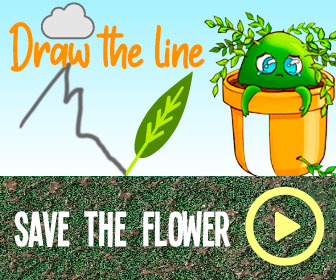 Neuroscience student and massive nerd, currently based in Johannesburg, South Africa. Research interests include how neuroscience and user experience in video games interact with each other. News and feature writer for TheGamer.com. Other interests include anime and everything Japanese, fitness, and cats.
Source: Read Full Article