In a move that can only be described as top-tier trolling, CDPR has delayed Cyberpunk 2077 for three more weeks just to mess with one dude on Twitter.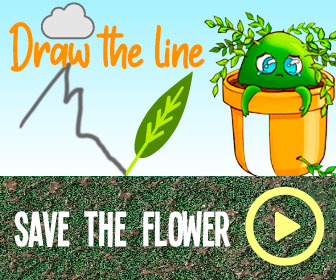 Ever since it was first announced in May 2012, Cyberpunk 2077 has been one of the most highly anticipated games of the entire generation. The follow-up to CDRP's beloved The Witcher 3: Wild Hunt, Cyberpunk 2077 is a first-person, open-world RPG that has every indication of being well worth the wait. Unfortunately, we'll have to wait another 21 days to play it because, apparently, CD Projekt Red simply can't pass up the opportunity to mess with @PoshPenguino on Twitter.
Yesterday, @PoshPenguino, who goes simply by Penguino, tweeted at the official Cyberpunk game account asking them to confirm the release date of Cyberpunk 2077 before he requests the day off from work. He followed his question up with "no take backsies" and the hashtag #burntbefore, referencing the two previous delays — first in January and then again in May. The Cyberpunk Twitter account responded to Penguino one minute later with two words: "Full confirmation." The trap was set.
We all know what happened next. This morning, CDPR announced that Cyberpunk 2077 is now delayed until December 10. Less than 24 hours after confirming with Penguino, the studio bamboozled the lad in one of the dirtiest moves ever pulled. Tens of millions will now have to wait three more weeks to play Cyberpunk 2077 for the sake of a goof. This is the greatest video game prank since the invention of National Video Game Day, and folks, you've got to hand it to them. It's an epic troll.
Penguino took the disrespect in stride and is even using the attention he's getting to promote some important causes, including a GoFundMe for his niece, a cancer survivor, as well as donations to local food banks. CDPR has promised to send Penguino a gift for busting his chops, and Penguino has pledged to donate the monetary value of the gift to charity.
Penguino is a Twitch streamer that specializes in simulation racing, you can check out his Twitch page here.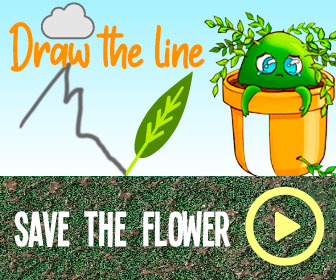 READ NEXT: Cyberpunk 2077 Can No Longer Be Considered For GOTY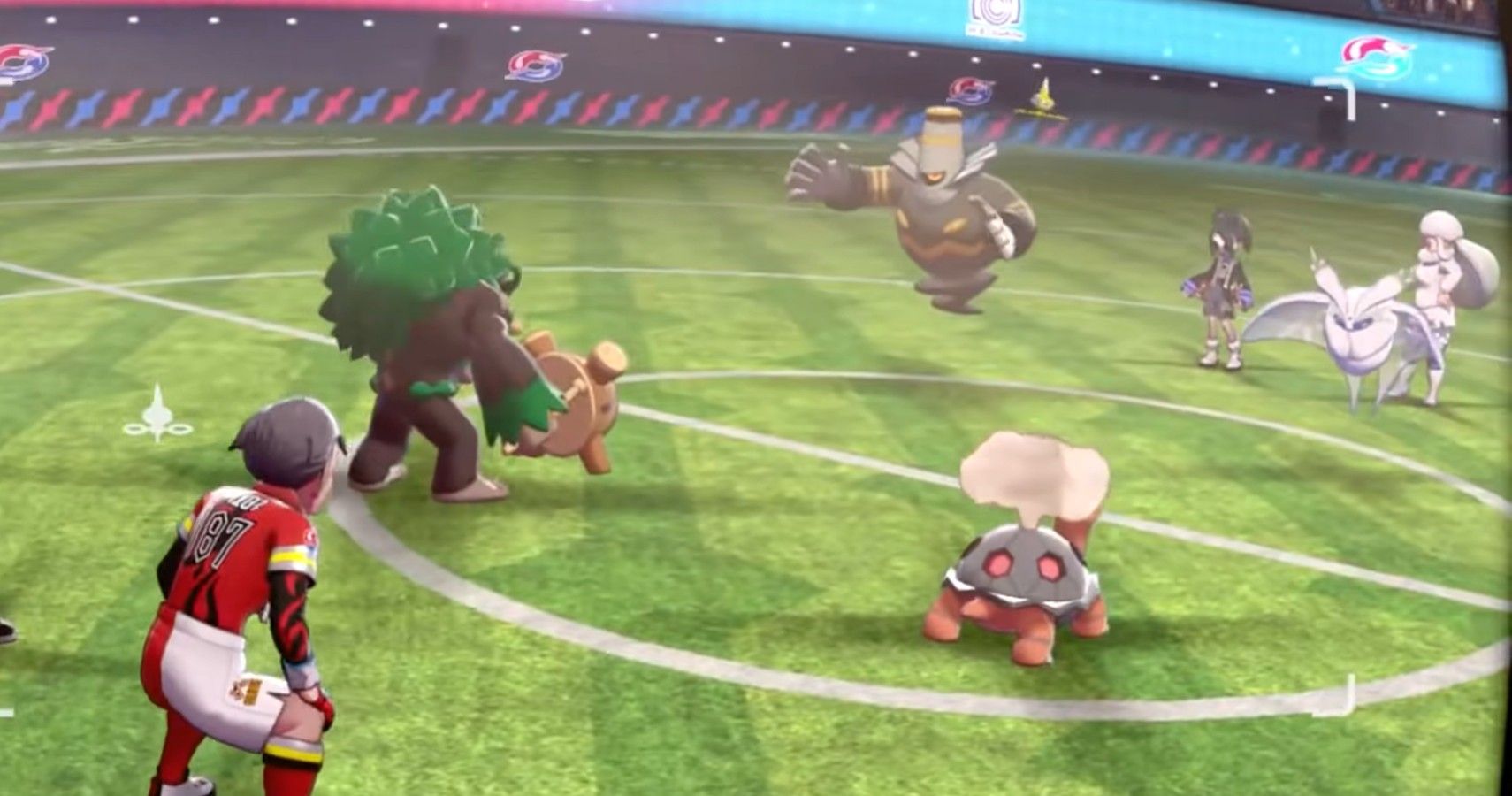 Game News
Cyberpunk 2077
cd projekt red
Eric Switzer is the Livestream News Editor for TheGamer as well as the lead for VR and Tech. He has written about comics and film for Bloody Disgusting and VFXwire. He is a graduate of University of Missouri – Columbia and Vancouver Film School. Eric loves board games, fan conventions, new technology, and his sweet sweet kitties Bruce and Babs. Favorite games include Destiny 2, Kingdom Hearts, Super Metroid, and Prey…but mostly Prey. His favorite Pokémon is Umbreon.
Source: Read Full Article