Techland's latest AMA has revealed that none of the characters you grew to love in the first Dying Light will be returning in Dying Light 2.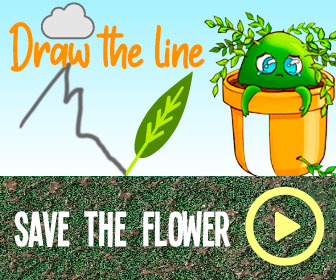 Techland has released yet another developer AMA starring Lead Game Designer Tymon Smektala, this time focusing on the world of Dying Light 2 and what characters you can expect to come across. In the video, Smektala answers a bunch of questions from the Dying Light community, one of which asked if any characters from the first Dying Light game would be making an appearance in Dying Light 2.
Unfortunately, it looks like Crane's time in the spotlight has well and truly come to an end as Smektala quite confidently explains that "you will not encounter any returning characters from the first game." Dying Light 2 takes place in a metropolitan environment far from the setting of the original Dying Light, so it would be quite a feat for Crane to go cross-country during a zombie apocalypse.
However, due to Crane's impact on the world in the first game, Smektala explains that there will be plenty of references to previous characters in Dying Light 2. Whether these references are lines of dialogue or collectibles of some kind, Smektala urges players to "keep a close eye on what you will be able to find and discover."
Also revealed in the AMA is that there will be no romance options in Dying Light 2 and that players will finally discover which ending of Dying Light's DLC The Following is the canonical ending. According to Smektala, the events that lead up to Dying Light 2 are "very strongly connected" with the first game.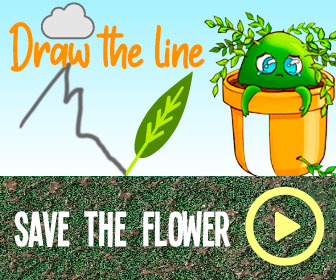 Techland seems committed to sharing more details about the development of Dying Light 2 after the studio went silent for quite a while after the game's announcement at E3 in 2018. Today's AMA is the second in what is likely going to be a series, with the first revealing that Dying Light 2's map will be double the size of the first game's and that it will not feature professional firearms or vehicles.
Source: Read Full Article