It wouldn't be Genshin Impact without some kind of event to keep us plugged into the game. It was most recently the Dragonspine expansion, then the Five Flushes of Fortune event, and of course we can't forget the recent web events – if you want free Primogems, playing through these events and updates is how you get them. And the latest web event, the Daily Check-In, is another activity for you to get stuck into if you want to stack as many items as possible in Genshin Impact.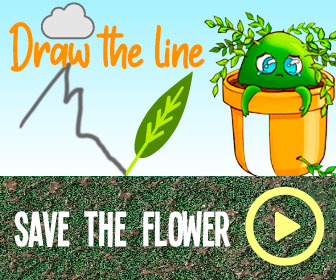 This is a very simple web event to participate in, as you just have to ensure to visit the Hoyolab website daily, and click an icon, for 31 days total. Easy, right? Well, it is, and to give you an extra reason to start it'll come with 100 Primogems for your very first check-in, in addition to all of the other rewards you're due. Sounds too good to be true, but it's not, so make sure to reap those rewards with our instructions below.
How To Earn Daily Check-In Rewards In Genshin Impact
Usually daily log in rewards and the like are given out if you actually open up the game client daily, but this is a bit different, as these rewards won't be given out by logging in to the game client, but by the website instead.
To log in to the Mihoyo website you may need to create a second sign-in method for your Genshin Impact account, and you can find out how to do that with this guide.
Once you're able to sign into the Mihoyo website, follow these instructions.
Go to this webpage and make sure to sign in.
You should automatically be awarded 100 Primogems and some Mora.
Click the first daily check-in box to receive those rewards, too.
Bookmark the webpage and come back each day for 31 days to receive all possible rewards.
And that's all you need in order to get free Primogems from this web event. Now let's break down exactly what you'll be earning.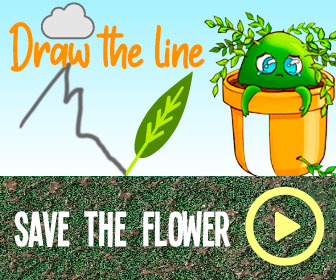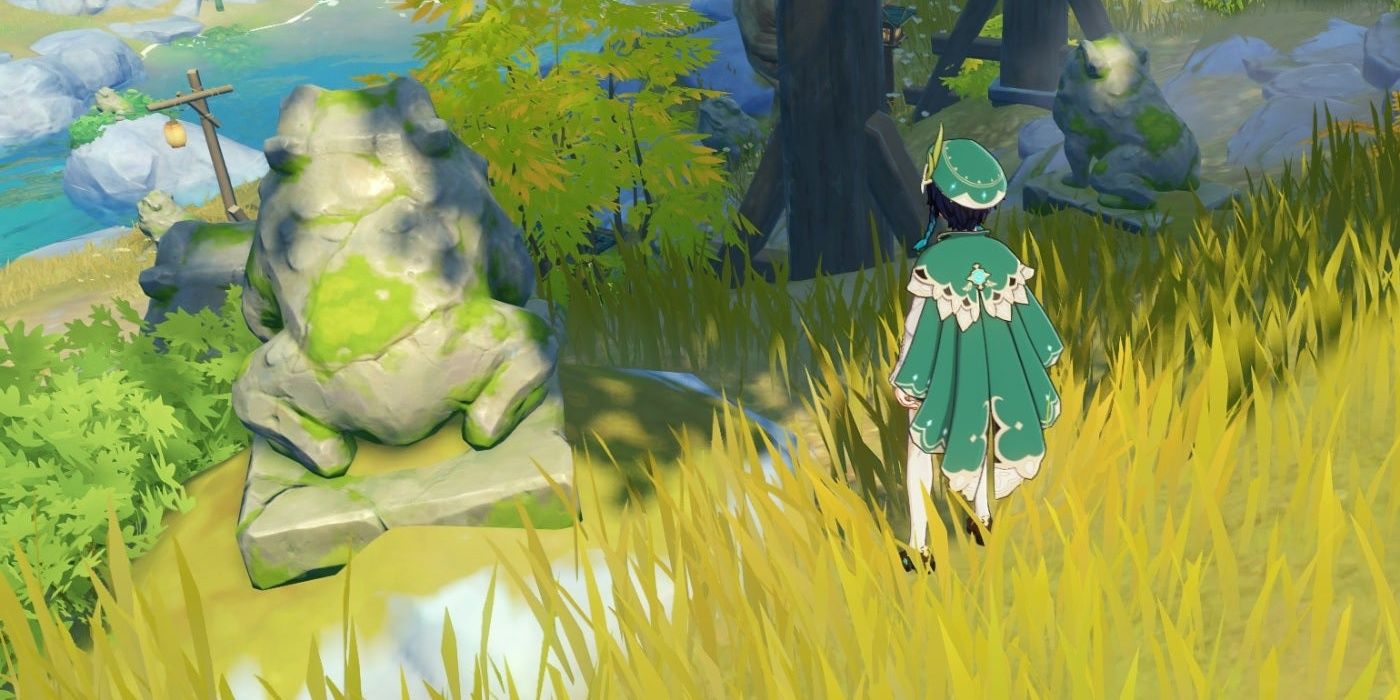 All Genshin Impact Daily Check-In Rewards
What you want from this event most of all, I know, is Primogems. You do get Primogems for your very first log in on the site, but you'll have to visit regularly to get all that's available. Here's what you need to know.
Day 0 log in – 100 Primogems
Day 7 – 20 Primogems
Day 14 – 20 Primogems
Day 21 – 20 Primogems
So that's a total of 160 Primogems available – enough to buy a Fate for a Wish, which is nice. There's also loads of Mora available, and a fair few EXP items, so if you're still trying to level up your new Genshin Impact characters, this is a simple check-in event that offers plenty of bonuses.
Next: Genshin Impact's Hu Tao Finally Gets Her Banner This Week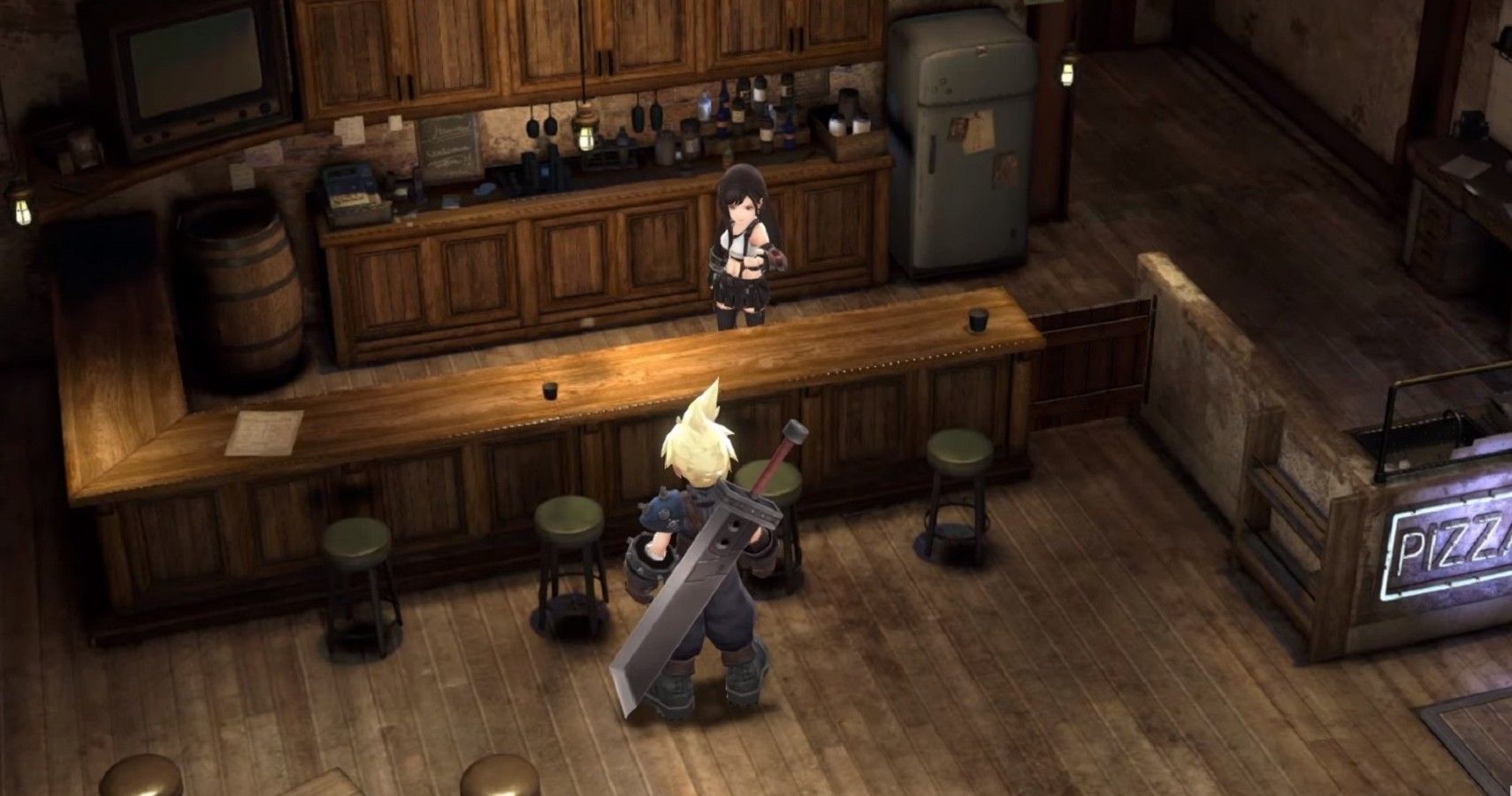 TheGamer Guides Editor.
Am I supposed to write this in the third-person? Do you know how awkward it is talking about yourself like you're someone else? No one would ever believe someone else has this many nice things to say about me.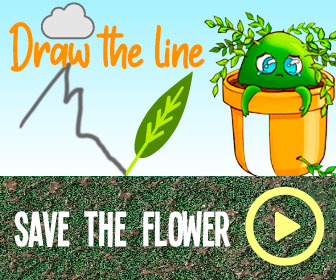 Source: Read Full Article