Adding to the series of IGN First features, the concept art for Monster Hunter Rise's Somnacanth and Aknosom weapons and armor has been revealed. The exclusive contains 15 images showcasing the impressive gear and eye-catching arsenal that hunters will be able to flaunt in-game.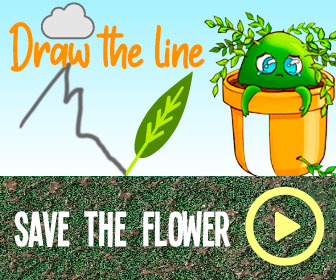 Monster Hunter Rise will finally release next month on March 26, after receiving a pandemic-related delay and an abhorrent hack on the developer's end – which Capcom confirmed had "no major impact" on the game's release date. The developer and publisher has been busy keeping fans updated with artwork from the sixth main entry in the franchise, and now, more designs have been revealed presenting the monster-inspired armor and weaponry.
We previously highlighted how many of the creatures from Monster Hunter Rise were based on Japanese yokai, and now it's the monsters' turn to inspire hunter gear. Upon revealing the artwork to IGN, the game's director Yasunori Ichinose explained how Rise's equipment was inspired by an array of cultures outside Japan. The Aknosom armor is clearly inspired by Western knights, mixed with Japanese origami folds featured in the armor's texture. In addition, the Somnacanth armor and weaponry was said to be inspired by "fortune tellers and assassins" from the Middle-East, featured in the armor's distinct hood. Furthermore, the glowing blue parts of the armor and weaponry are interesting highlights of the design. You can check out that exclusive reveal to IGN here.
These additional reveals join Capcom's previous gameplay video which uncovered Rise's Great Sword in hard-hitting action. Subsequently, Capcom released a few weapon trailers, introducing the Gunlance and Insect Glaive. The Monster Hunter Twitter page even revealed a preview of the Palamute's gear designs – our new, loyal companion for gameplay. These exciting introductions to Rise's equipment and behind-the-scenes features are welcomed tidbits to fuel the hype of the game's imminent release, and it's an installment for newcomers and veterans to look forward to.
Capcom also revealed that the Long Sword was the most-used weapon in the Monster Hunter Rise demo. It was confirmed that 19.1% of users selected the melee weapon, after learning special activities by way of the Spirit Gauge. The Great Sword came in at second place with 9.7% usage, and the Hunting Horn was third with 9.6%.
Next: Monster Hunter Rise Shares New Concept Art Of The Fire-Spitting Aksonom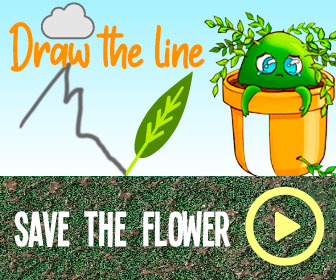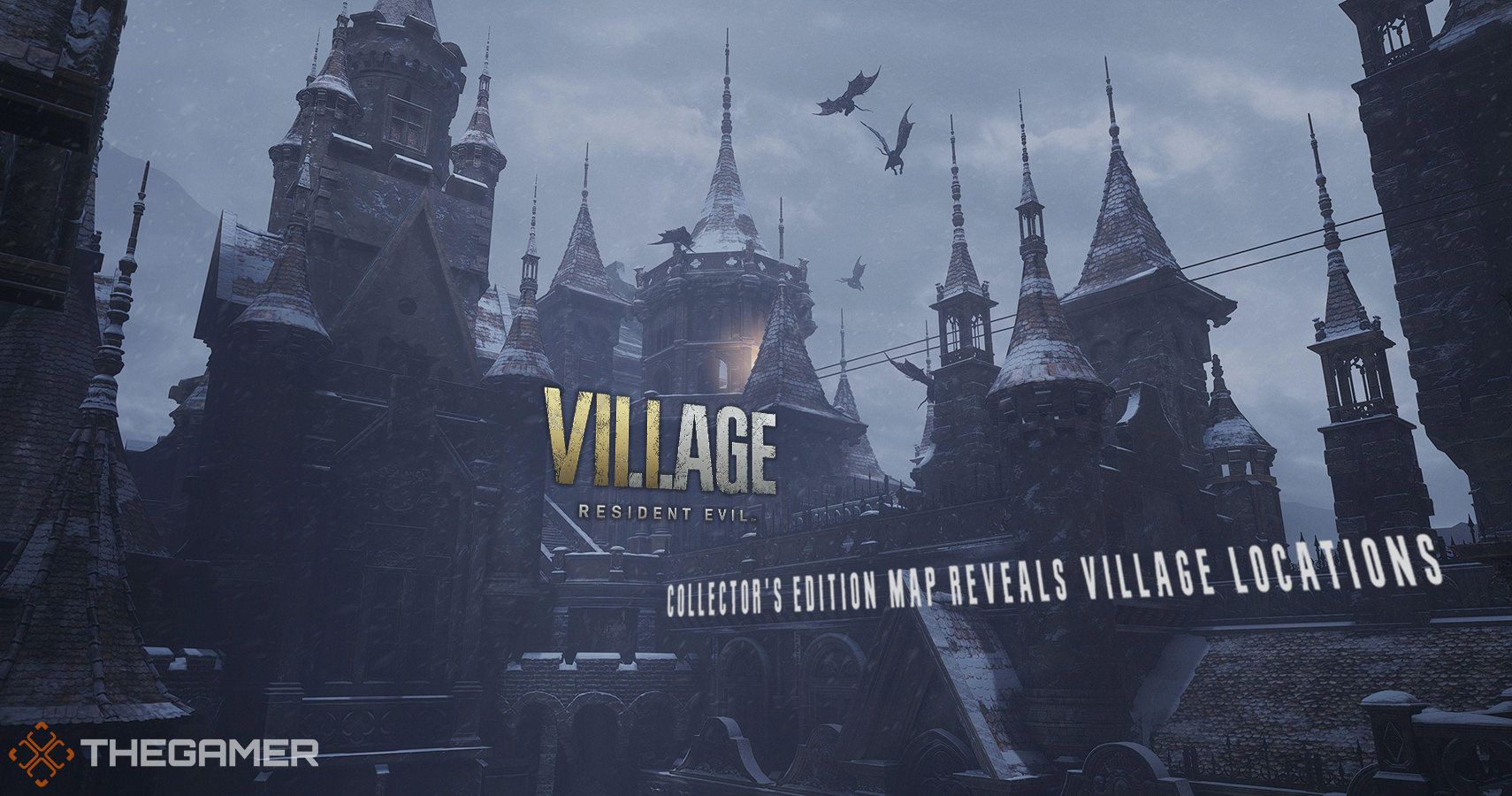 Game News
Monster Hunter Rise
Jo recently got served a nostalgia trip playing Sony's Spider-Man, as it brought back the exhilarating feeling of web-slinging from the PS2 days. While the giddiness of gaming still remains, Jo has put the adult brain to good use by spending the last few years dissecting the games industry and marveling at its insides.
Source: Read Full Article