Adidas has teamed up with Marvel to bring fans of Spider-Man: Miles Morales the ultimate treat. The Miles Morales Superstar sneakers showcase the German shoe company's classic three-stripe design accompanied by Spider-Man's signature red and black costume colors. The heel of the shoe features a webbing pattern with the iconic spider in the middle – and the laces sport both the PlayStation logo as well as Morales' Spider-Man tag. Available in both kid and adult sizes, the sneakers will launch on November 19 in the US and Canada, with Europe receiving them at the later date of December 4.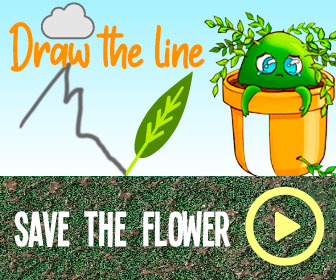 Related: Spider-Man: Miles Morales' Reversible Slip Cover Is One Reason To Buy A Physical Copy
Interested fans can use their Spidey sense to detect when Adidas launches the sneaker's pre-order phase (…or just check the Adidas website for updates). We first got a look at Morales' sneakers in-game during various clips of PS5 footage. In competition to Adidas, the New York-based vigilante also sported a pair of red and white Nike Air Jordans in the 2018 animated movie Spider-Man: Into the Spider-Verse. Insomniac Games also posted a screenshot of Morales wearing high-top variants of the Adidas Superstar sneakers. However, it looks like fans will only be receiving the regular version for now.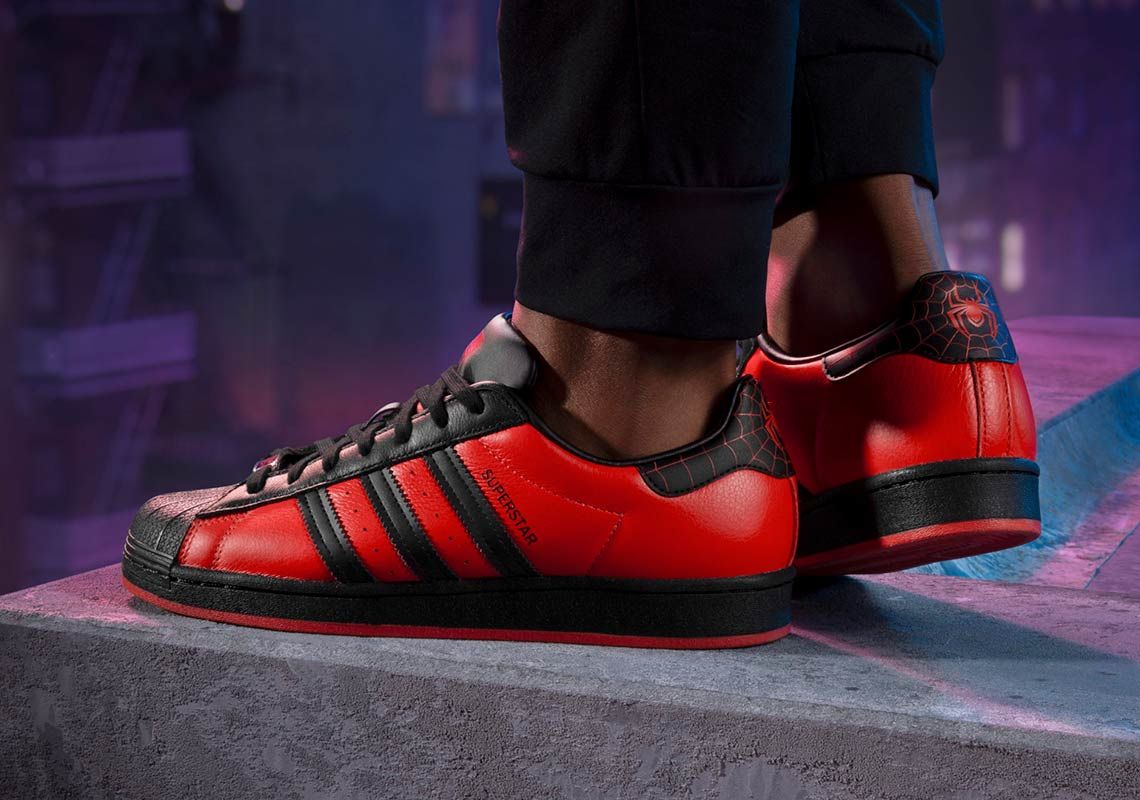 Spider-Man: Miles Morales is a PS5 launch title that fans are already dedicating all their spare time to. Our review of the game pegged it as a title "everyone should play," and the release of the game's soundtrack on Spotify will give you something to listen to if you're still waiting on a PS5. This new chapter within the Spider-Man universe is Morales' coming-of-age story, as he learns from his mentor – Peter Parker – and works towards becoming his own kind of superhero.
Morales' stand-alone game is not the only next-gen title to receive dedicated sneakers. Previously, CD Projekt Red's upcoming action-RPG Cyberpunk 2077 received its own Adidas sneakers. Additionally, Ubisoft partnered with Reebok to produce an Assassin's Creed Valhalla shoe line, which also included additional merchandise such as hoodies and socks.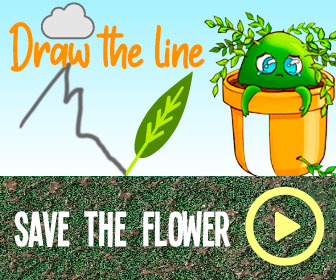 Source: Read Full Article