Launching and publishing games in China has been tricky business for a long time with a number of hurdles and regulations in place that developers won't find elsewhere. Despite all that, the Chinese gaming market accounts for 24.8 percent of the industry's worldwide revenue. That makes it the biggest market in the world for video games, even generating more revenue than countries like the US and Japan.
A new report from Newzoo not only highlights the massive amount of money China's video game market pulls in, but also better explains some of the regulations in place preventing that number from being even higher. Stricter regulations began in the early 2000s when China required any games with monetization to obtain a license in order to operate, and further rules and regulations have been added over time to make the process even more arduous.
2021 saw the strictest imposition of rules to date when the Chinese government introduced new parameters by which it would judge games before potentially approving them for sale. Among the criteria are whether the game fits the societal value of the government and if the content can educate players on China's culture and science.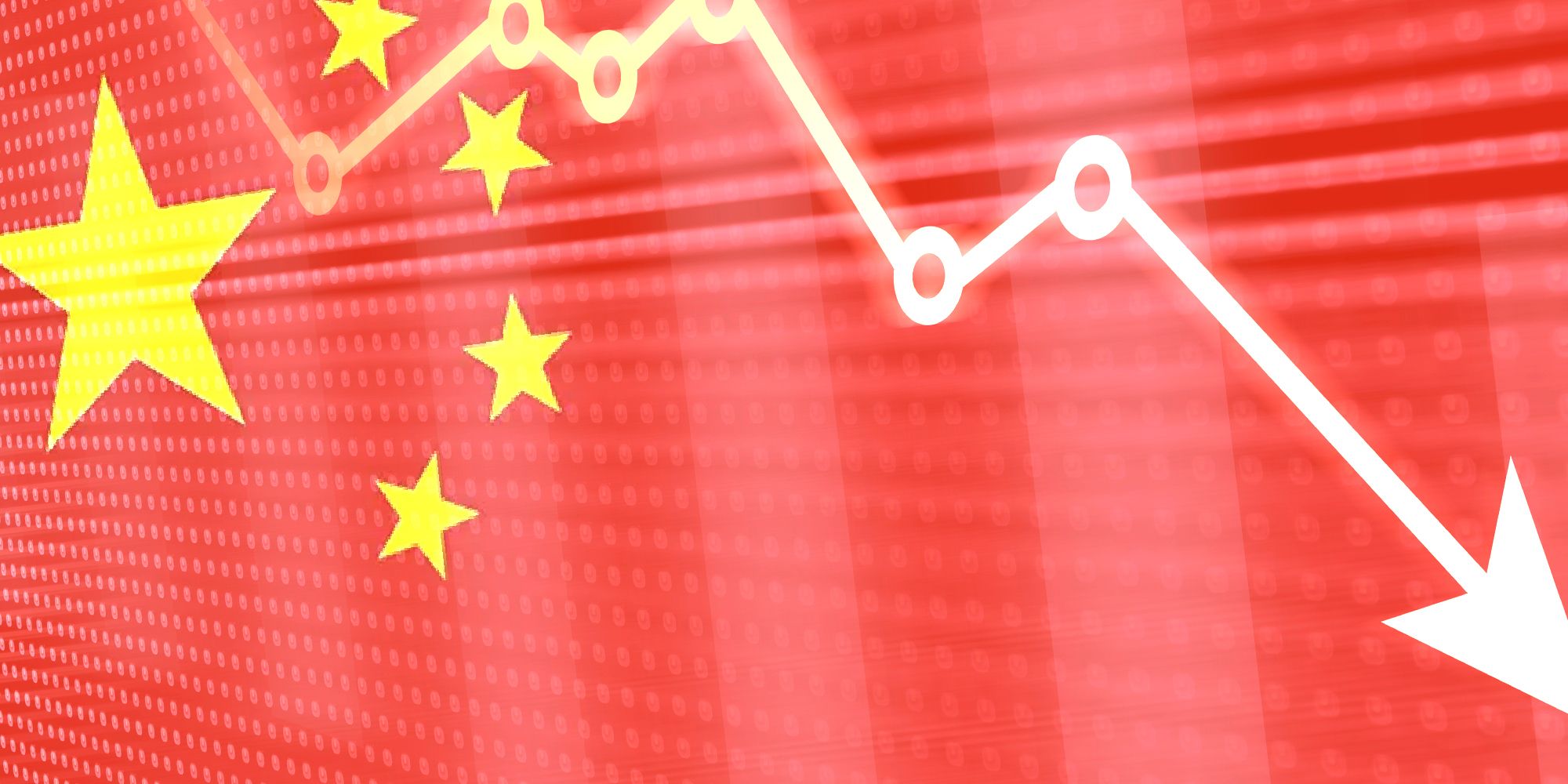 There has also been a clampdown on how often minors are able to play games in China. Just last week, a new report claimed the country has successfully remedied what it referred to as an "addiction" to video games, citing that 75 percent of under-18s in the country now follow new guidelines implemented earlier this year. Those guidelines include children not being able to play games on mobile without unlocking the device with face recognition between the hours of 10 pm and 8 am.
Newzoo's report also highlights the ever-decreasing number of games being approved for launch in China each year, especially those made outside of the country. So far no imported games have managed to pass the rigorous regulations in 2022 and it has now been more than 500 days since the last foreign title managed to do so. That number is unlikely to improve in 2023 as Blizzard's deal with Chinese company NetEase has come to an end.
Source: Read Full Article