Arknights, a tower defense mobile gacha made by Chinese developers Studio Montagne and Hypergryph, has announced a collaboration with Ubisoft's Rainbow Six Siege. Although the actual date has yet to be announced, the collaboration is set to take place sometime in 2021.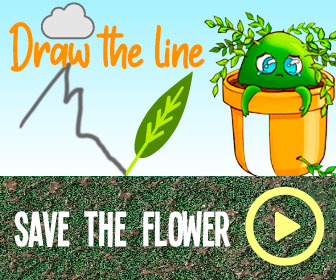 The collaboration was announced during a "Thank You Celebration" broadcast for the game's Chinese server. Like its contemporary Genshin Impact, Arknights has enjoyed explosive popularity since its release, both globally and in China. Arknights' Chinese server is about five months out from its second anniversary, and this broadcast revealed much of what Hypergryph has in store for upcoming events, as well as the second anniversary.
Arknights fans may be pleased to learn that new content will include a new limited six-star character, Rosmontis, the next chapter of Arknight's main campaign, the game's first "alternate" version of an existing character, a new Annihilation map, and a class swap for Arknight's central protagonist, Amiya. And that's not getting into all the new cosmetics, gacha banners, and operators that were introduced during the stream.
All in all, there's a great deal to look forward to! So much new content was introduced that even the Rainbow Six Siege collaboration was buried under the news. While Arknights has had many collaborations before—mostly with Chinese and Japanese corporations or franchises that probably won't carry over to global Arknights—the Rainbow Six Siege collaboration has a solid chance at going live for global players too, due to Rainbow Six Siege's international appeal.
The broadcast teased an image of Tachanka reimagined in Arknights as a five-star operator. Although he's described as a defender in Rainbow Six Siege, he will likely be a sniper operator given his weaponry in his Arknights iteration. As other collaborations have resulted in characters receiving skins, like Ifrit and Exusiai's KFC-themed cosmetics, the Rainbow Six Siege partnership may mark the first time an operator will be introduced to Arknights as a result of a collaboration, although whether or not Tachanka will be a joke operator remains to be seen.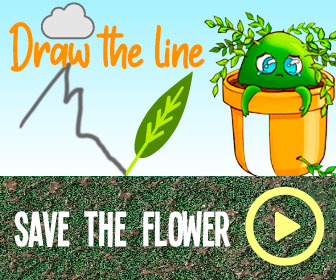 Source: Read Full Article