Taika Waititi's upcoming Thor: Love and Thunder promises the return of beloved Marvel characters and the passing of Mjölnir to Mighty Thor. However, one aspect we didn't bank on seeing was Christian Bale's clean-shaven head for the role of villain Gorr the God Butcher, but the bald eagle is likely to look very different in the film.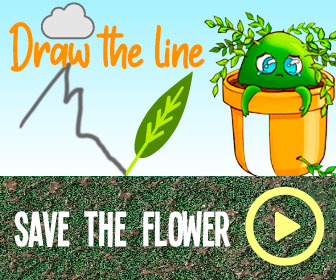 We've already seen set photos of Natalie Portman's Jane Foster, whose physique is beginning to match that of Chris Hemsworth's as she prepares to undertake the role of Mighty Thor. Former Gladiator star Russell Crowe also joined filming last month, whose character remains undisclosed for now. The actor's appearance in Love and Thunder was originally meant to be a surprise, however, set photos soon destroyed Marvel's secrecy.
American Psycho actor Christian Bale was the most surprising casting for Thor's fourth solo feature, when it was revealed that he would be portraying the alien antagonist Gorr the God Butcher. Recent photos of Bale have emerged online of the actor walking around Sydney – where Love and Thunder is currently filming – sporting a shaved head. Given Gorr's otherworldly appearance, Bale has most likely shaved his head in order for prosthetics or make-up to be applied more easily, as the villain is depicted to have the face of an amphibian mixed with Voldemort-like features, as well as snow-white skin.
Gorr, born on a nameless planet, inherited his God Butcher title after a series of tragedies occurred during his early years. His parents died when he was young, and he also lost his wife and children to an earthquake and starvation. After begging the gods for help all his life and never receiving any aid, Gorr seeks to kill every last one of them, setting him on a path of rage and vengeance. Gorr's backstory is emotionally charged and it will be interesting to see if Love and Thunder sympathizes with the character. Bale is no doubt the actor for the job, whose skills promise to convey Gorr's hardship effectively  – should Waititi choose to follow the Marvel comics' narrative.
Other behind-the-scenes photos have emerged from the Love and Thunder set, courtesy of screenwriter Jennifer Kaytin Robinson. The writer posted various photos to her Instagram of a sun-kissed Sydney, along with one snap of her flipping the bird with the director, and another posing with Valkyrie actor Tessa Thompson.
Source: Read Full Article