Good news for any Animal Crossing: New Horizons fan in need of Christmas gift ideas – plushies based on characters from the game are currently on sale through Zavvi!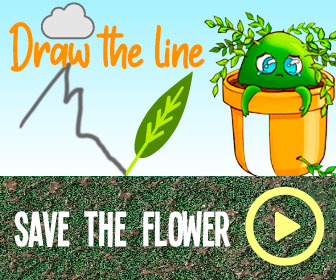 As one of the most tumultuous years ever finally draws to a close, we think hugging an Animal Crossing plushie will provide some much-needed solace.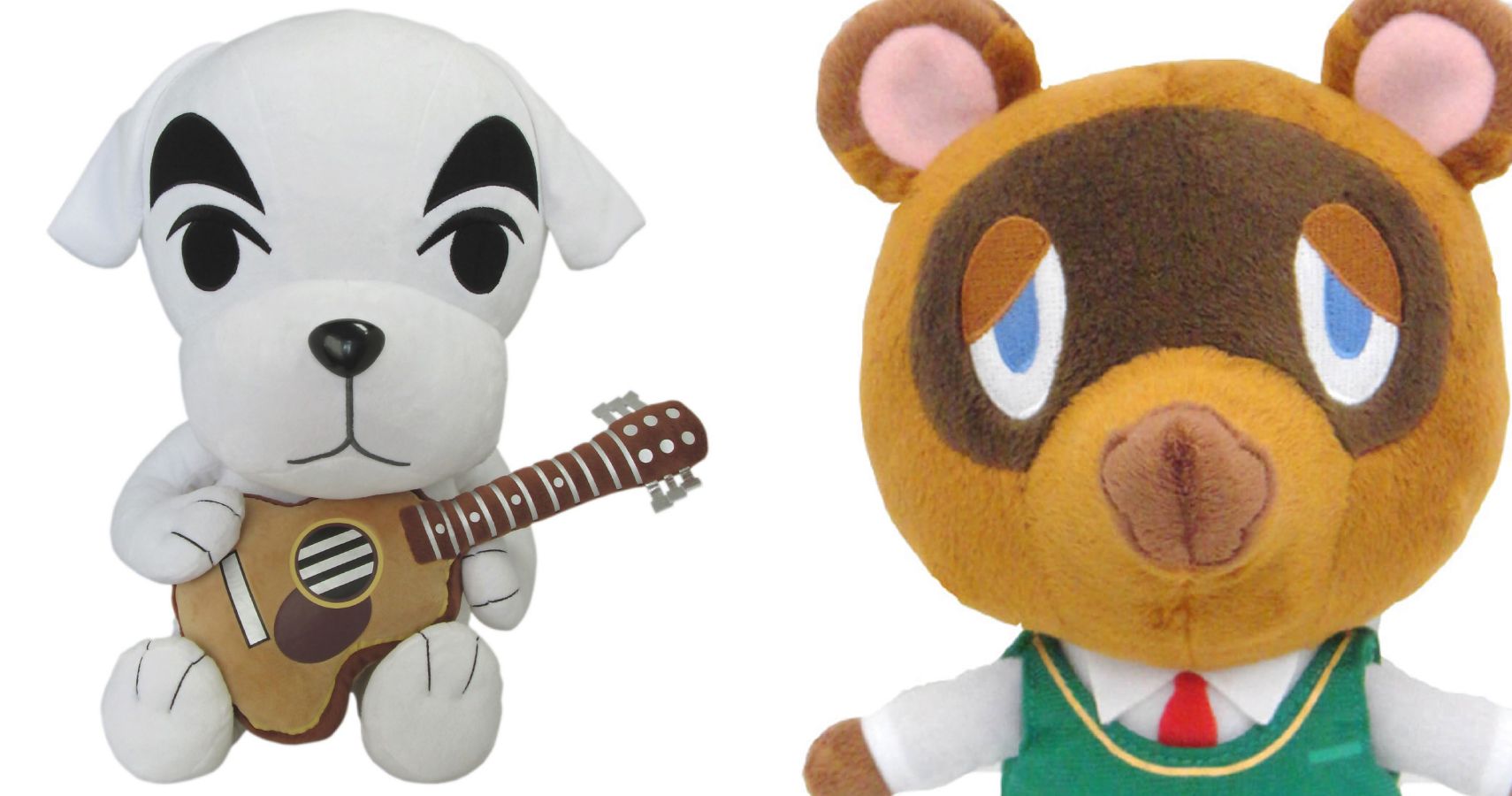 UK-based online store Zavvi specializes in all things entertainment, with products based on popular video games, film and TV, music, and so on. Amongst them is a selection of Animal Crossing: New Horizons plushies and cushions which are currently going for 30% off.
The Animal Crossing characters available are the one and only Tom Nook, the much-loved musical mutt K.K. Slider, the lovable Lillian (better known as Bunnie in the game's English version), and of course the ever-helpful hound Isabelle. All plushies stand at 20 cm tall, and you'll get 30% off these cuddly critters using the promo code FLASH30. Each plushie usually goes for £19.99 (about $26), but you'll get 'em for £13.99 (about $18).
And if you're looking for something a little different (but still super comfy), there are also a handful of Animal Crossing-themed cushions on sale for 30% off too. There's this 30x50cm rectangular cushion, this square one available in three sizes (Small, Medium, and Large), or this bundle which comes with a fine art print and a Small, Medium, or Large rectangular cushion. You can use the promo code CUSHION30 at checkout to apply the discount.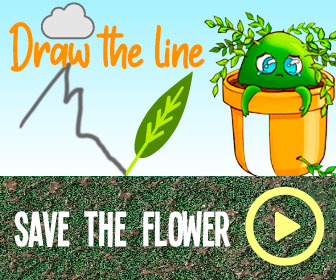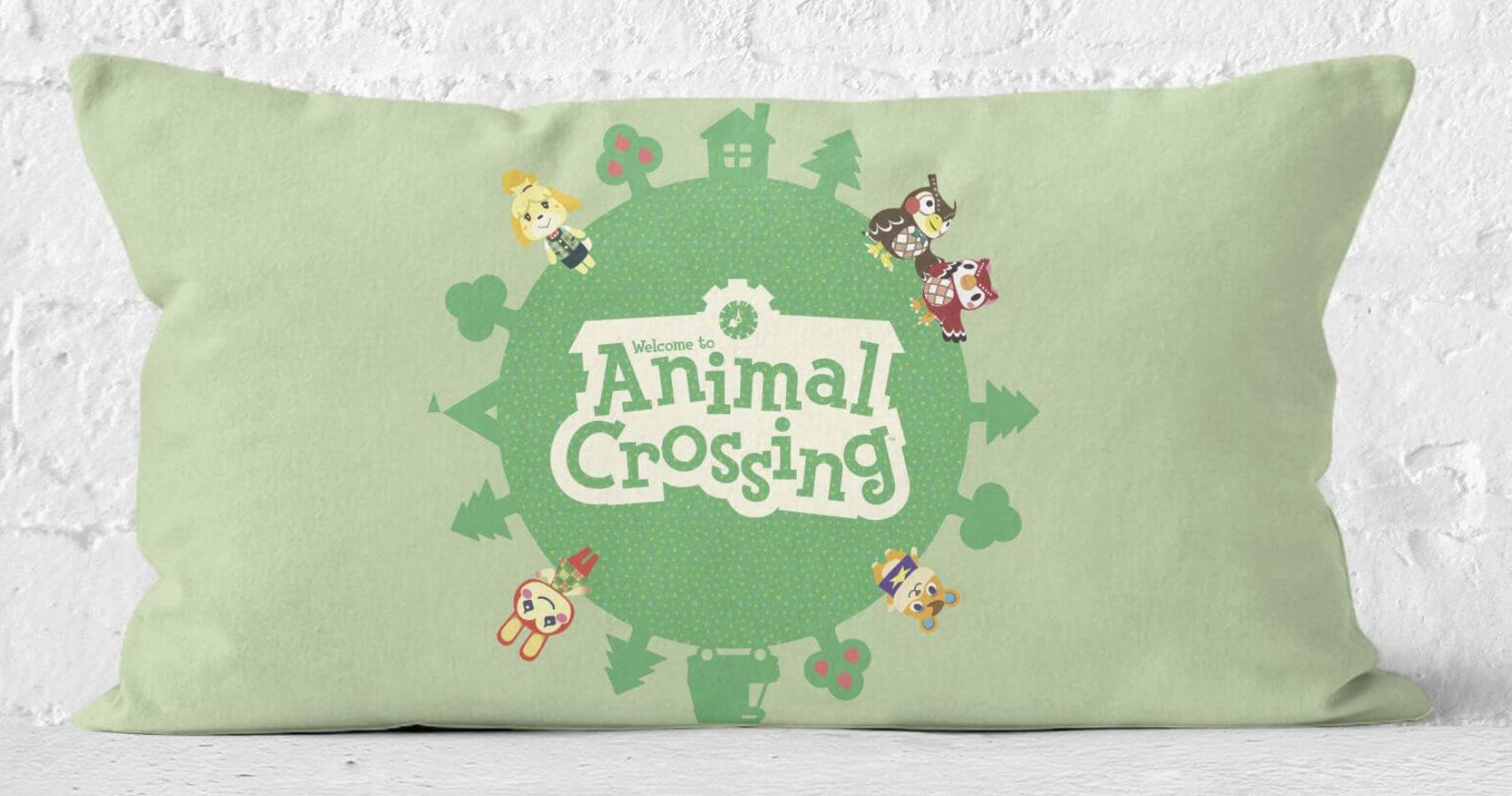 All cushions come with one of two the "fabric feel" options: Soft-Touch for that "cosy, relaxing, snuggly feeling," or Eco-Friendly, which comprises a more resilient fabric made from 45% recycled materials.
You could also opt for a special Christmas t-shirt, or if you don't mind paying full price, there's a bunch of other Animal Crossing-themed merch available like coasters, mugs, and even a chopping board.
Although Zavvi is UK-based, they do ship all over the world. But make sure your Christmas gift arrives in time by checking out this page for info on international delivery costs and estimated shipping times.
Source: Read Full Article