Indie video game developer 2 Ton Studios and publisher Big Sugar recently announced the release date for side-scrolling cinematic platformer Unto the End. The game will be releasing on Steam, GOG, and Stadia for PC, and on PS4 and Xbox One on December 9. The Nintendo Switch launch is currently scheduled to happen on December 17. The game now has a Steam page up so you can wishlist away, along with a release date trailer over on Big Sugar's YouTube channel.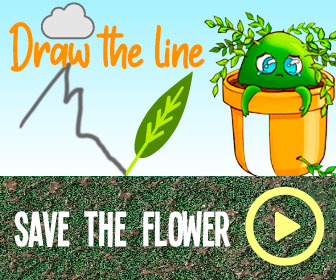 Unto the End is 2 Ton Studios' first video game, solely developed over the past four years by partners Sara Kitamura and Stephen Danton. Since its Gamescom 2018 debut, Unto the End has been nominated for several awards, including Gamescom 2018 Best Indie Game, EGX 2019 Best Indie Games, Tiny Teams 2020 Best Adventure/RPG, and others. The game has also received major positive praise from PC Gamer, Rock Paper Shotgun, Kotaku, Cliqist, and Alpha Beta Gamer. And here's why.
The story in Unto the End is a pretty basic one – a humble father sets out to reunite with his family. Along the way, you'll guide him into and through numerous challenging encounters, and not all of them involve combat. Focusing on the broad picture of game design, the duo aimed at focusing on delivering a unique overall experience. The main character, as described on the website, is "a warrior that's decent with a sword, not a trained knight or legendary hero." This player-skill focus feature makes the gameplay about you, the player, and your game experience will be based heavily on in-game actions and observations.
This is a very cool feature, in that, rather than just hacking and slashing at an enemy, combat aims to deliver "the feeling of melee combat without it being a sword fighting simulator." Every creature you encounter in-game is as skilled and capable as your character, in and out of combat. With fights being won or lost in just two to three hits, you'll need to read your opponent expertly and react accordingly. And sometimes, you'll not even have to fight at all, provided you also expertly read and positively react to these nuanced encounters.
If Unto the End sounds like your kind of challenge, find out more info on the game's Twitter channel.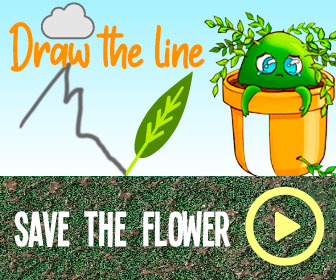 Source: Read Full Article