Josef Fares, founder of Hazelight Studios and director of It Takes Two, has confirmed on Twitter that the forthcoming co-op romance title has gone gold, meaning the game has completed principal development.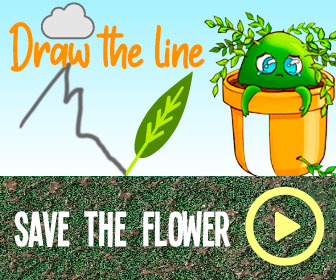 It Takes Two, which is set to be released for Windows, PS4, PS5, Xbox One and Xbox Series X|S in March, is only playable in either online or local split screen co-op between two players, the same as Hazelight's previous title A Way Out. In the new game, players will take on the roles of Cody and May, a couple in the midst of a divorce who turn into dolls by a magic spell.
Cody and May must then work through their issues with a magical book character named Dr. Hakim to return to the real world. The game, which features an array of game mechanics from various genres, has been described by Fares as a "romantic comedy."
After releasing A Way Out in 2018, Hazelight began work on another co-op only game in order to further enhance and expand the gameplay concepts introduced in their first title. The development team wanted the gameplay to be connected to the narrative, so that as the story progresses, the game's mechanics change accordingly.
"Something we are really fond of is creating unique mechanical experiences, so the narrative feels fresh, and also that the gameplay actually reflects what goes on in there. Which means that every time you encounter something in the story, that is part of the gameplay," Fares said in an interview with Game Reactor in December.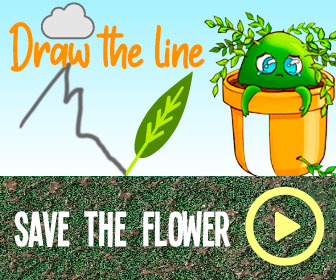 Now that principal development is done, the team will work on fixing any bugs and adding technical flourishes that will likely be released as a day one update or post-launch patches. Like A Way Out, It Takes Two will be published under Electronic Arts' EA Originals program, which allows Hazelight to retain full creative control while cashing in on the game's profits after development costs have been covered.
READ NEXT: Ground Shatter's Co-Op Shooter RICO London Coming Out In June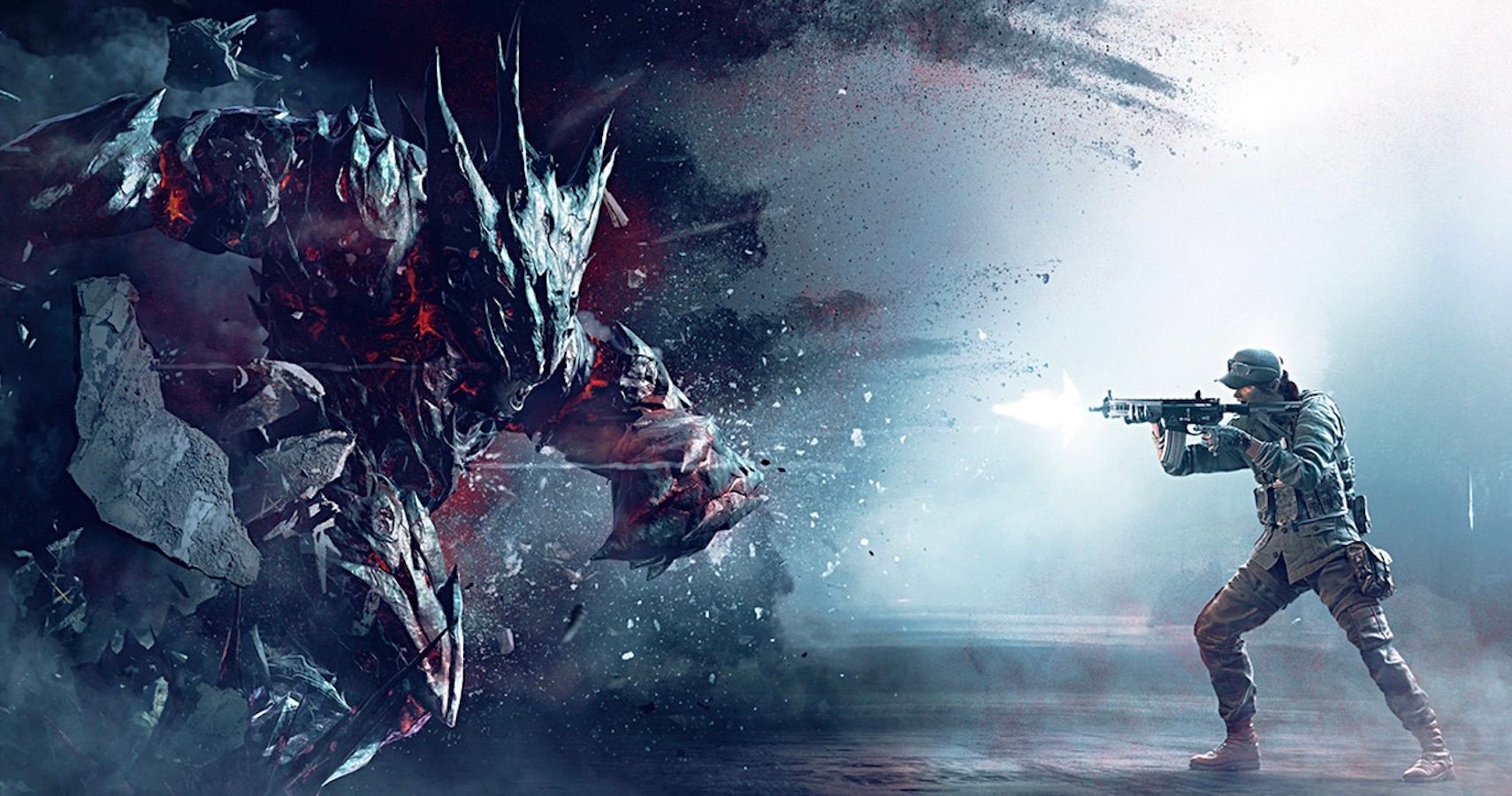 Game News
A Way Out
Electronic Arts
It Takes Two
Mark Lugris is a Contributing Writer at TheGamer. After graduating from the University of Connecticut, he's worked as a lifestyle and technology writer and editor for the past twenty years in Boston, Madrid and Zurich. Now, he's chosen the less stressful life of freelance writing at home with his dog, where he can focus on his pop culture passions like film, television, games and sports.
Source: Read Full Article