The union representing many workers in the games industry known as the Communications Workers of America recently closed a labor neutrality agreement with Microsoft ahead of the upcoming merger with Activision Blizzard. This agreement will help to ensure a smooth transition as ownership of the company changes hands.
The labor neutrality agreement will enter into effect 60 days after Microsoft officially takes control of Activision Blizzard. The measure will enable workers to freely and fairly make a choice about union representation.
"This agreement provides a pathway for Activision Blizzard workers to exercise their democratic rights to organize and collectively bargain after the close of the Microsoft acquisition and establishes a high road framework for employers in the games industry," Communications Workers of America President Chris Shelton explained. "Microsoft's binding commitments will give employees a seat at the table and ensure that the acquisition of Activision Blizzard benefits the company's workers and the broader video game labor market."
The comments from Shelton were echoed by those from President at Microsoft Brad Smith. "Earlier this month, we announced a set of principles that will guide our approach to labor organizations and the Activision Blizzard acquisition is our first opportunity to put these principles into practice," the executive noted. Smith added that "we appreciate Communications Workers of America's collaboration in reaching this agreement and we see today's partnership as an avenue to innovate and grow together."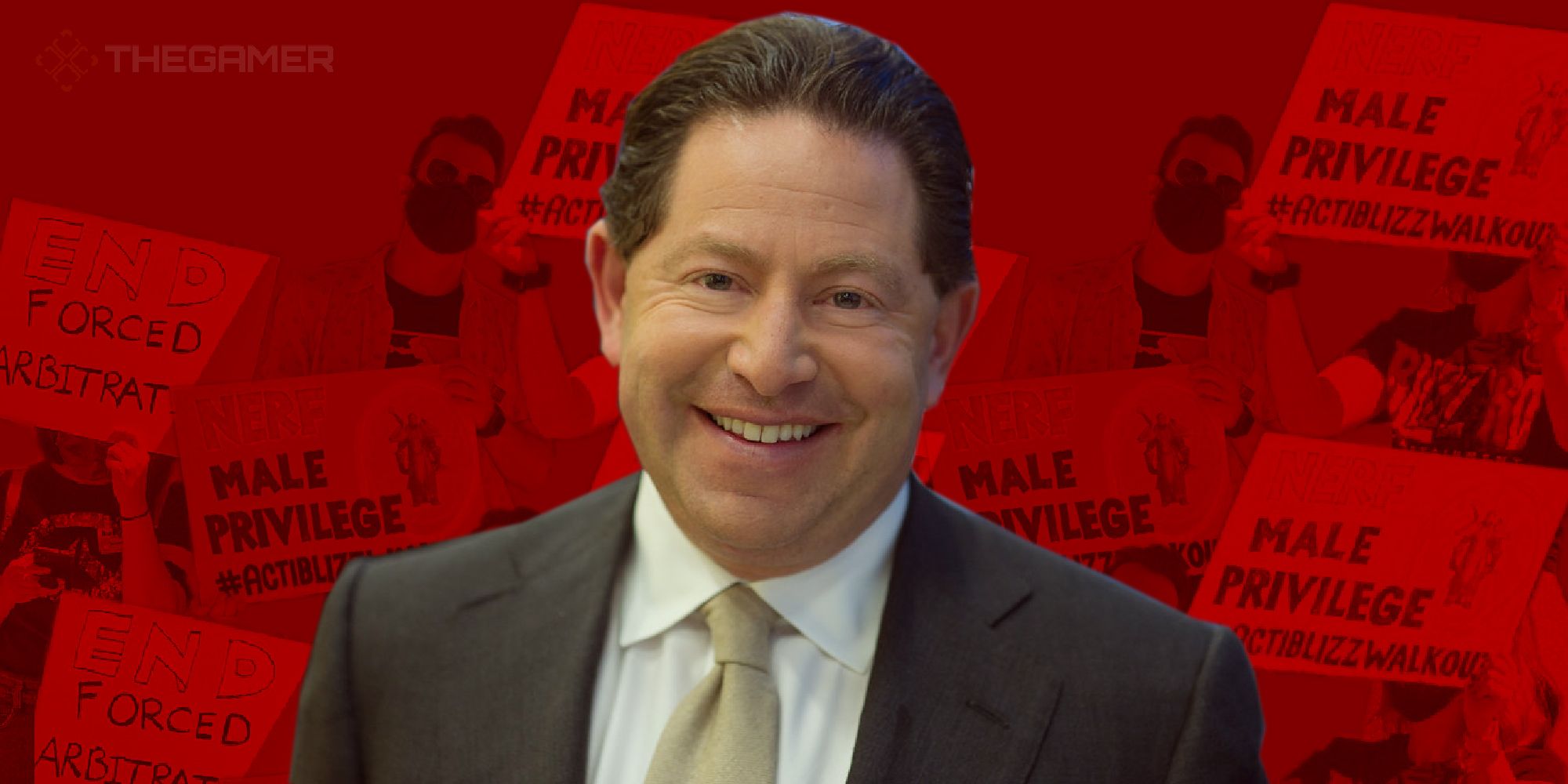 The labor neutrality agreement is founded upon a "commitment to mutual respect" and contains five basic provisions. "First, Microsoft will take a neutral approach when employees covered by the agreement express interest in joining a union. Second, covered employees will be able to easily exercise their right to communicate with other employees and union representatives about union membership in a way that encourages information sharing and avoids business disruptions. Third, employees will have access to an innovative, technology supported and streamlined process for choosing whether to join a union. Fourth, employees can maintain confidentiality and privacy of that choice if they wish. Fifth, if a disagreement arises between Communications Workers of America and Microsoft under the agreement, the two organizations will work together promptly to reach an agreement and will turn to an expedited arbitration process if they cannot."
This comes in the wake of news that Chief Executive Officer at Activision Blizzard Bobby Kotick will "engage in good faith negotiations" with the recently formed union of workers in the Quality Assurance department at Raven Software. The measure taken by the Communications Workers of America will safeguard the interests of employees at Activision Blizzard following the pending change of ownership.
Source: Read Full Article